This past Saturday I was able to hit a close by stream for the afternoon. Got on the stream to today around 2 and fished till 5. Even though I only fished for three hours, it was probably my best day brookie fishing so far this year. All the trout I caught hammered my stimi.
Another thing to note is a guy I know made me a net and I am in love! I have a mesh net, but after one use I ditched it once and for all. Difference with this net though is that he made me a ghost bag net and it is the way to go. Less stress on the fish and less stress on me. With the ghost bags, no flies getting stuck in the net.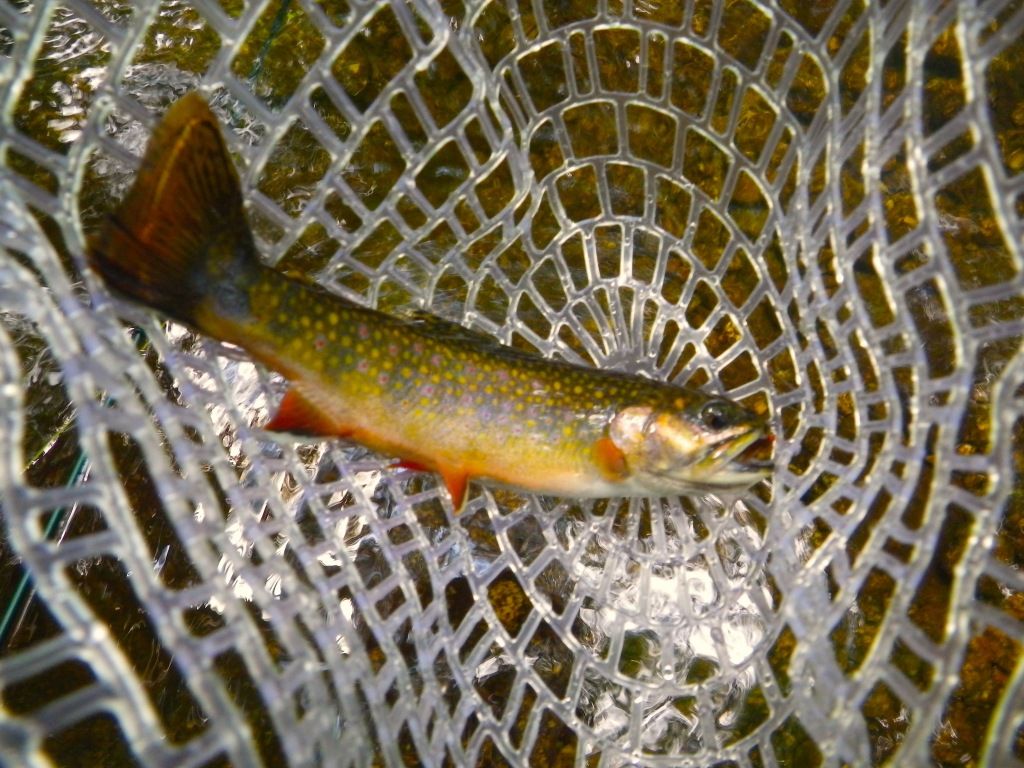 Caught this guy on the first cast of the day. First fish to go into my new net!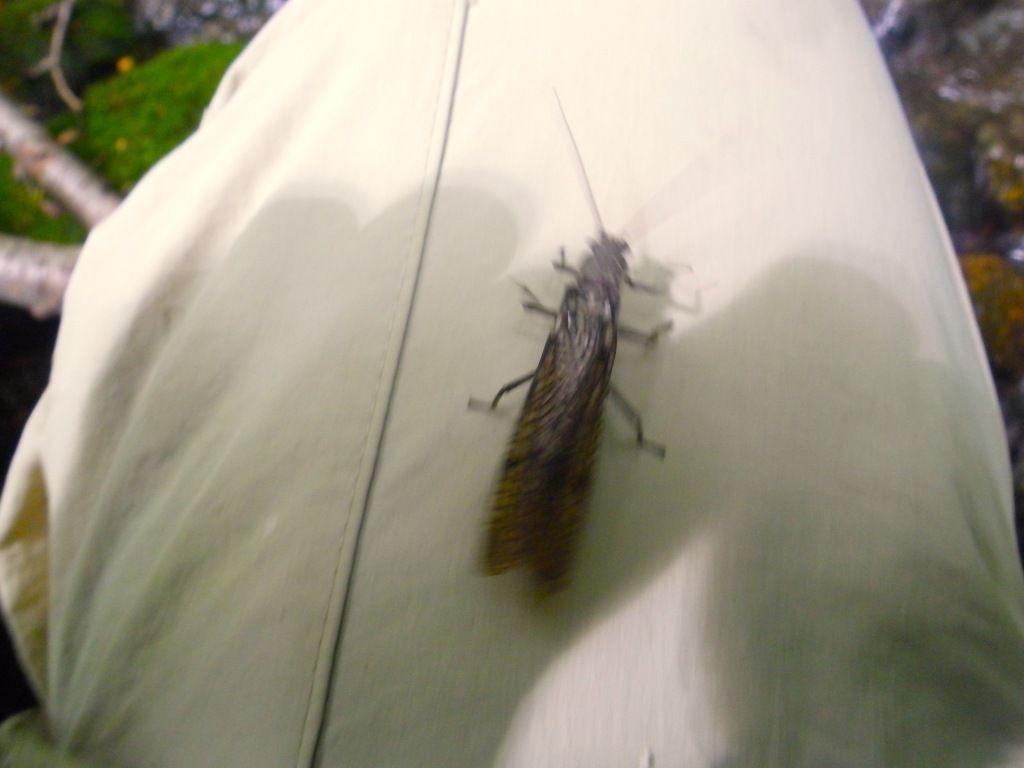 Giant Eastern Stonefly
This dark brookie was sweet lookin.

That's how you know it was a good day.

Thanks for reading!