Decided to hit two new to me streams and then I had a back up stream that I knew was good just incase the first two were a bust. Here is my quick rant, VIRGINIA RESIDENTS, YOU SUCK! QUIT POSTING EVERY SINGLE STREAM!
Don't know why or how people are allowed to buy so much property in national forests. Somebody bought a whole top half of a stream and the road so no one can get to the stream.
Well enough talking, here's the pics from today.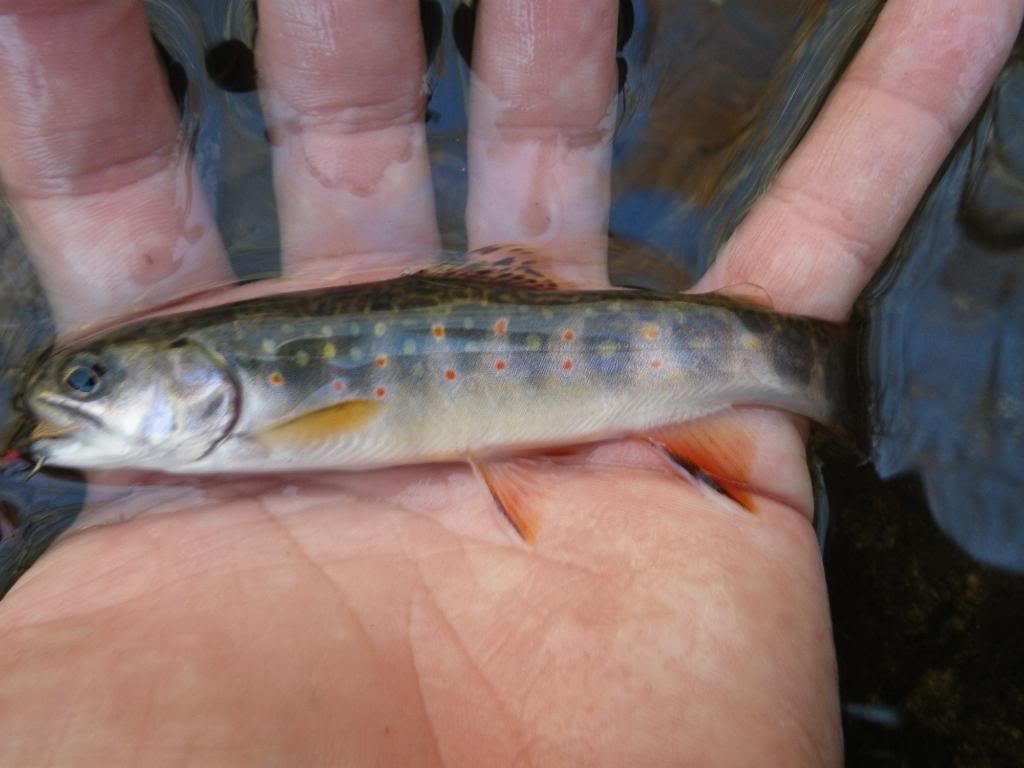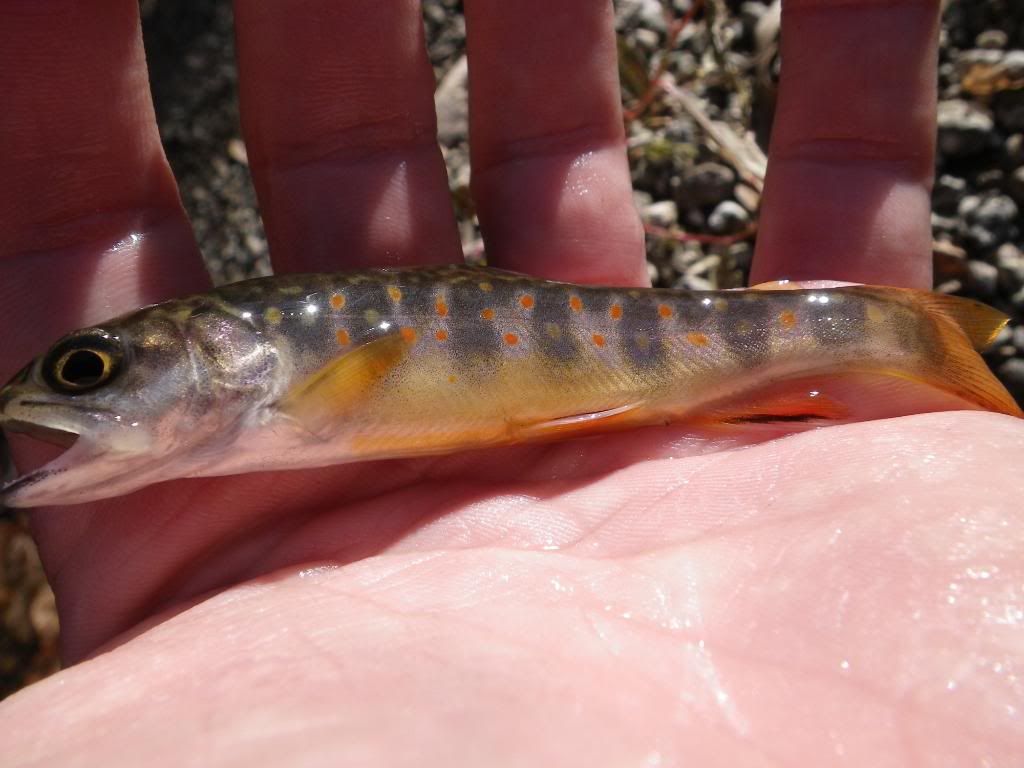 It was a pretty rocky stream
Lunch for the afternoon

Big trout of the day. I missed a hook up with this trout on a dry, and couldn't get him to rise again. I tied on a pink weenie and he nailed it on the first cast.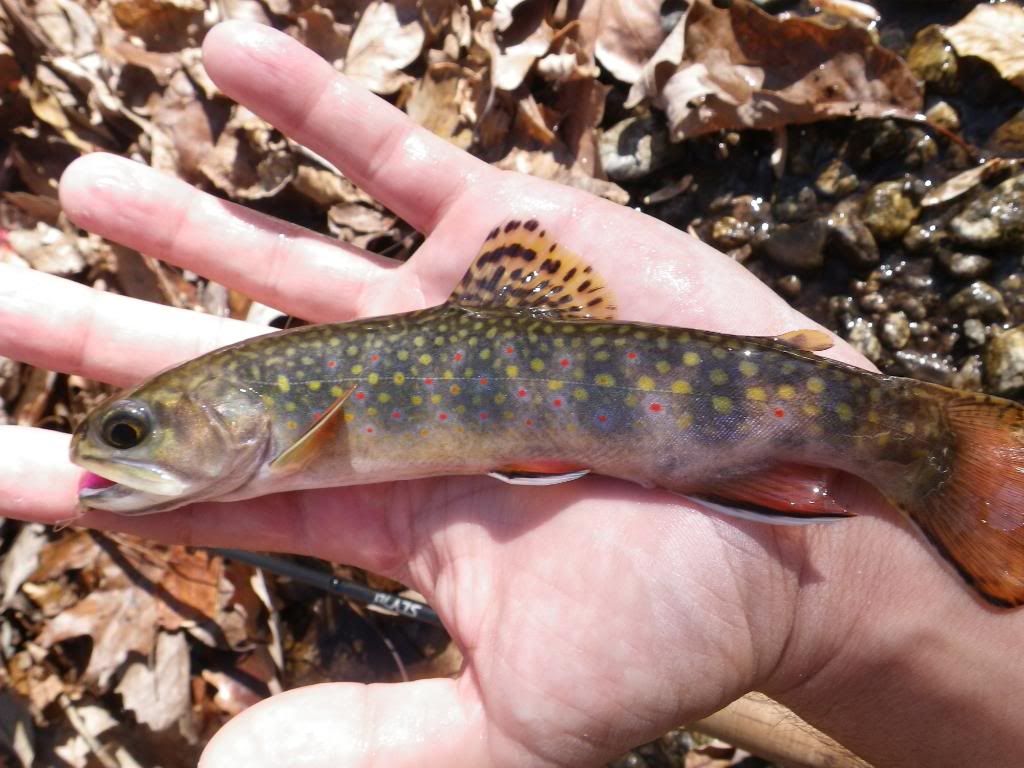 Same brookie, different angle. He was a skinny little guy, but had a lot of color on him.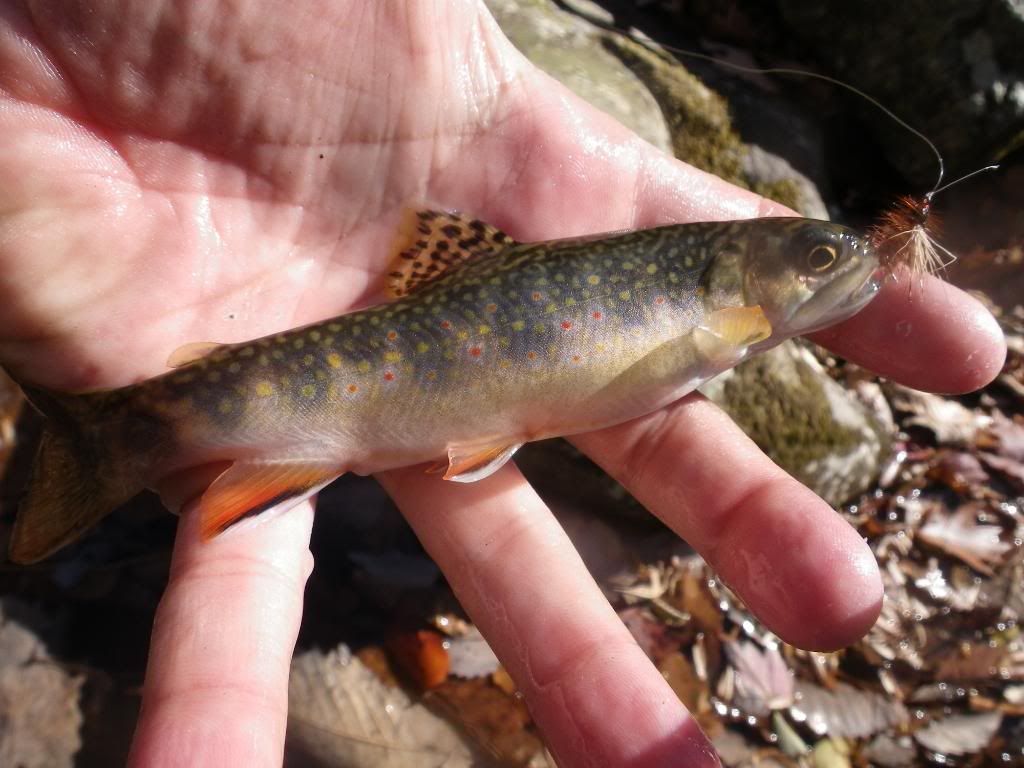 Caught this brook trout, and decided to call it a day. Wasn't even planning on fishing today, and didn't want to get too run down considering I did just have the flu.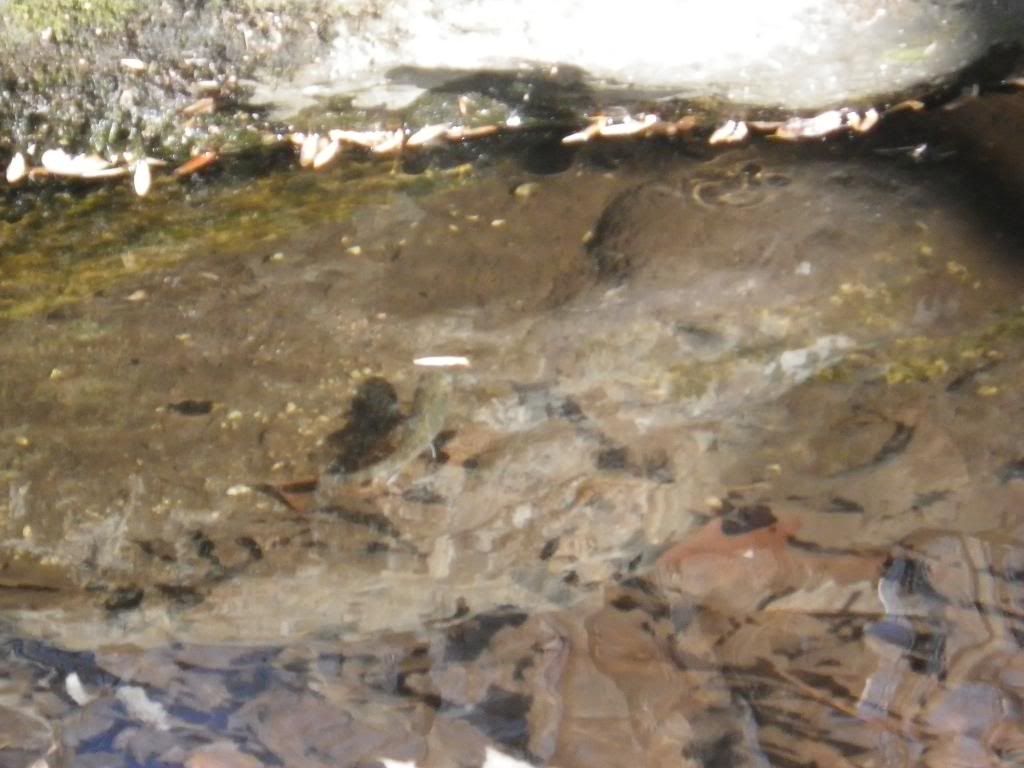 The trout from above swimming away.
Thanks for reading and more to come soon!