This past Saturday I fished a stream my friend has been eyeballing on the map for a while. It is a bushwhack in and bushwhack out kind of stream, but is only a quarter of a mile from the BRP. Unfortunately it is a 700 ft elevation loss in the hike in and a 500 ft elevation gain on the hike out. I did not know those last few details as my friend had worked out all the details for this trip and I was just tagging along. It was a heck of a hike off that stream and my friend and I barely made it out (him more so then I). Still was a great day to get out though and catch some trout in a stream that, for obvious reasons looking back, receives little pressure.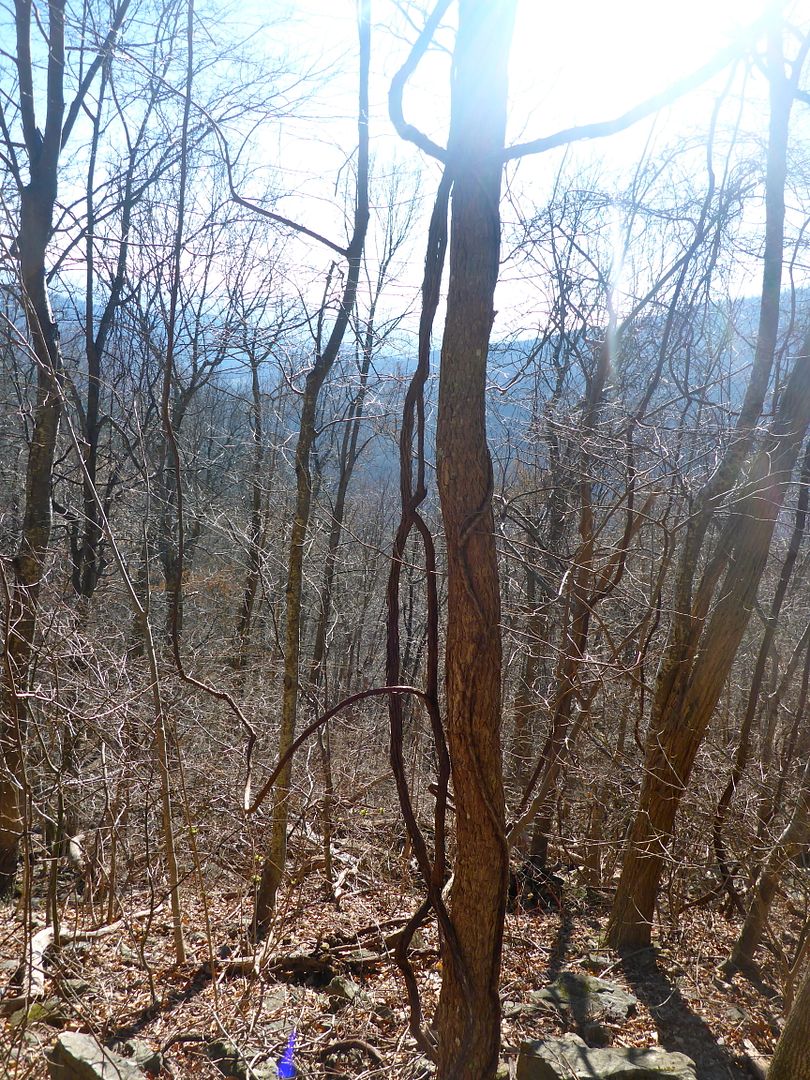 Hike in
Water conditions were perfect with all this rain we have received.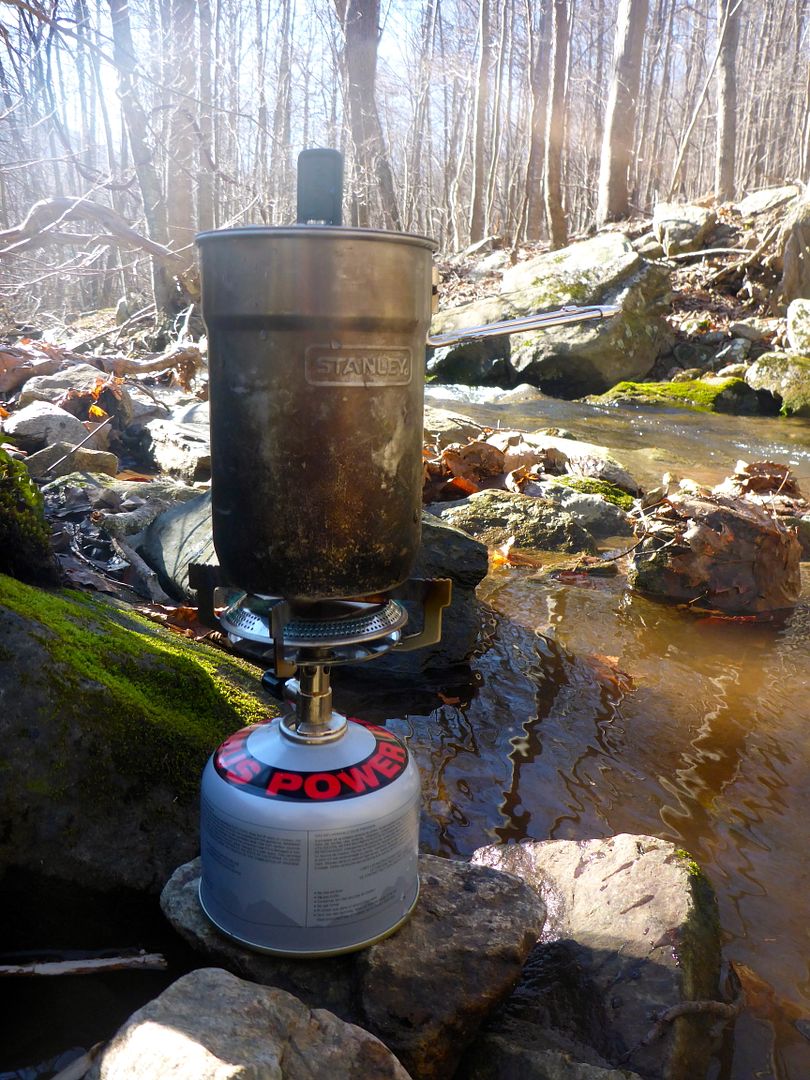 Coffee break.
Coffee and some Pumpkin Pie.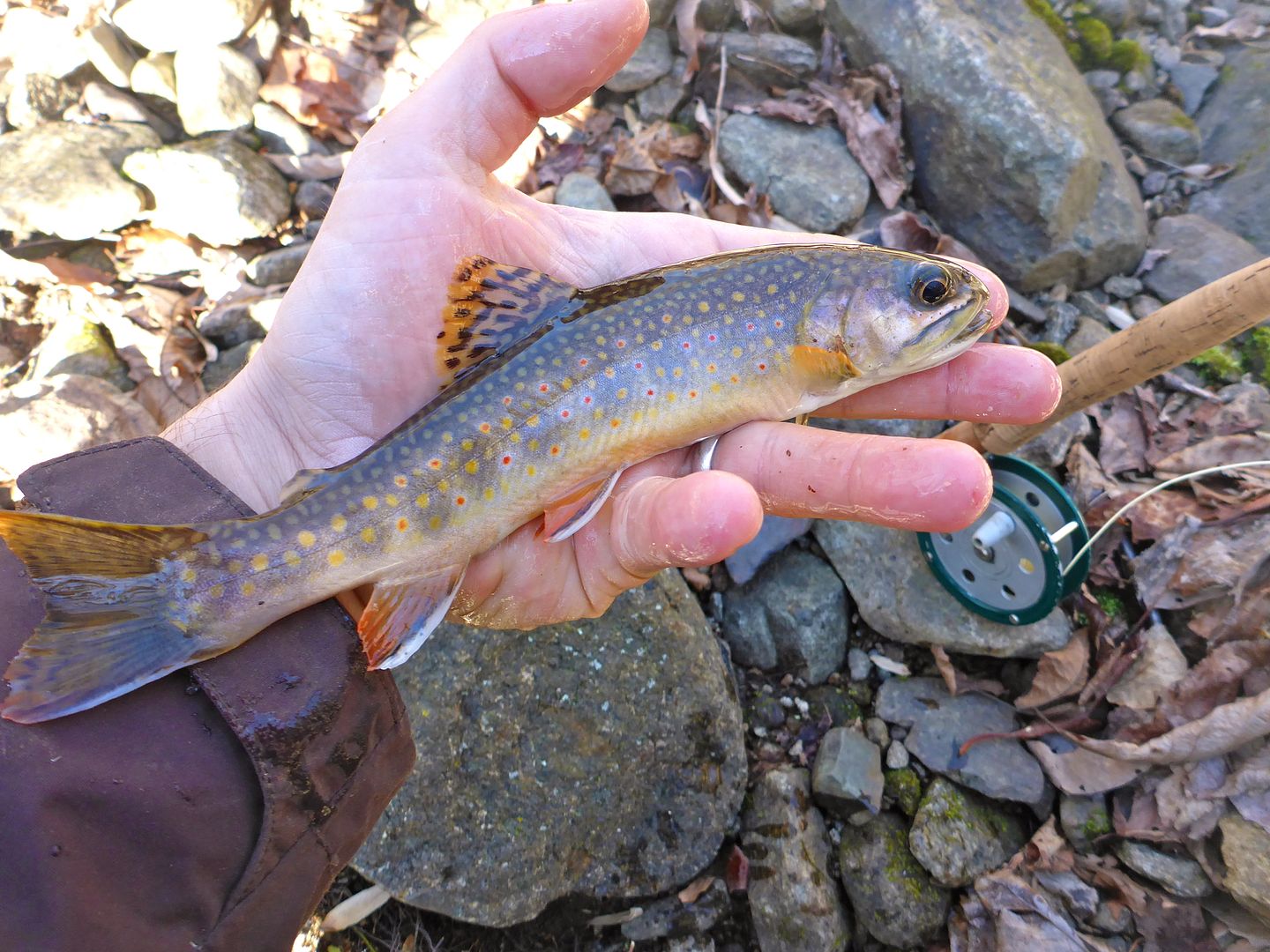 A bigger girl.
And the next pool had and an even bigger girl. A very nice fish for this size stream.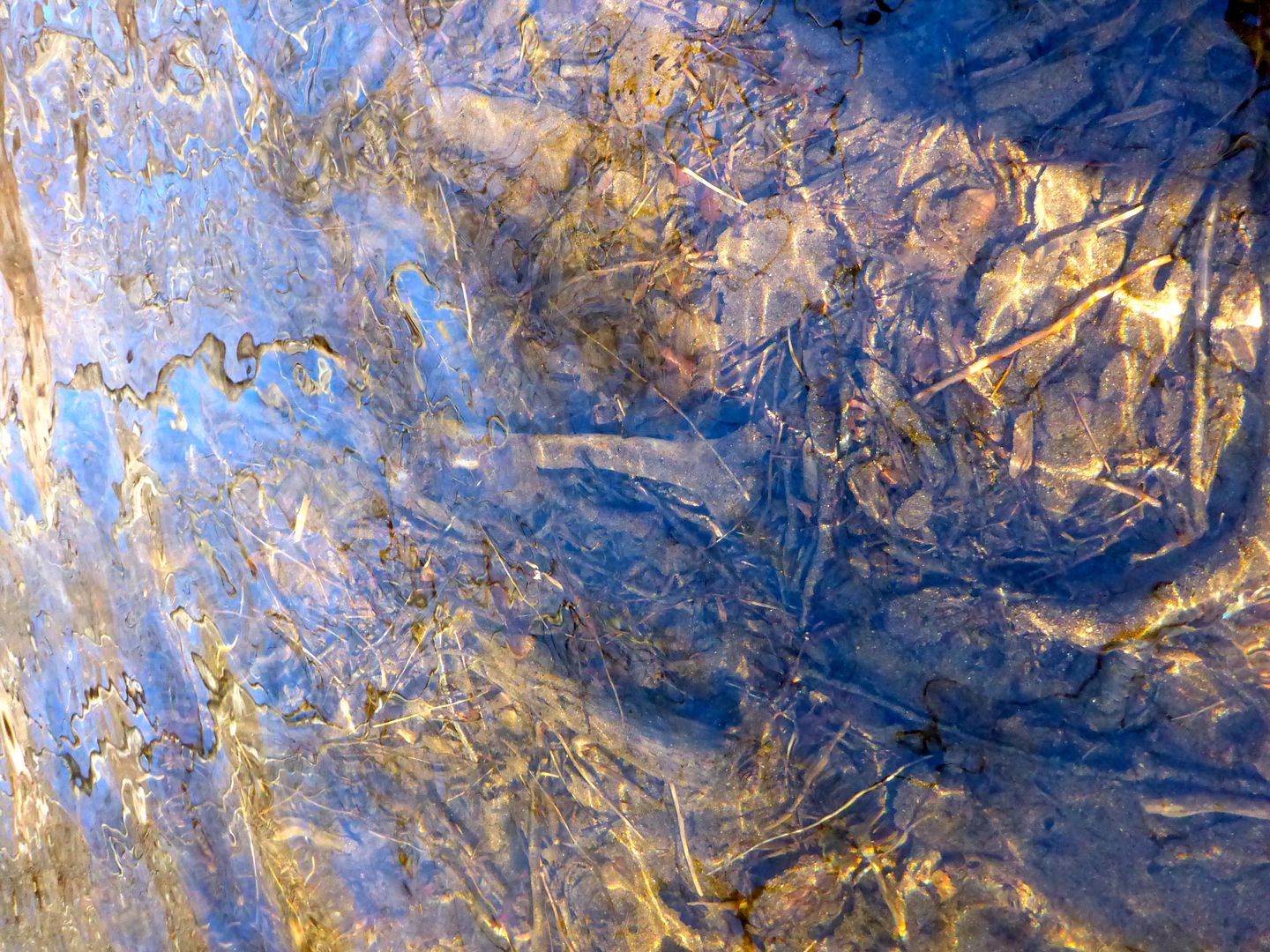 Something couldn't make it off this stream.
Ice was a reminder that it is winter finally.
Painful hike out.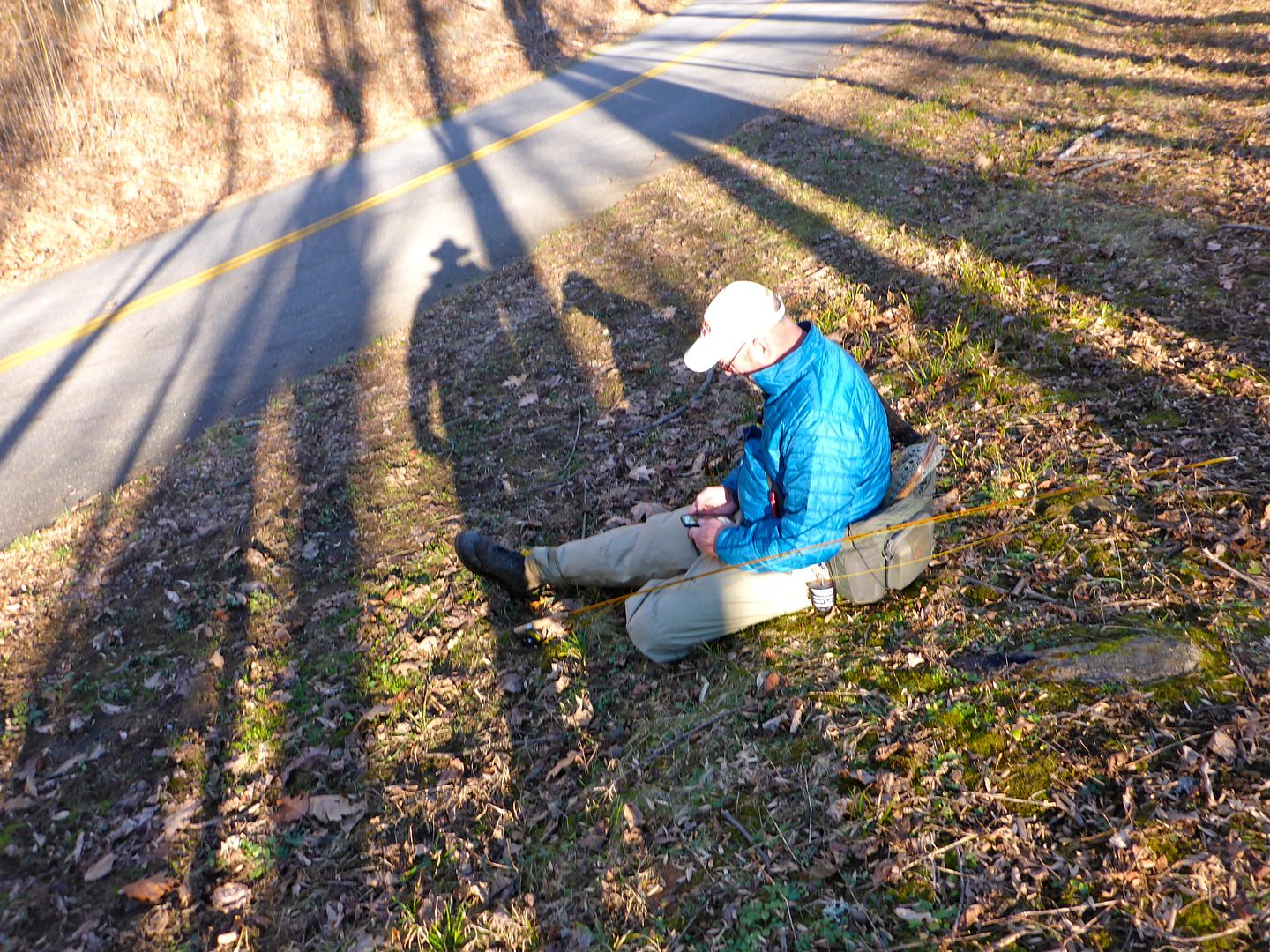 Friend recovering after making it off the side of the mountain.