I admit I have not been brook trout fishing in what seems like forever. Between my MBA and the new house, I haven't been able to enjoy this abnormally wet summer. I hit a medium sized stream yesterday with a local guy. Had a great time and the dry fly action was hot all morning and afternoon. Surprised how many of the bigger guys were active considering how drizzly and crappy the weather was. This finicky brookie stream tends to shut down in low light or rain, but was quite different today. Was expecting some lock jawed trout, but they were very eager today. Big fish of the day came on my first fish of the day. Nailed my beetle pattern as soon as it hit the water and put a good fight on the 2 wt (second and third picture in the report). I switched to a tungsten fly for about an hour just to see how they were feeding on the bottom, but quickly switched back to the dry after catching a few dinks and my friend still catching some chunkers on the dry.
Big brookie of the day. Having a net on small streams is a must for me. Keeps fish like this from getting away.
Another picture of the big brookie.
The stream.
Friend working a pool.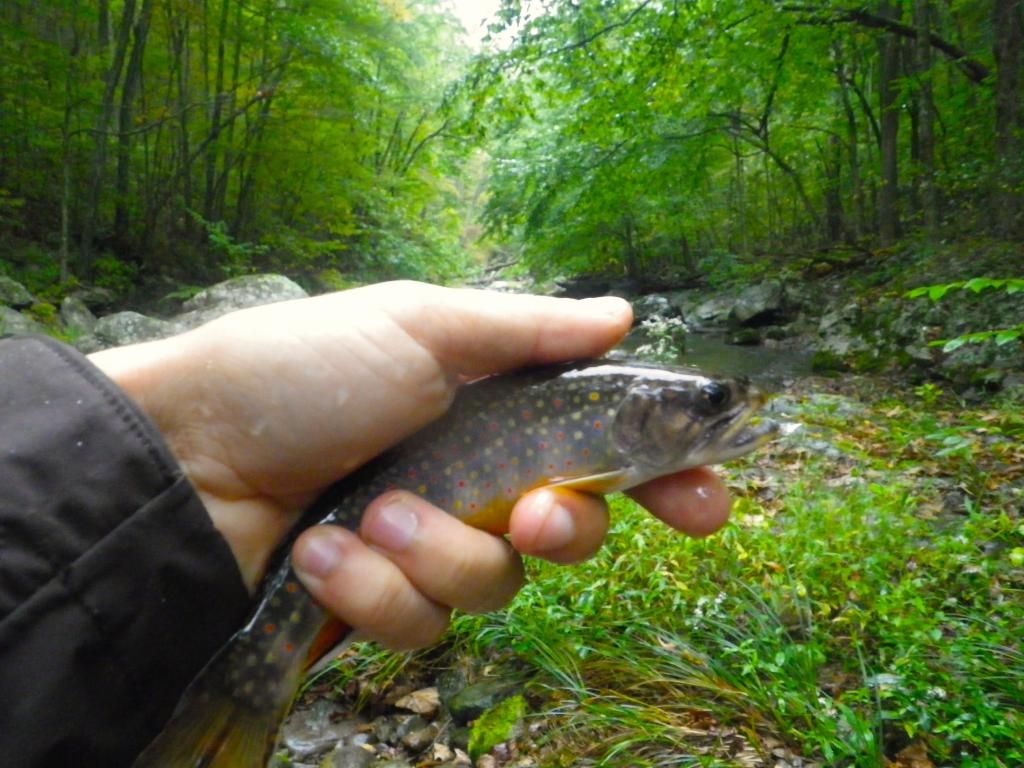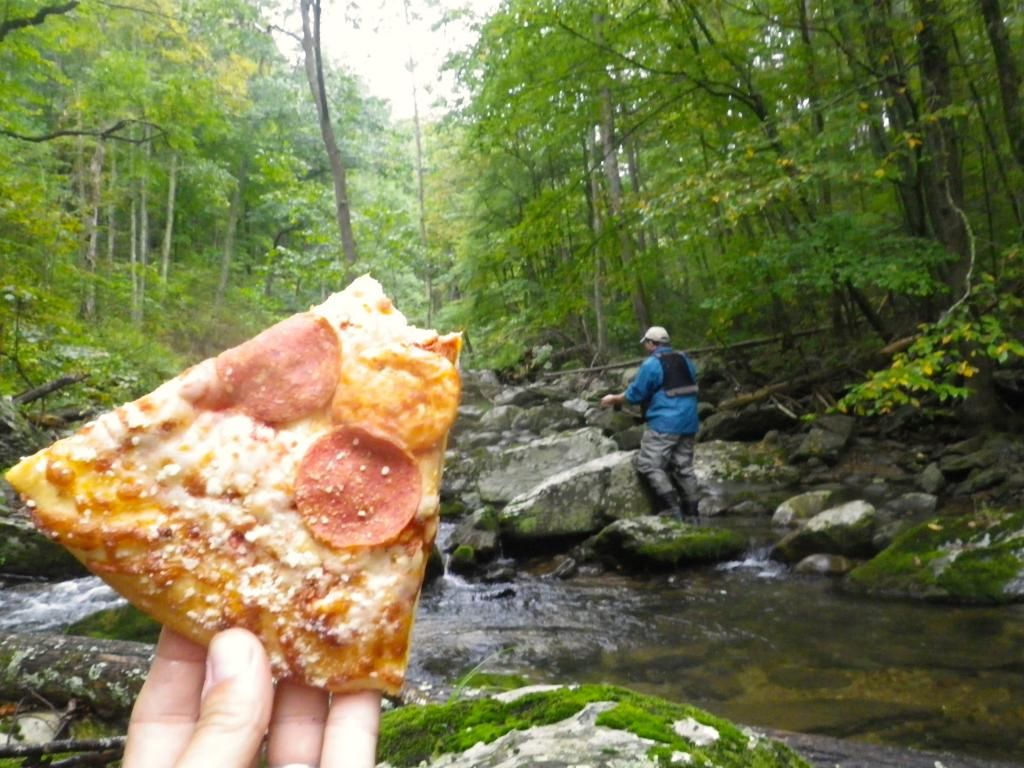 Cold pizza stream side lunch.
This stream has a ton of crawfish. Must of seen at least a dozen or so.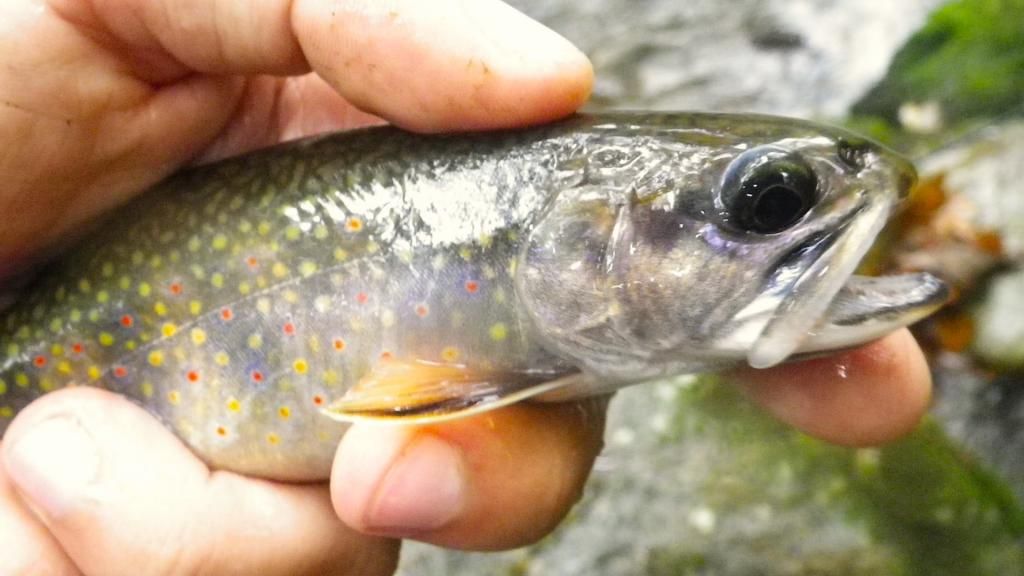 Streamside scenery haha
It was a great way to spend a Saturday morning and afternoon. Even though I have caught the musky bug, I still enjoy and prefer a morning casting dries to brook trout.
Thanks for reading.