I've always had a soft spot for big gills. I am a brookie guy, but every once in a while I find myself enjoying evenings at the local pond casting flies to bluegills.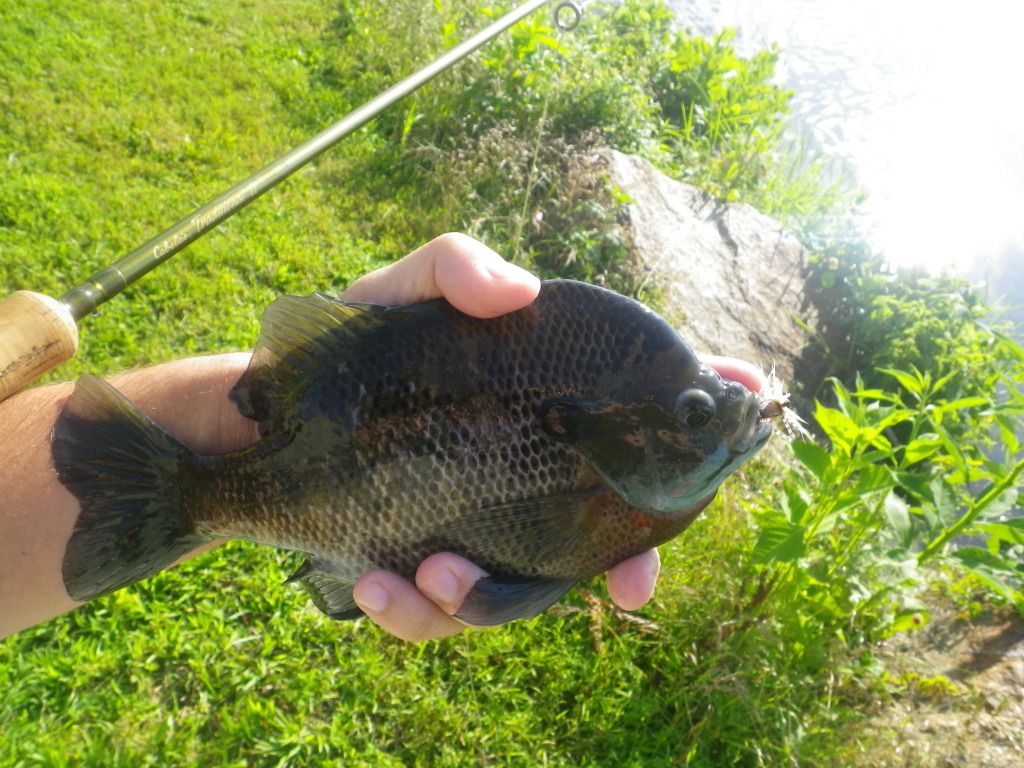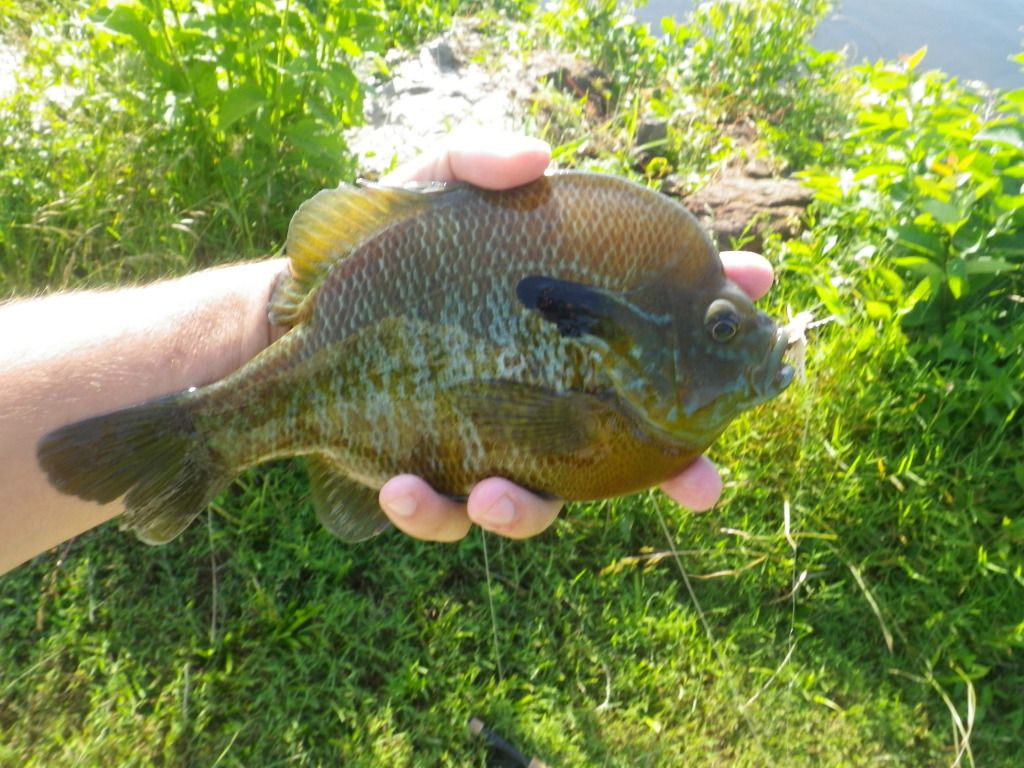 Hard to beat an evening like this at the pond. Just relaxing and leisurely watching the permit of the freshwater inhale topwater terrestrials.
Also got to witness one of VA's pretty sunsets.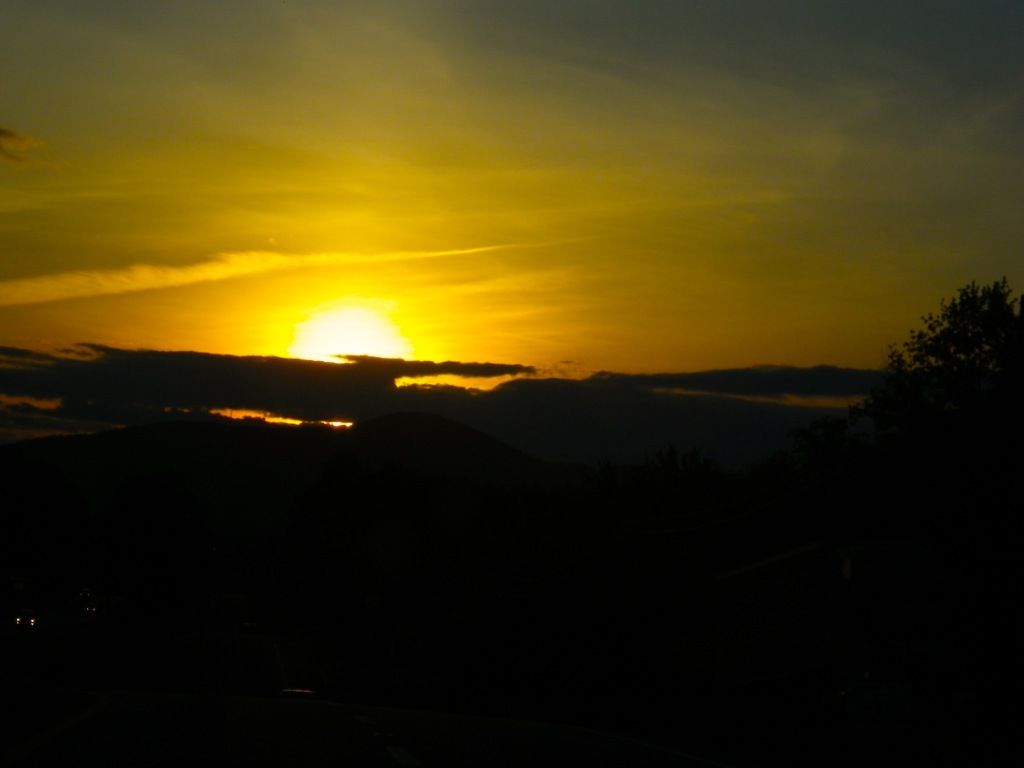 Nice way to cap off the end of a work day and begin my weekend!