The day after I got skunked by the stripers, I decided I needed to hit the SNP on the way back home. Water was high from all the rain, but spring is in full force and the fish were in spring mode. I do not fish the SNP as often as I should.
Trillium grandiflorum I believe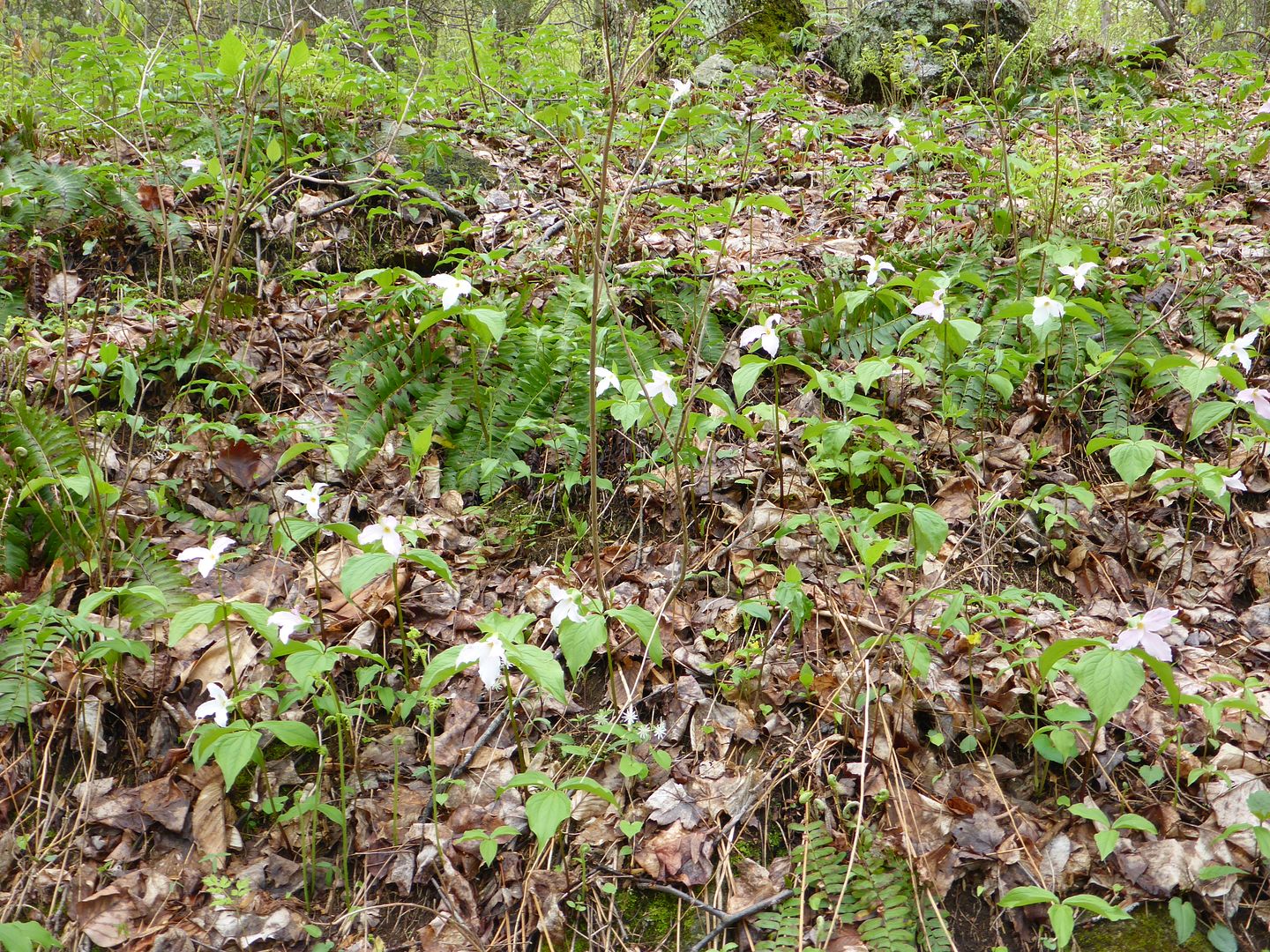 Lots of it too.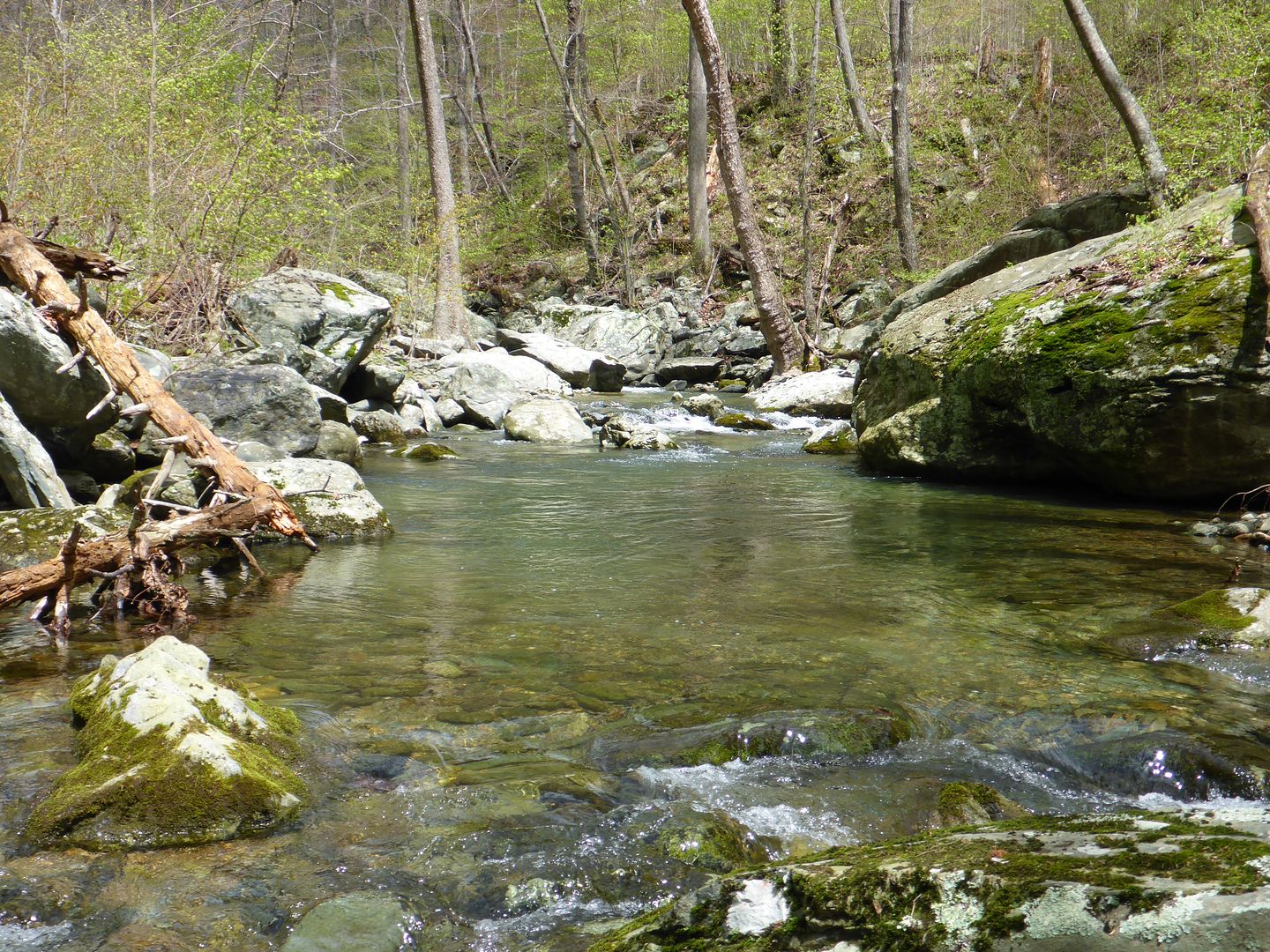 Water levels were perfect for moving big fish.
Dolophilodes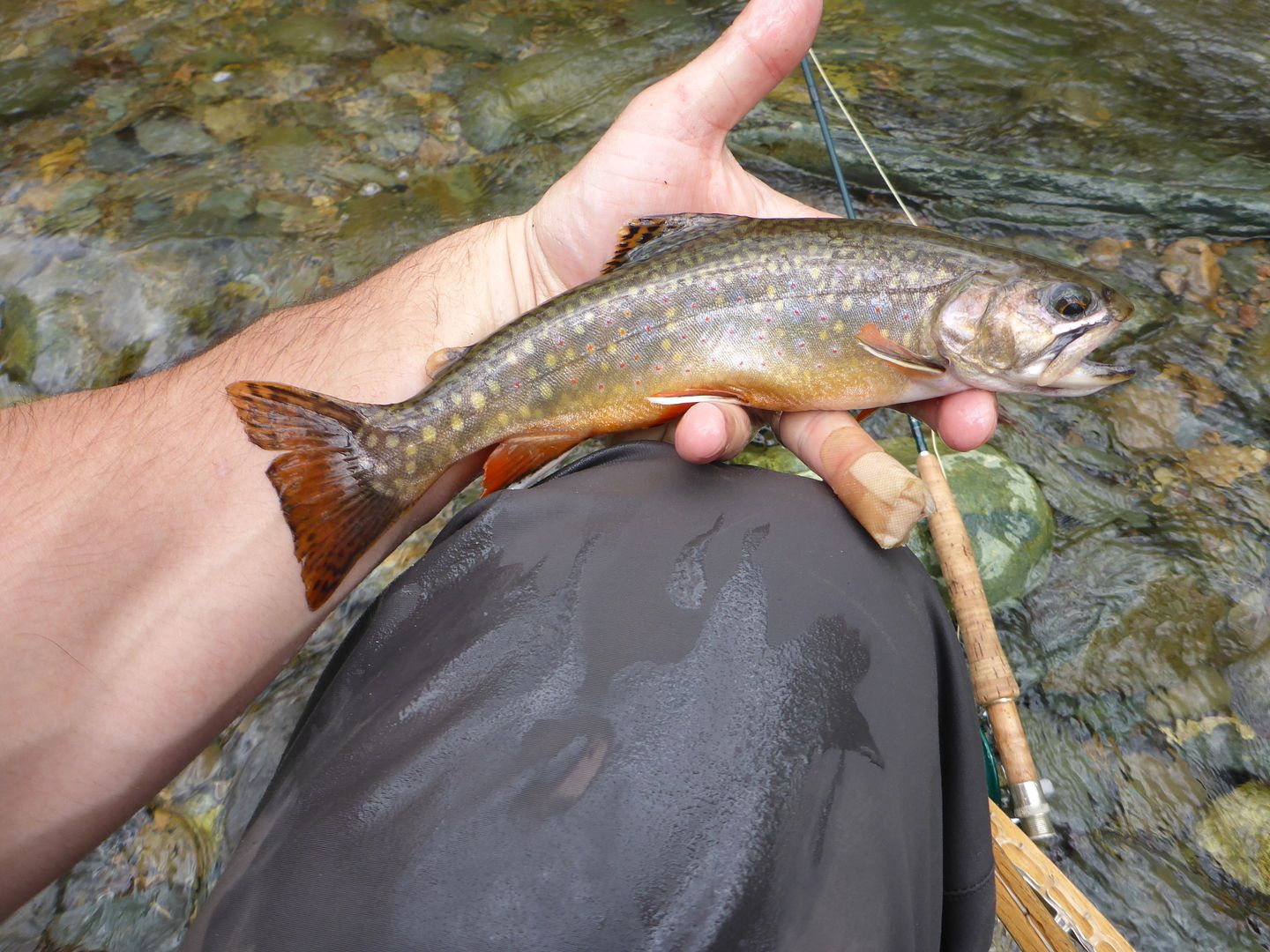 Big Brookie of the trip.
I await for another SNP visit eagerly.