Well, last Thursday VA got hit with 3 plus inches of rain in 24 hours. Me and a friend were planning on fishing a river on Saturday for musky, but that would of been a death wish. So off to the lake we went for Stripers. It was awful conditions. Blue bird skies, chocolate milk colored water, and 20 mph winds. We messed around for 30 minutes and then called it quits. I ended up hitting a brookie stream that had high water, but treated me well when I got the fly to the bottom.
Buddy making friends with the locals.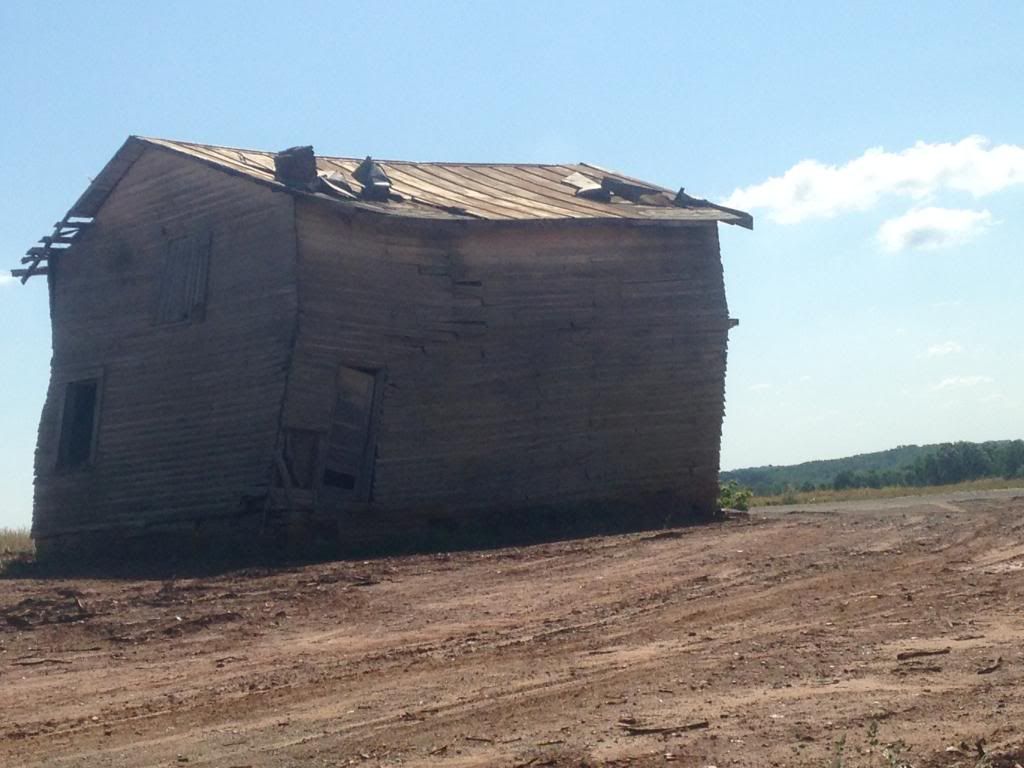 Old house that looks like it could fall at any moment.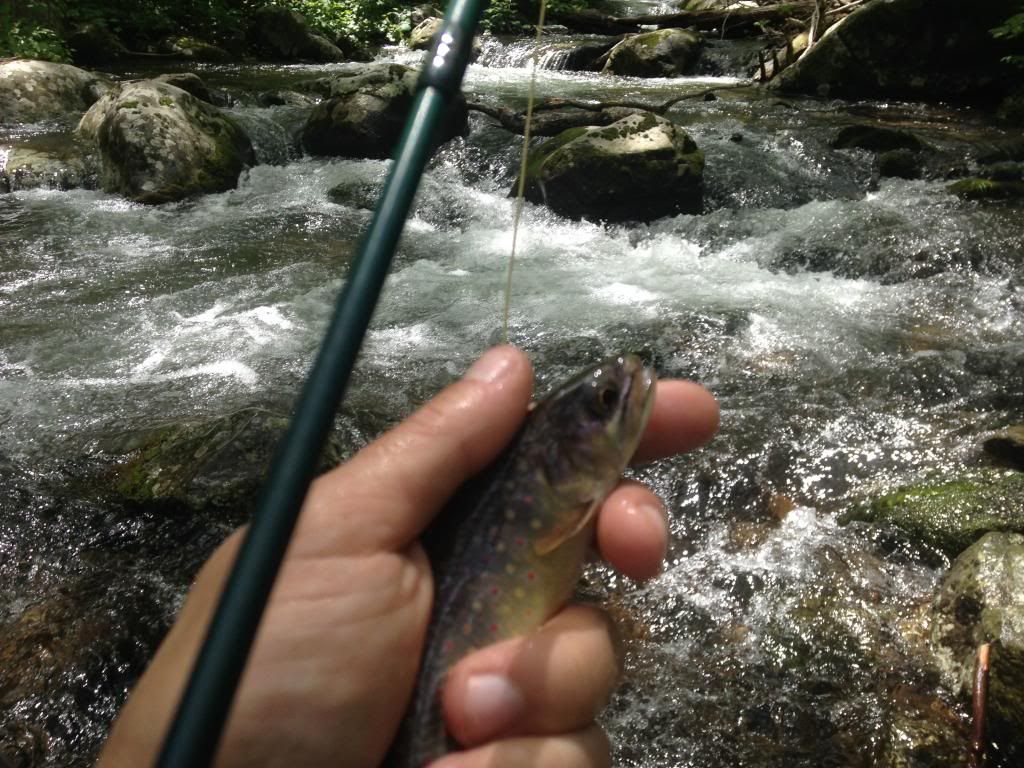 Water was high, but the fish were willing.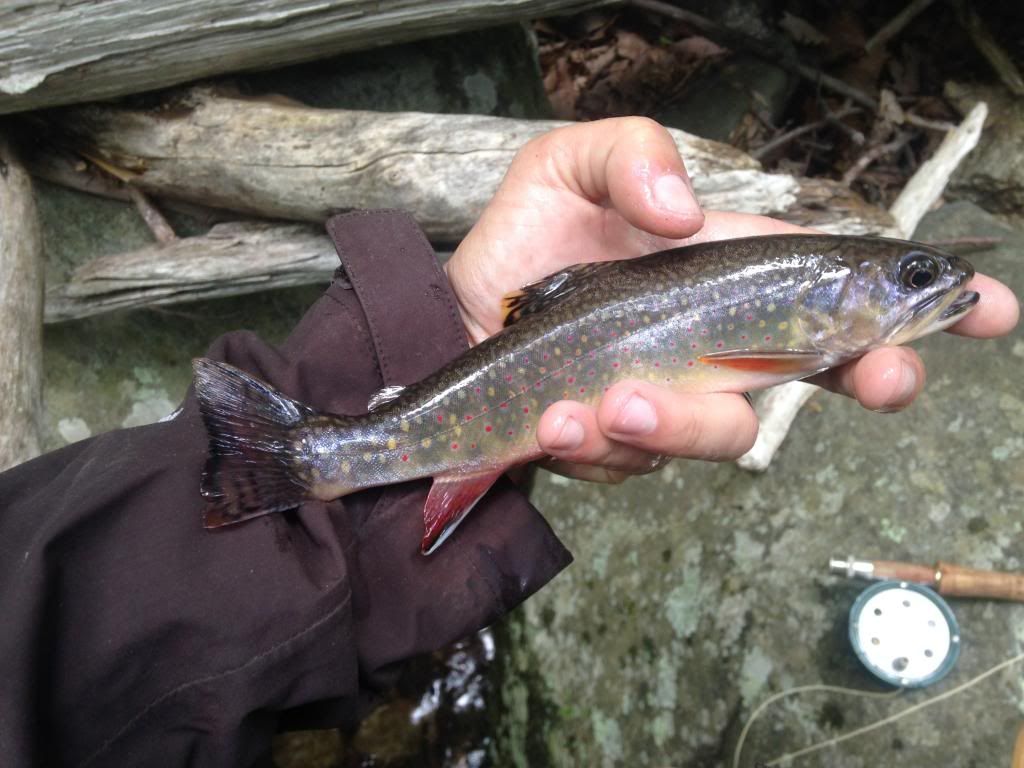 Big brookie that put up a respectable fight on my 2wt.
Wasn't a bad way to salvage the day.