Here is a photo dump from the past couple days. These first couple are pictures from a local pond. Nothing big but still fish on a fly and this is a fly fishing blog so enjoy.
Also, all weekend I've been moving into my new apartment. Lovin having a pond a short walk from my apartment. My soon to be sister in law wanted to go fishing so her mom bought her the infamous barbie rod at Walmart. She's funny though and had a blast catching her first fish.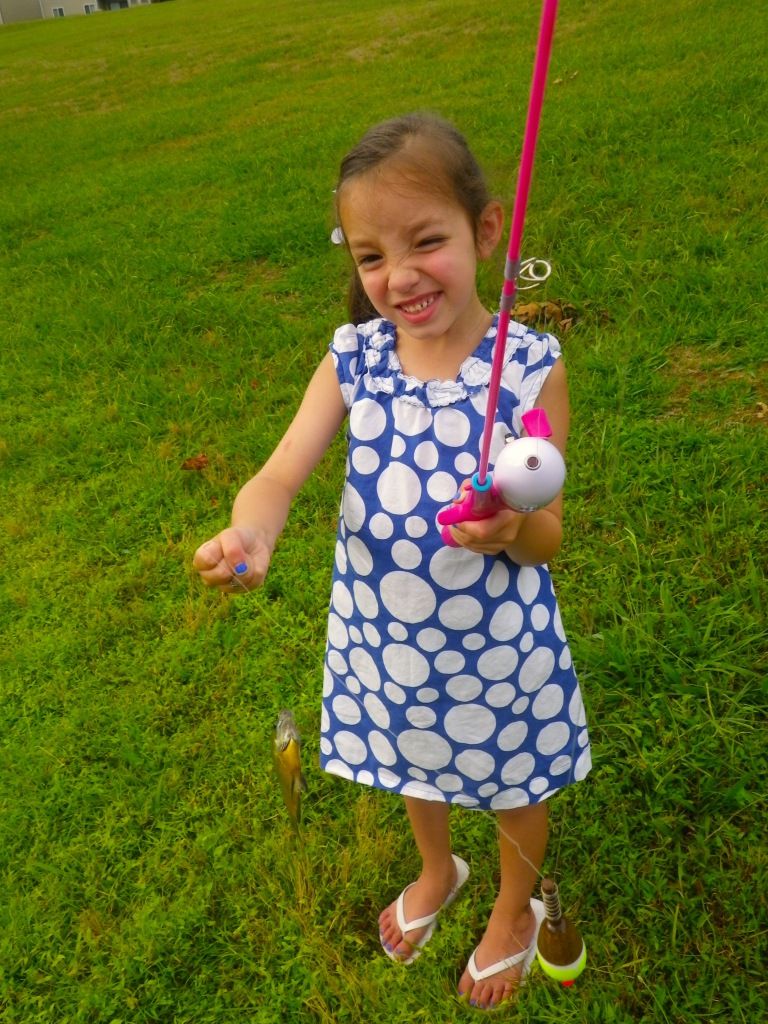 Her smile she is working on.