So I'm back from the honeymoon in Naples, Fl (no, not Italy). It was a great week with the weather and temperature about as perfect as you can get for end of July in Florida. I was told (without me evening having to ask) that my fly rod would not be allowed on our honeymoon. I didn't put up a fight knowing that I don't want to start out the marriage on the wrong foot. Not going to lie though, there were several instances where I was biting at the bit to run down to the Naples fly shop and by an 8 wt. On that subject, Mangrove Outfitters is a very nice fly shop and I did drop some money on there fly tying section. One of the best fly tying material shops I have been to in the south. Owner was very friendly and will hopefully be back armed with a fly rod in hand. Enough chat, here are some pictures.
The Resort: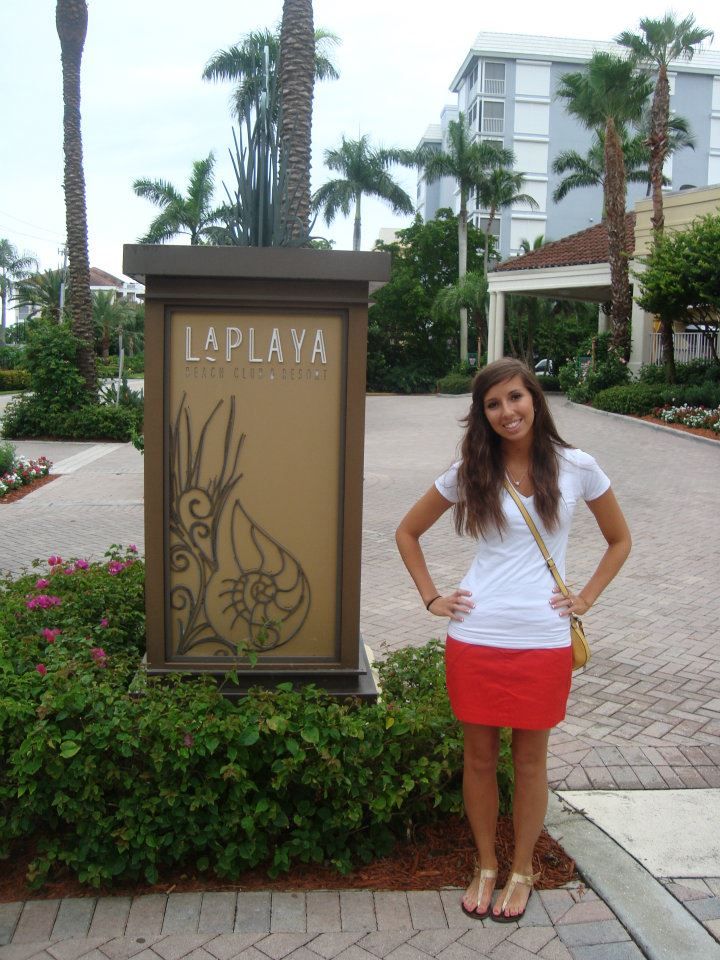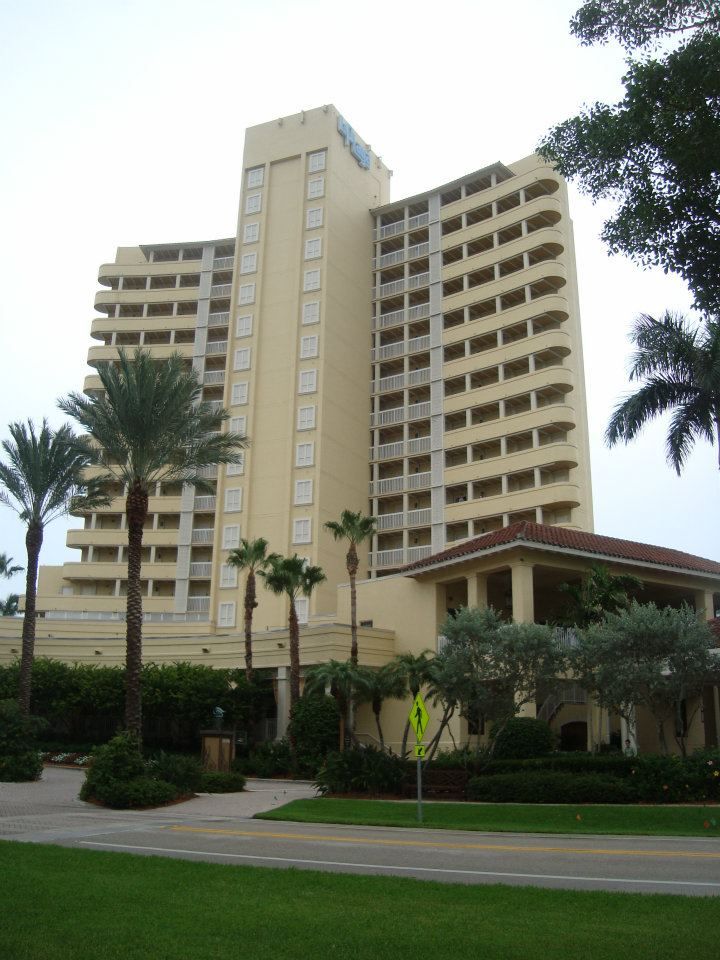 Our Resort
Twenty feet from the hotel to the beach.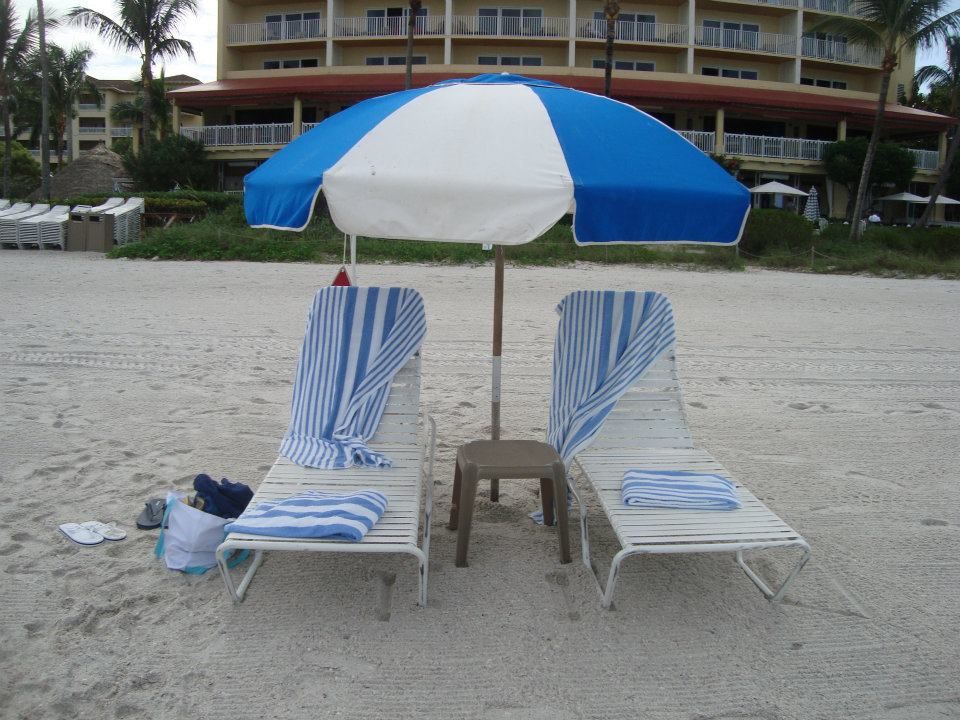 Some of the activities:
So what, I consider napping an activity.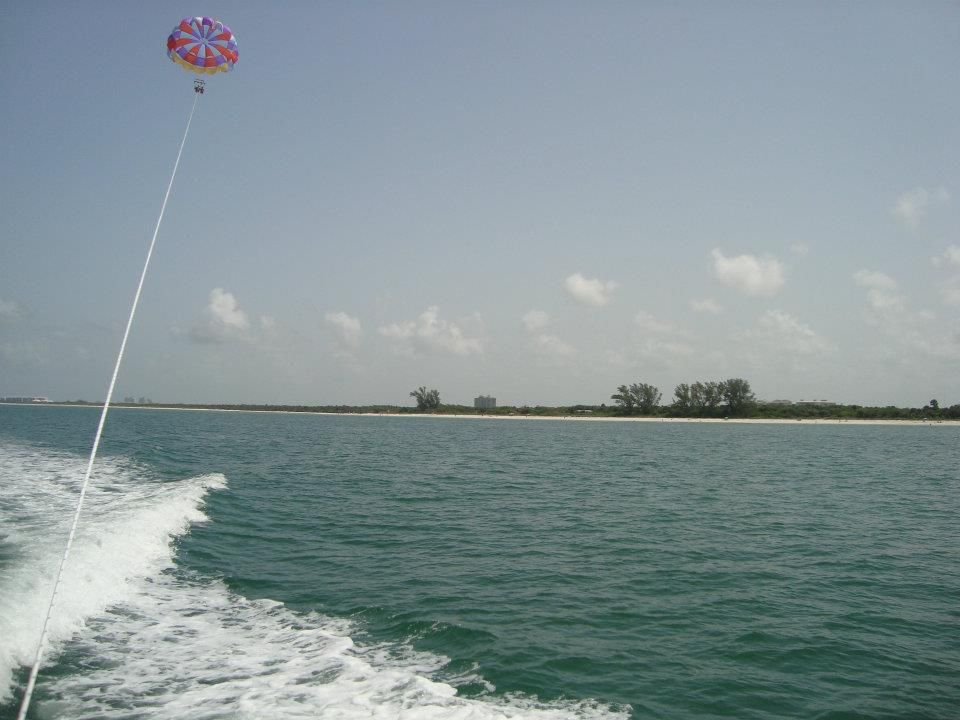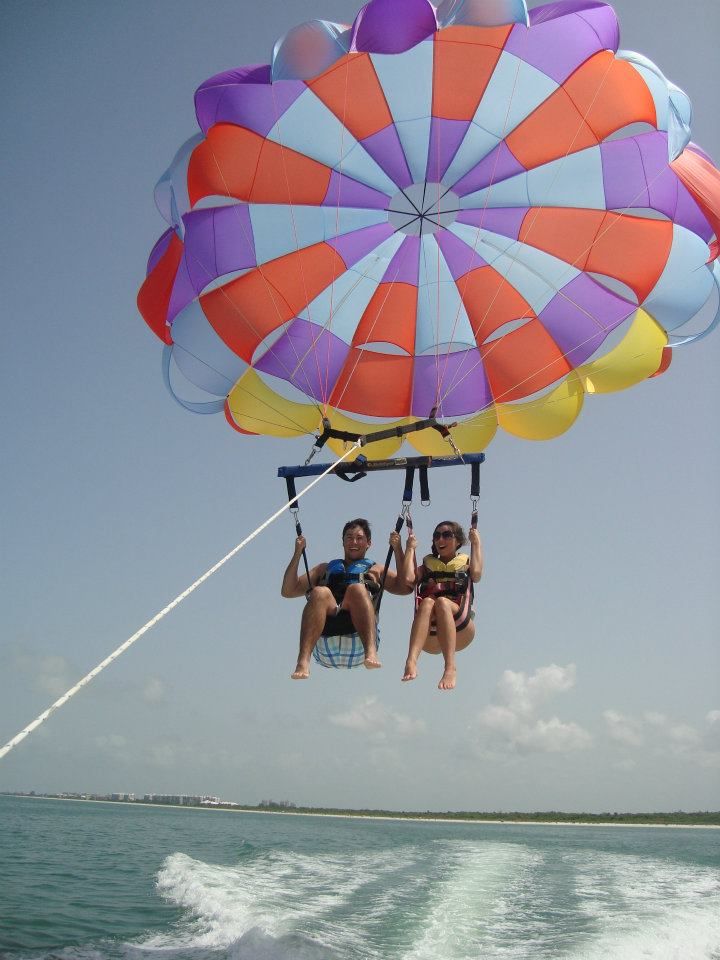 Parisailing
Yes, I did get crabs on my honeymoon (pun intended)
Lots of this!

Sunsets and random pics: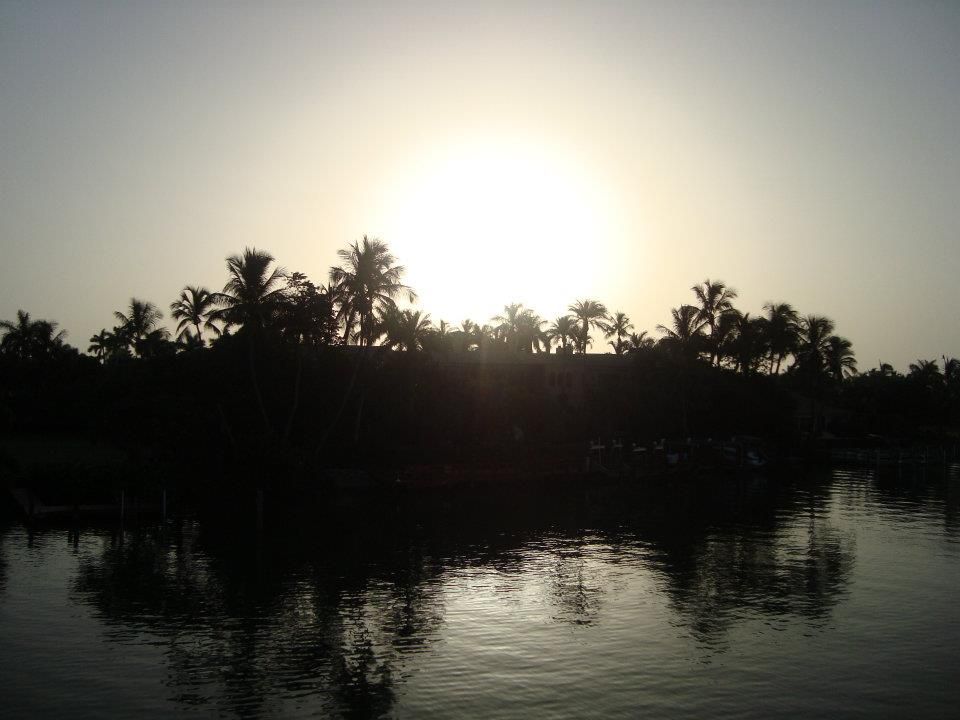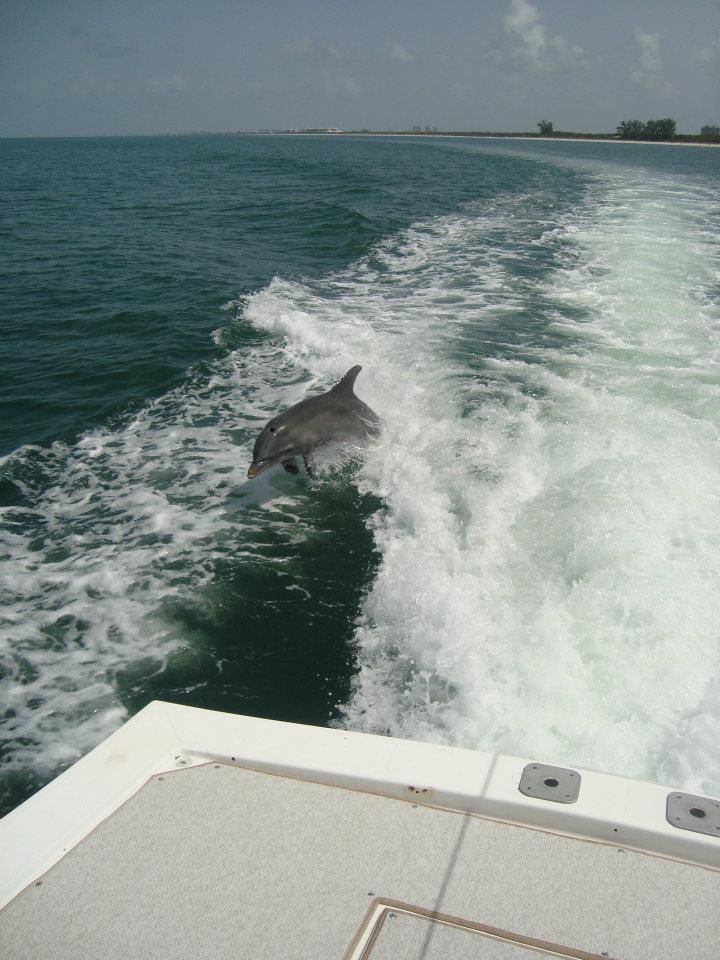 That there is an awesome dolphin shot.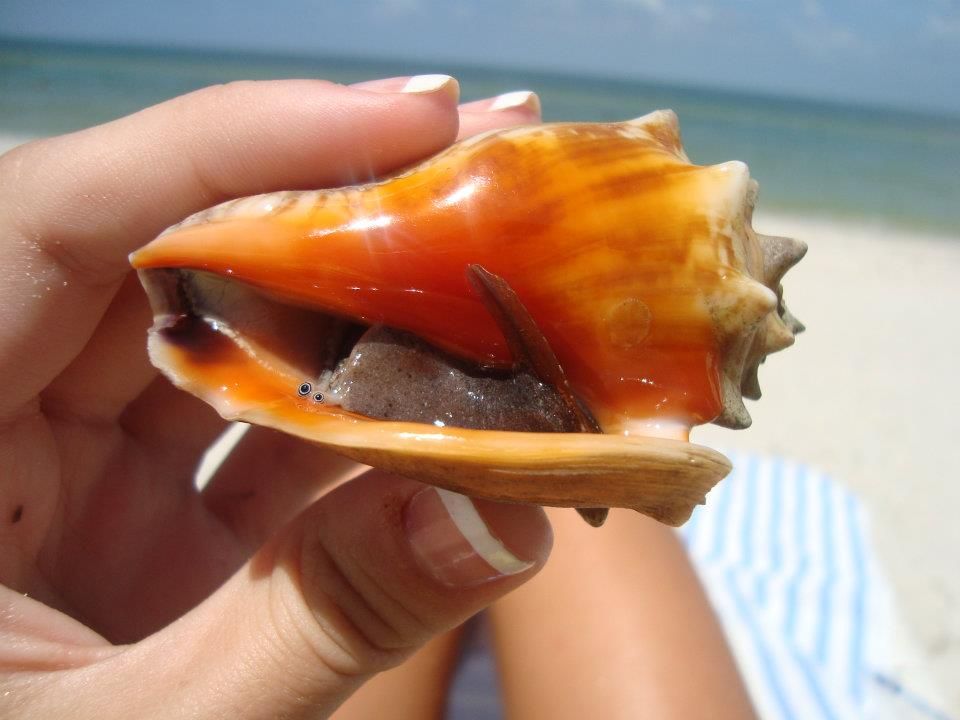 Florida Fighing Conch.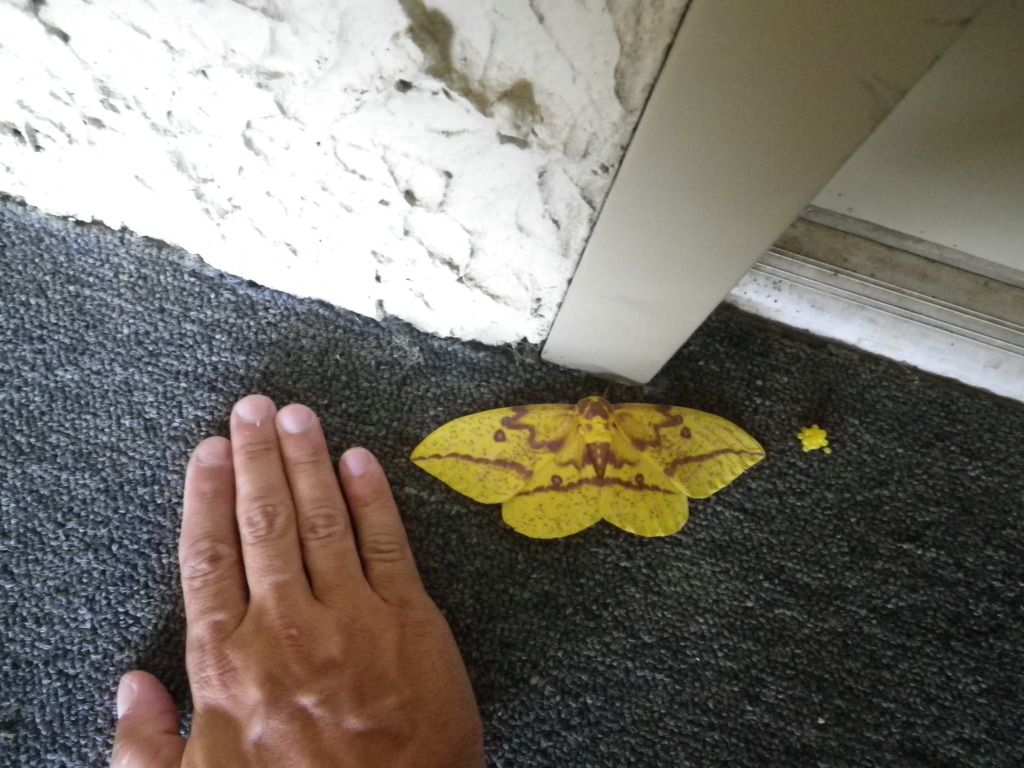 Huge moth.
Got back to Virginia on a Friday and spent all Saturday and Sunday getting settled in.
Yes I did claim a section of our room.
Messing around with material I got in Florida.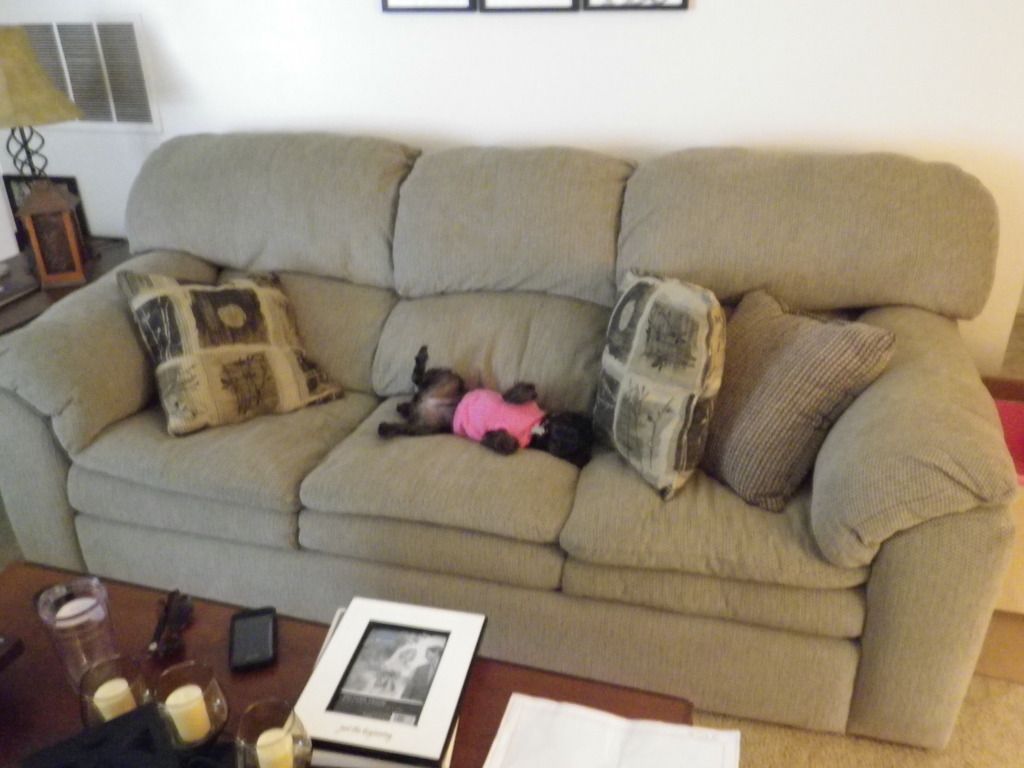 My wife's (still not use to saying wife) dog also claimed a part of the couch.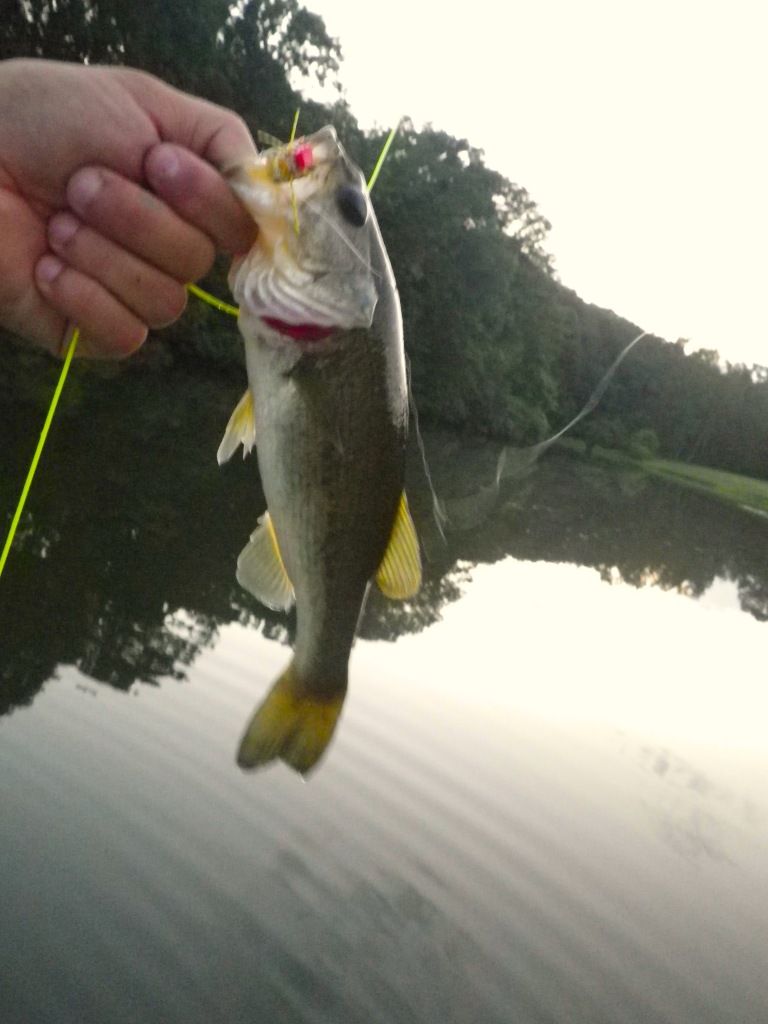 Feels good to be back.
Thanks for reading!