My friend that camped out with me on the brookie stream had to be back by Sunday Morning, so we hiked out Saturday evening and I headed to a friends cabin that was close by to watch some college football and dry out a little. Plan was to fish with my friend who has the cabin on Sunday on a trout stream he has private access too, but a family issue arose Saturday night that would cause him to have bail on fishing Sunday. So I hit a wild rainbow and brookie stream close by Sunday since I would no longer be able to access the private water. Still managed to catch some decent trout on the public water and the private access water will give me an excuse in the future to visit my friend's cabin again.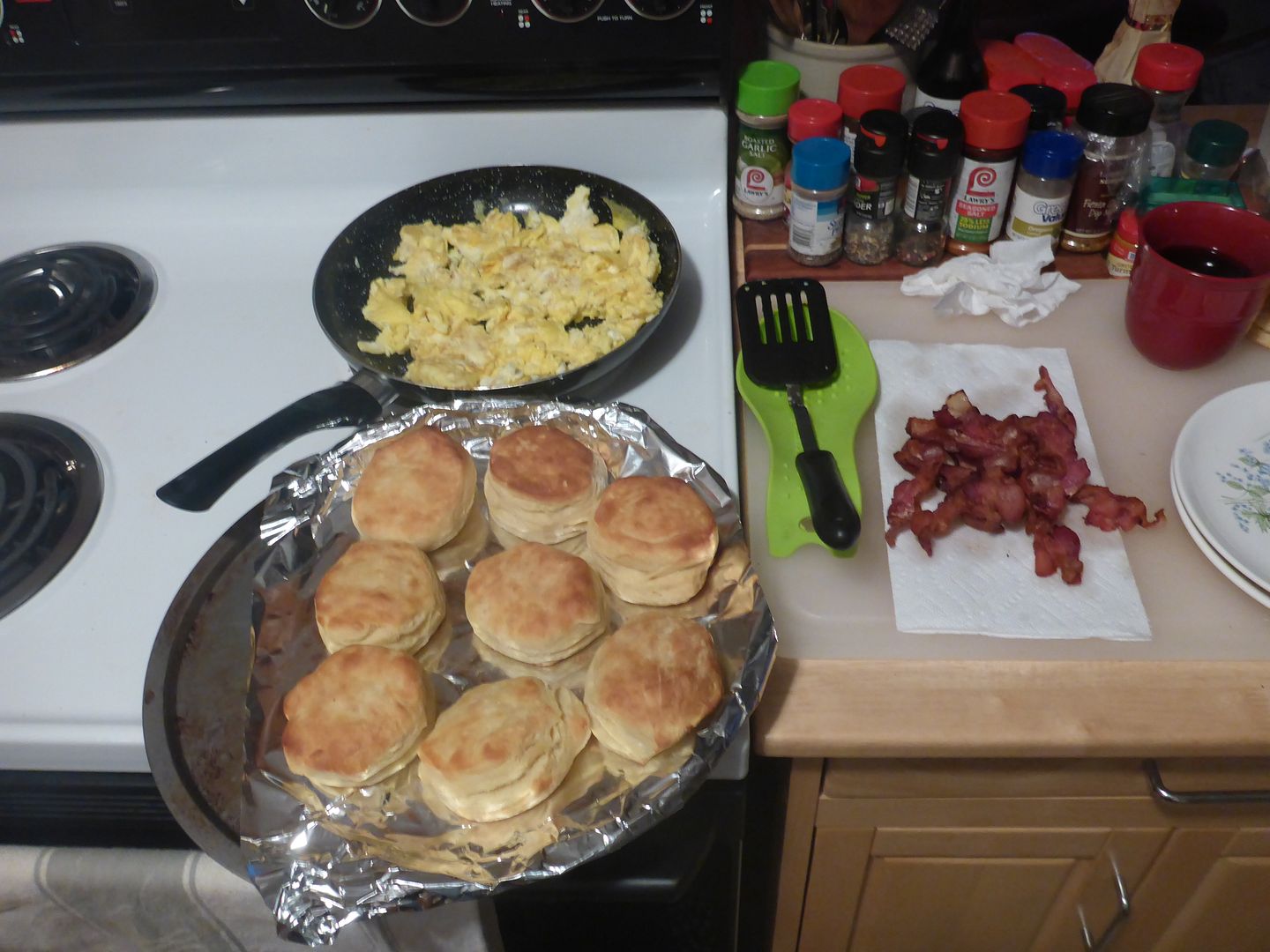 Breakfast at the cabin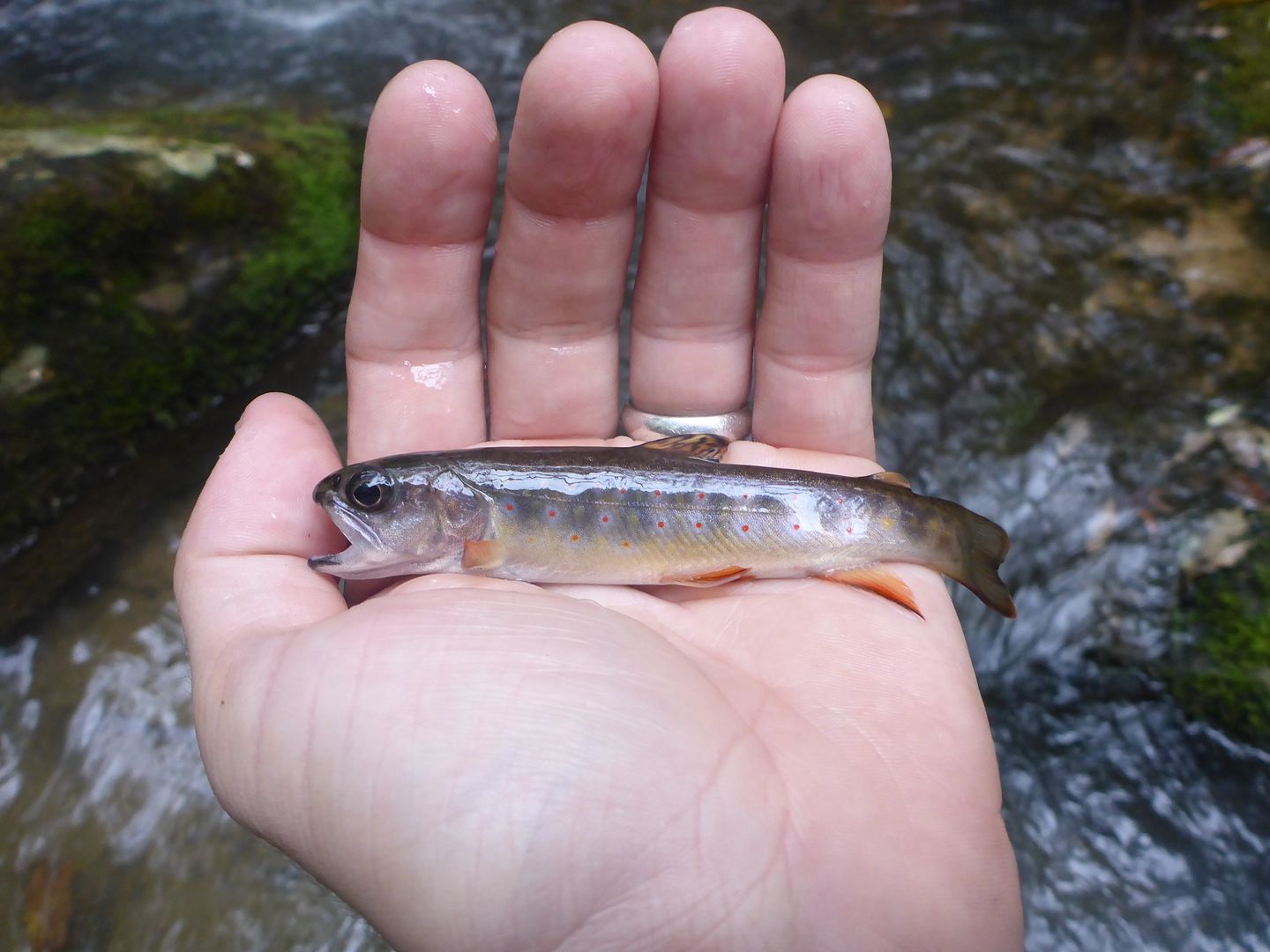 Trout behaved completely different on this stream compared to other stream the day before. Lots of dry fly action. Day before all fish came off the dropper.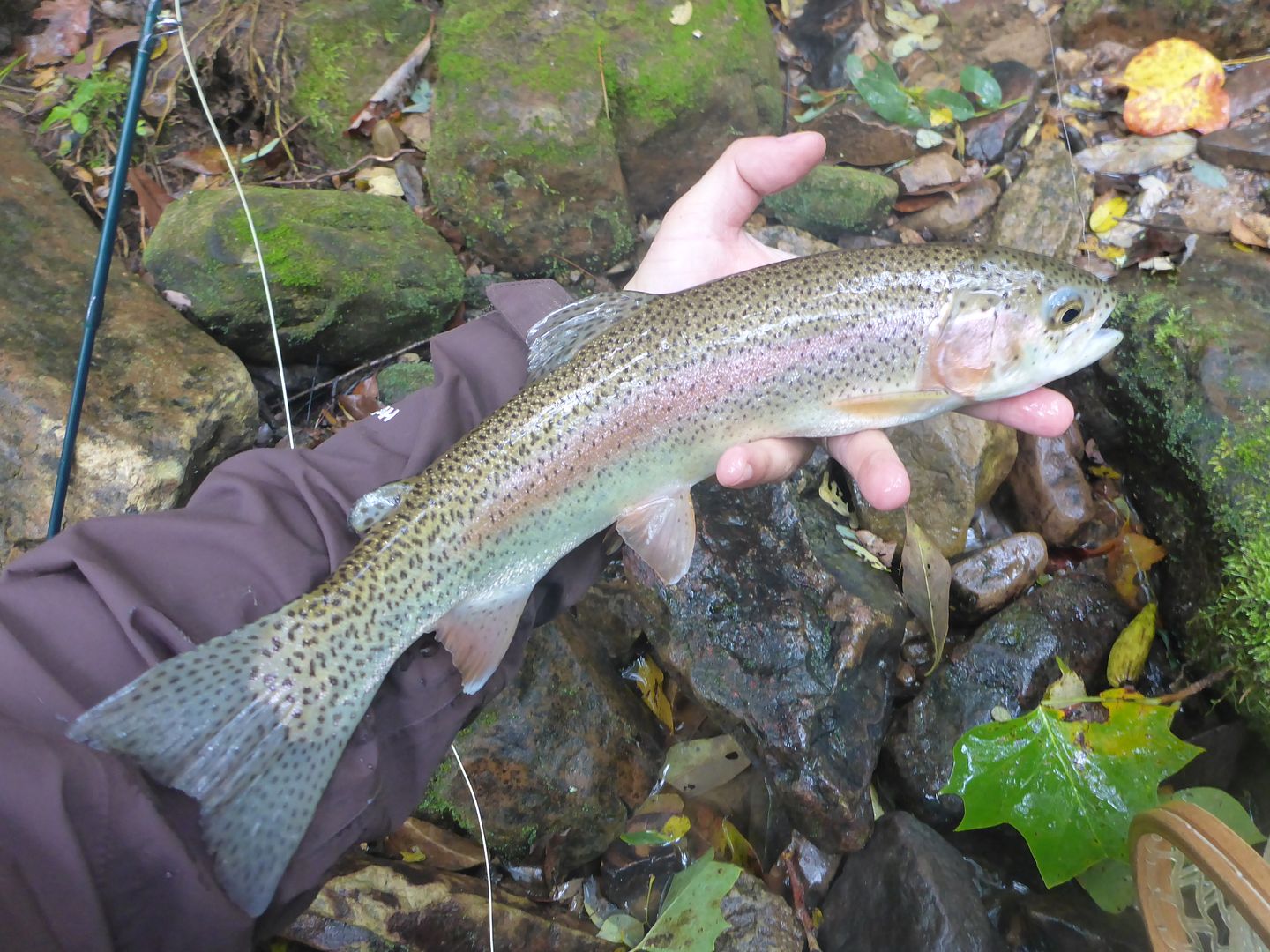 This wild bow crushed my dry fly. Not bad for some small stream action.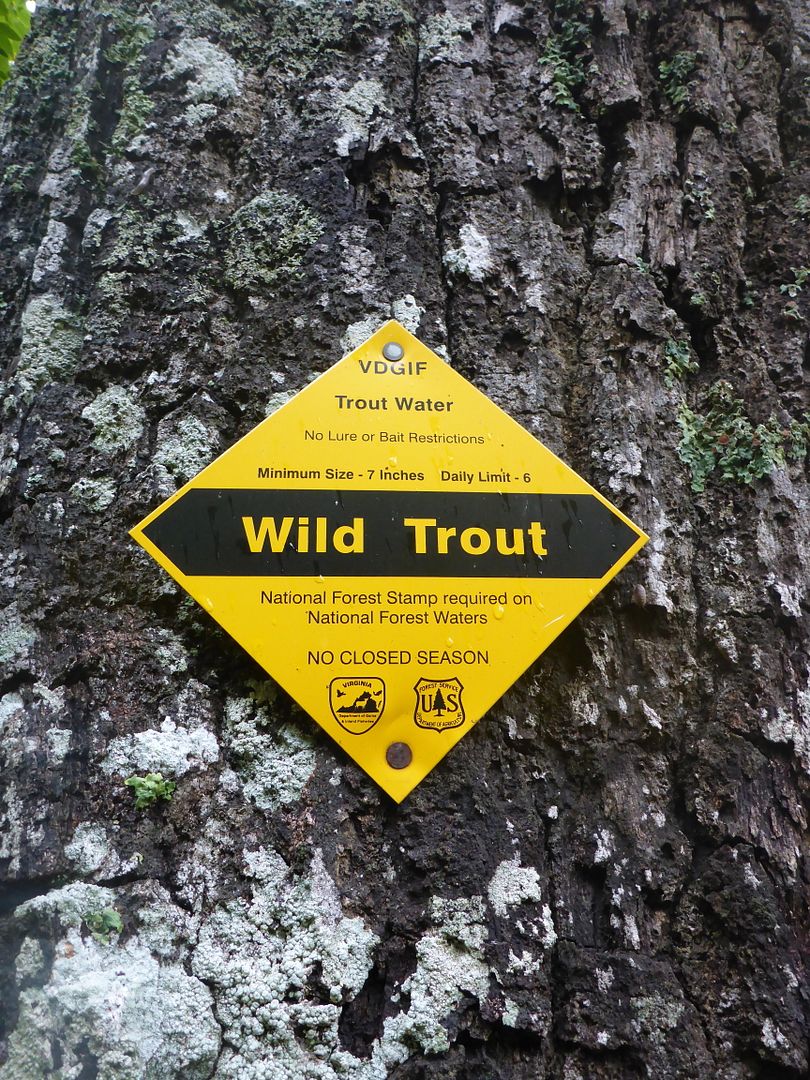 Colored up rainbow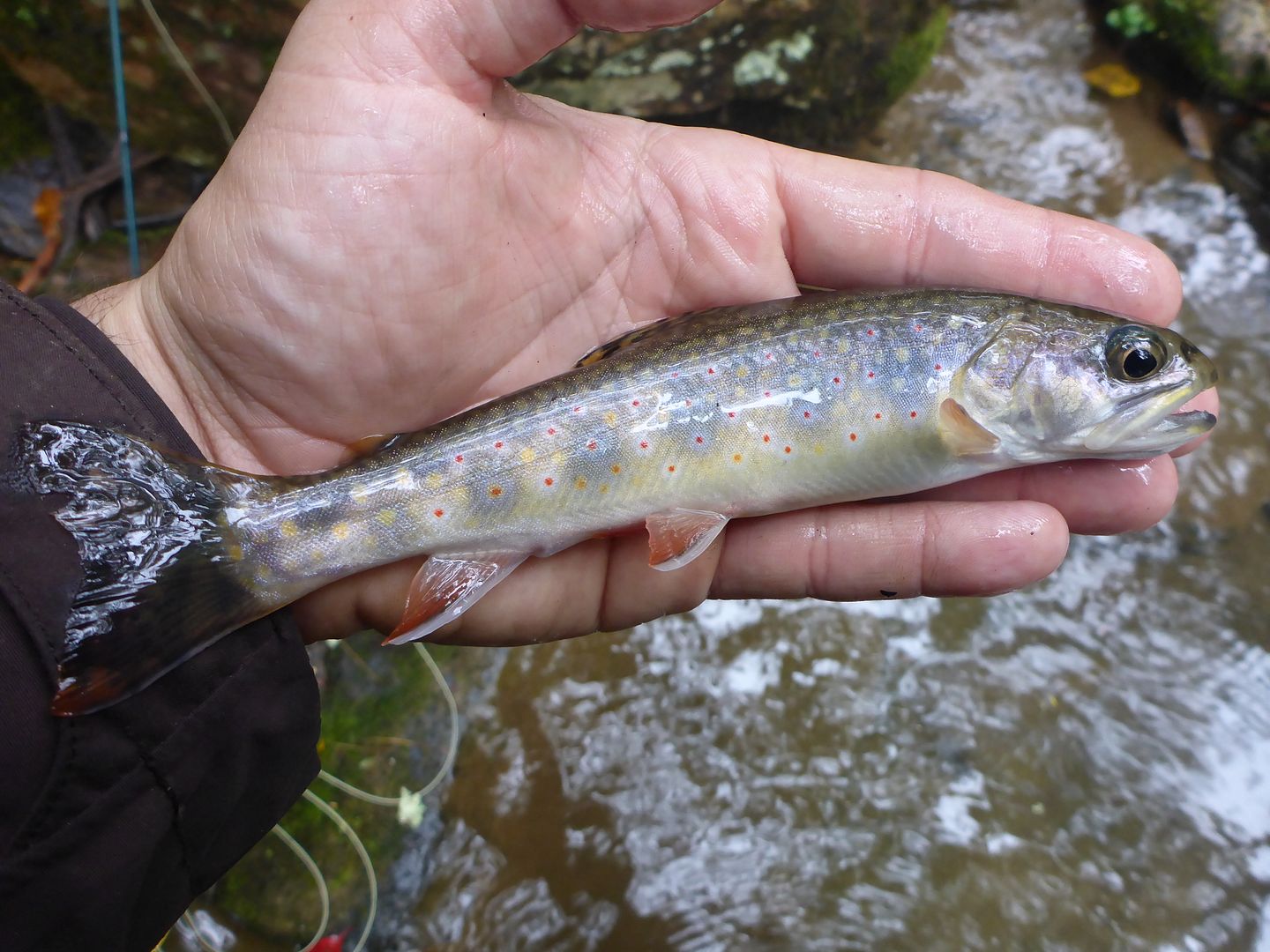 Brookies were not big, but they were plentiful.
Dark colored brookies are my favorite. Have some unusual markings.
Car lunch after a morning of fishing.
Good weekend to be out and the gloomy forecast proved to not be as bad as what they were calling for in the area. For once I am happy the weatherman was wrong.