I took the new boat out Sunday to try to lure up a musky/get a feel for the boat.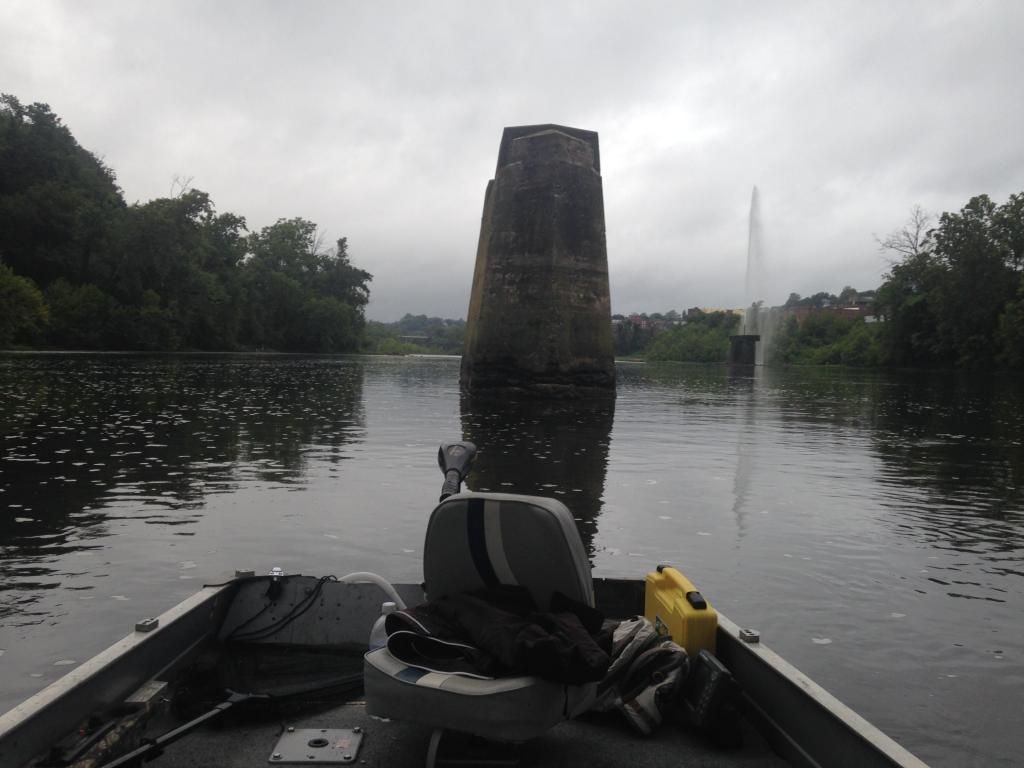 And threw these to get Mr. Toothy to eat.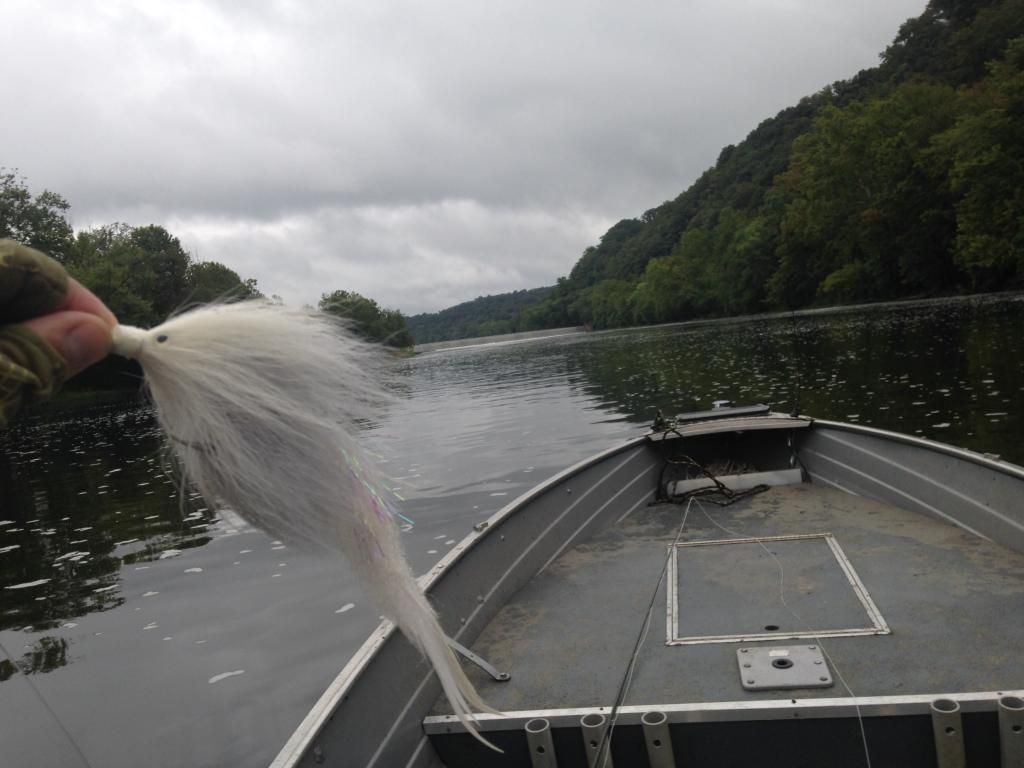 The only thing that was eaten though was this.
I'm determined to boat a few more musky before this year ends. I think I've been 7 or 8 trips without getting a single eat from a musky. Anticipating the fall bite to pick up.