I've recently been messing around with some saltwater flies for a friend who has a Charter. He has recently gotten into fly fishing and plan on heading out his way soon. He knows saltwater fishing and I know fly fishing, so hopefully together we can get some redfish on a fly rod. Tying saltwater flies is a whole new endeavor it seems like and is fun.
Redfish Sliders
Merkin Crab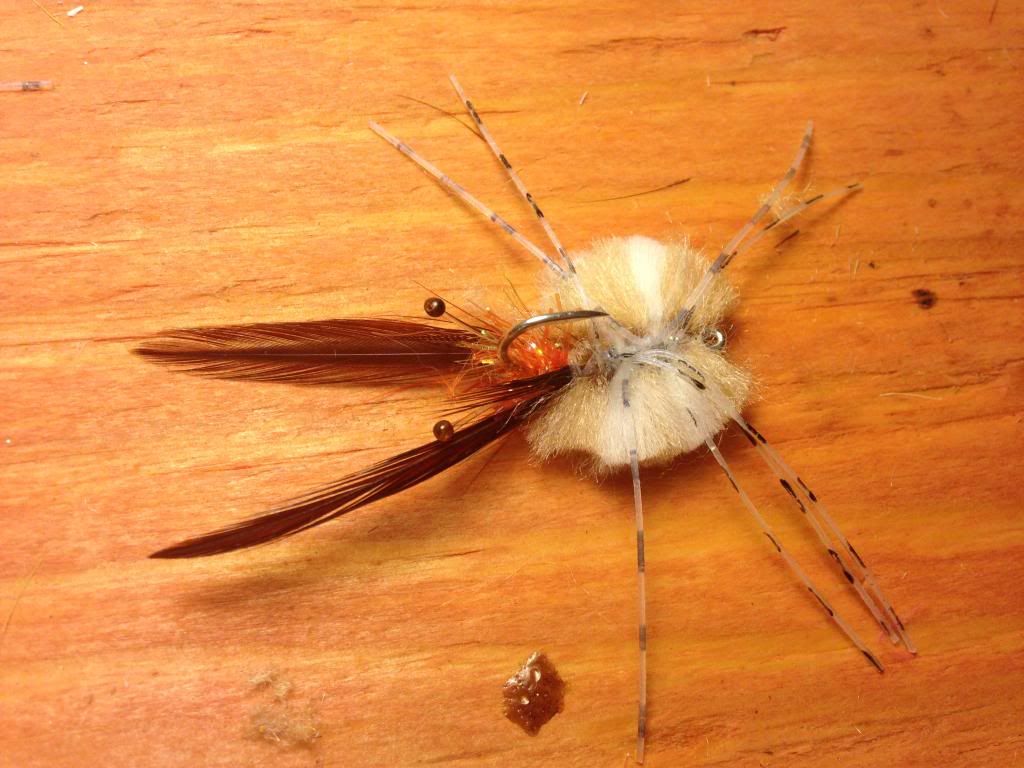 Merkin Crab with legs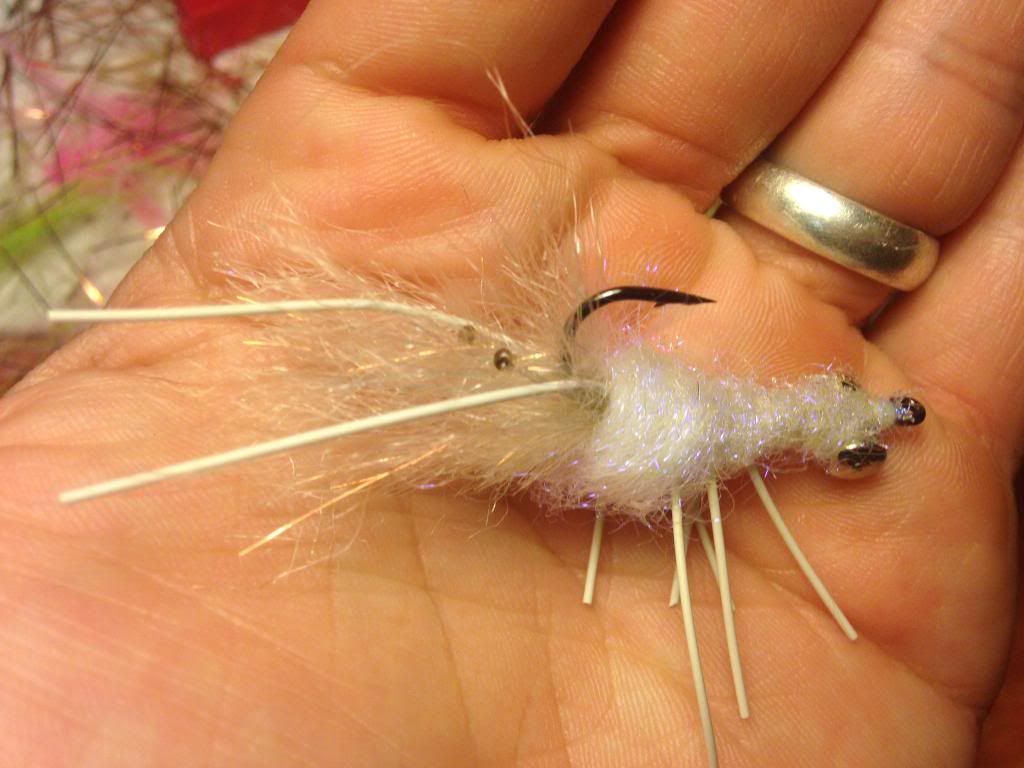 Shrimp
They are a little rough, but I'm beginning to figure it out.