Got a call from a friend saying he was going to Harrisonburg for business and wanted to know if I wanted to meet him along the way and fish. Figuring I would need a much needed break today due to end of the month accounting work I'd be doing on the 31st and needed a break from MBA work, I gladly agreed to take off work. Goal was to fish stream 1 which was new to me, but on my stream hit list for a while now. Had a back up stream I knew had trout in it, but never fished, just incase stream 1 was a bust.
Stream 1 we had to bushwhack around a big property at the end of the road in order to get to the stream. Stream ended up having brookies, but far and few in-between. Aaron caught one that was about 6 inches, and I caught one that was about 2 inches. We saw hardly any bug life at all in the stream as well.
Old logging bridge.
Property we had to bushwhack around.
Fun hiking conditions to the stream.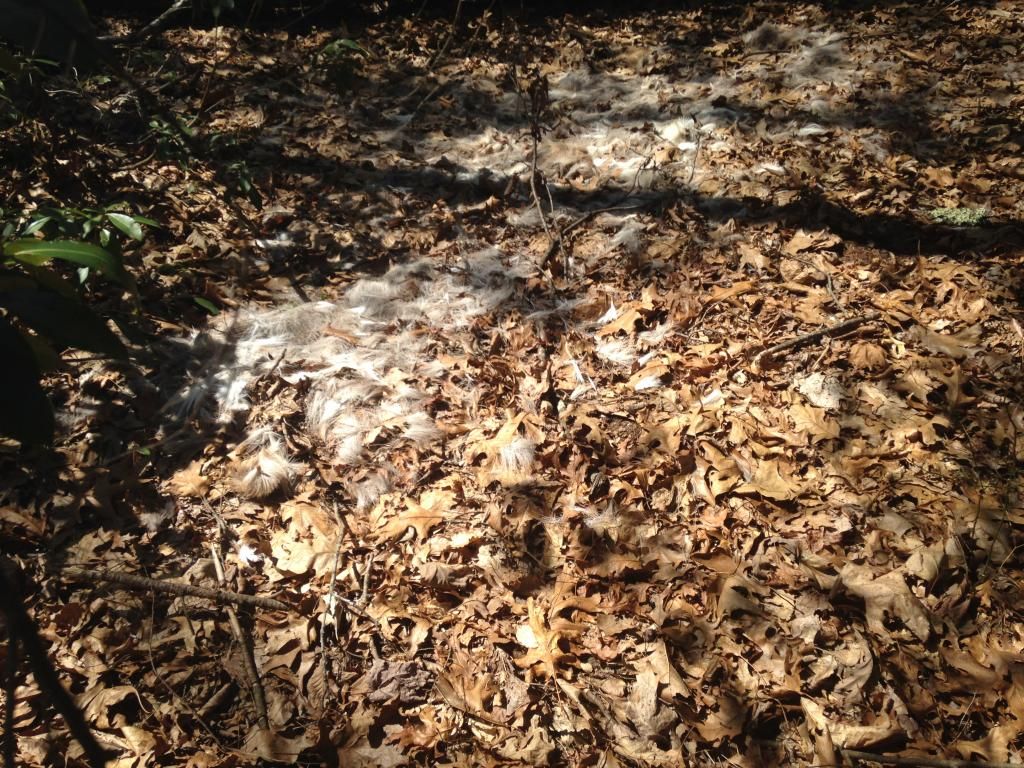 Anyone shave a deer lately? No skin or bones, just a lot of deer hair.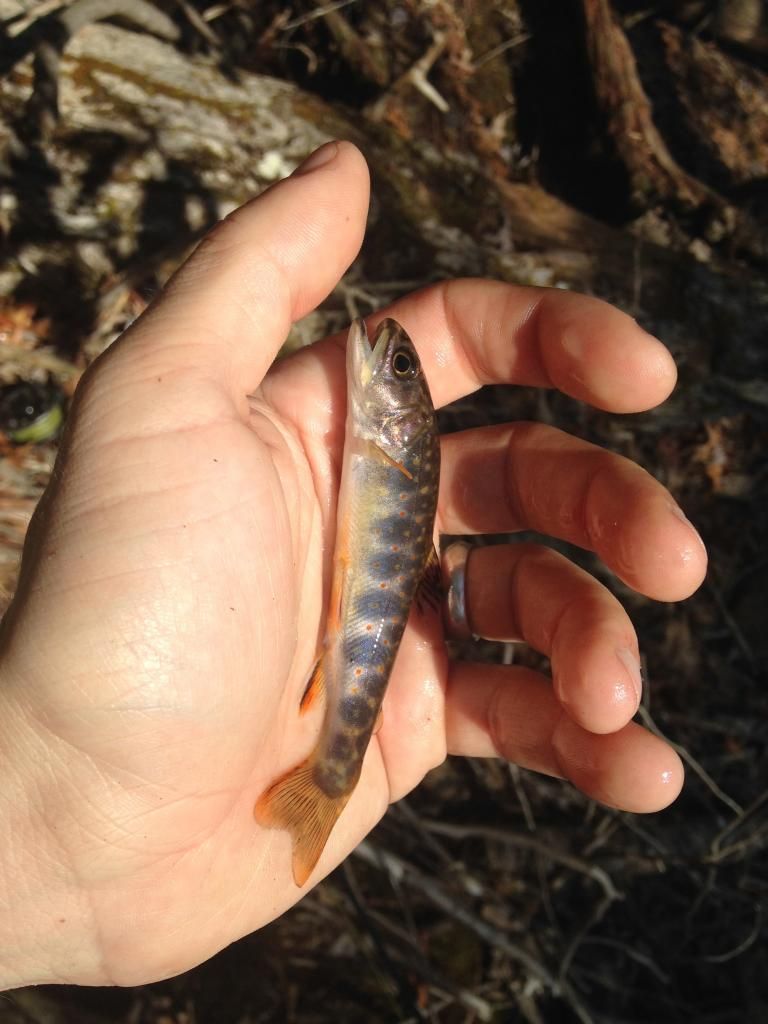 Example of the size brookies in Stream 1.
After staying with stream 1 for a couple hours, we saw no sign of conditions of the stream improving. We decided to bail and hit the back up stream. Stream two was much better to us. Always good to have a back up plan while exploring. Most of the trout caught were caught on dries. Spring is upon us guys.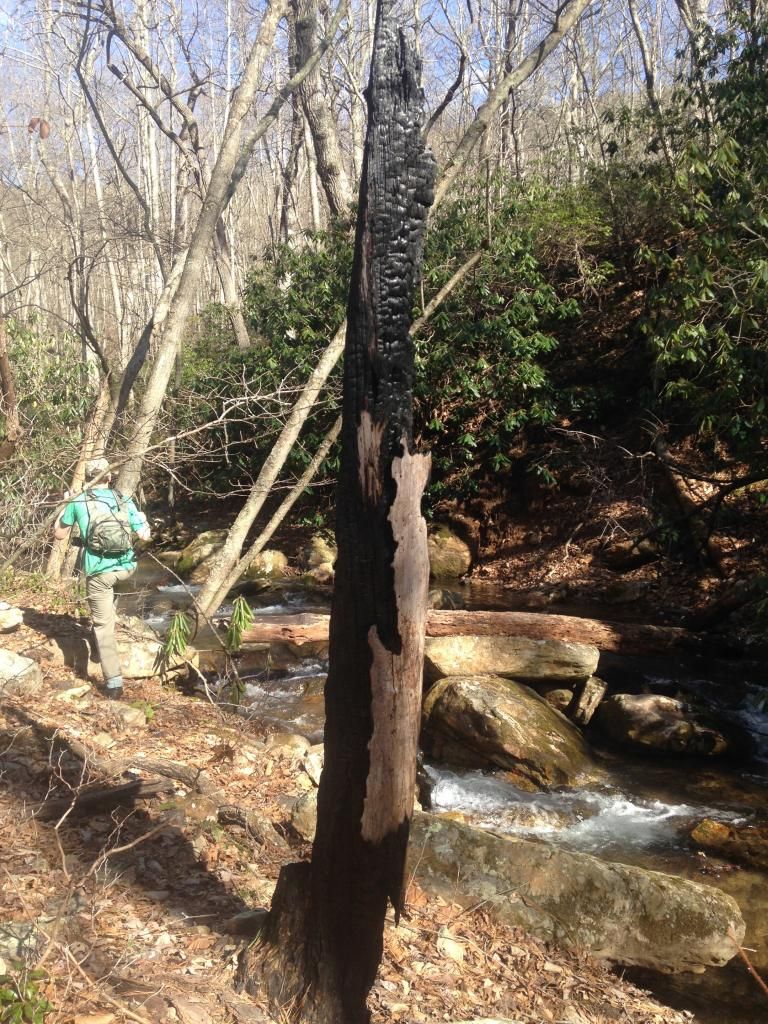 Remnants of a controlled forest burn.
Water conditions were perfect.
Not a bad way to spend an April Fools day.