I have some new classes that start up today for my MBA program and thought I should take advantage of a free afternoon after church to get in one last brookie trip before classes get in full swing, brookies spawn, and musky get active. I plan on getting out for musky more with these cooler temps and leave the trout alone to spawn. It was a nice day yesterday with the sun out and temps in the 60's. I wet waded and it was about perfect. I was able to catch some quality brook trout for the couple hours I was on the water.
An after church breakfast lunch. Bacon and breakfast casserole.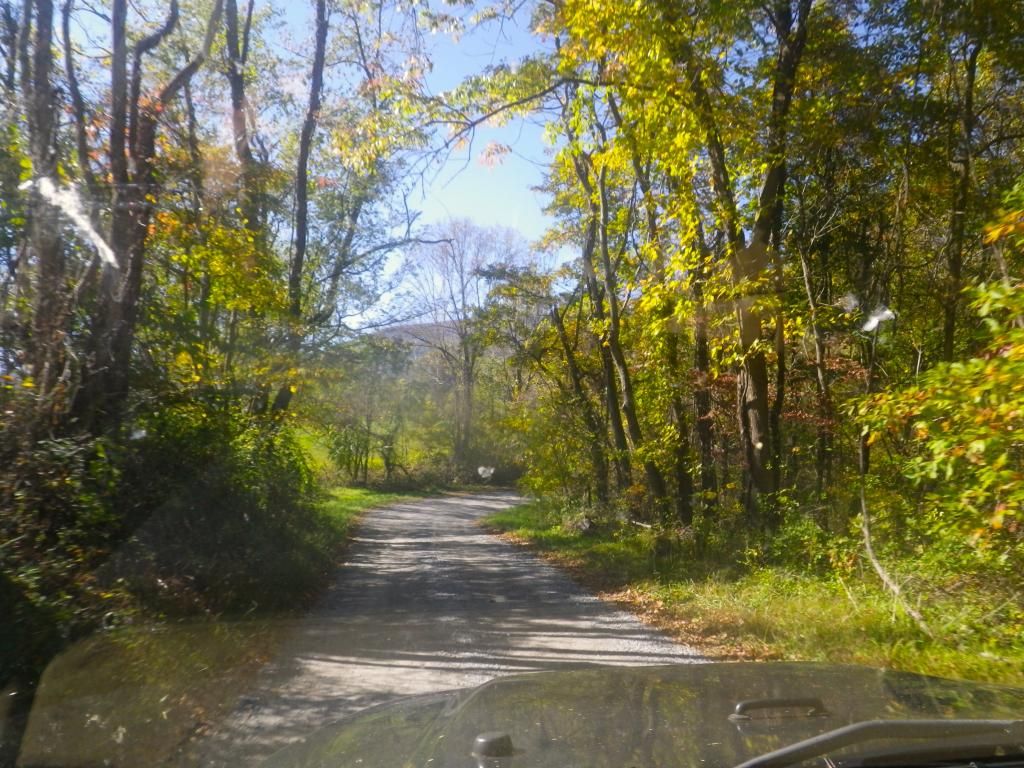 Colors are starting to change slowly but surely.
Big brookie I managed to dredge up.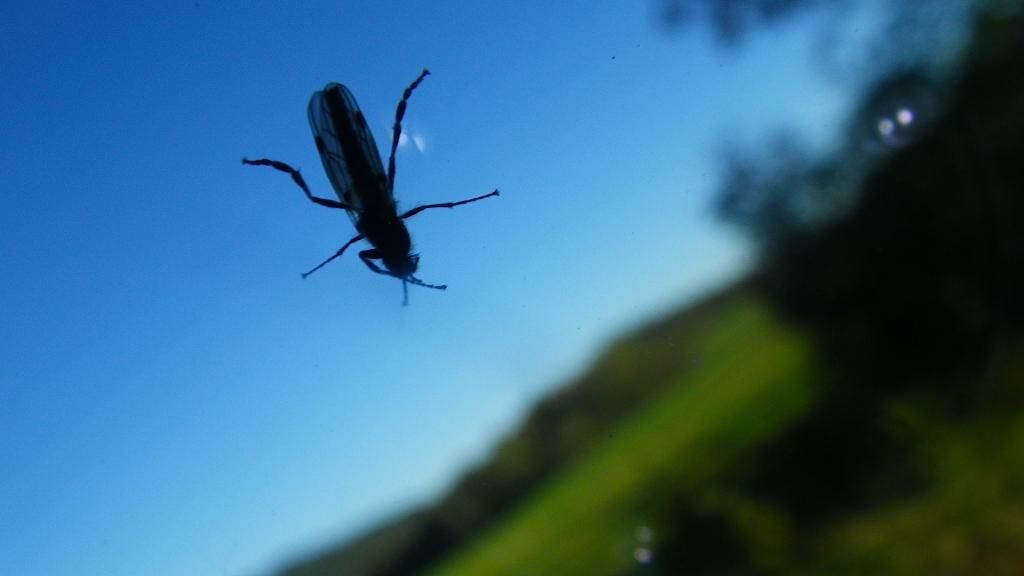 Hitch hiker
Perfect way to spend a crisp fall afternoon. Thanks for reading.