I've been working on building a fly tying desk the past three days. I've used my wife's desk the past year and she has complained about losing her writing desk to my fly tying stuff. So I decided I would make a desk. Went to Lowe's and bought some 2x4's, plywood, stain, and screws. About $60 to $70 worth of materials which isn't too bad.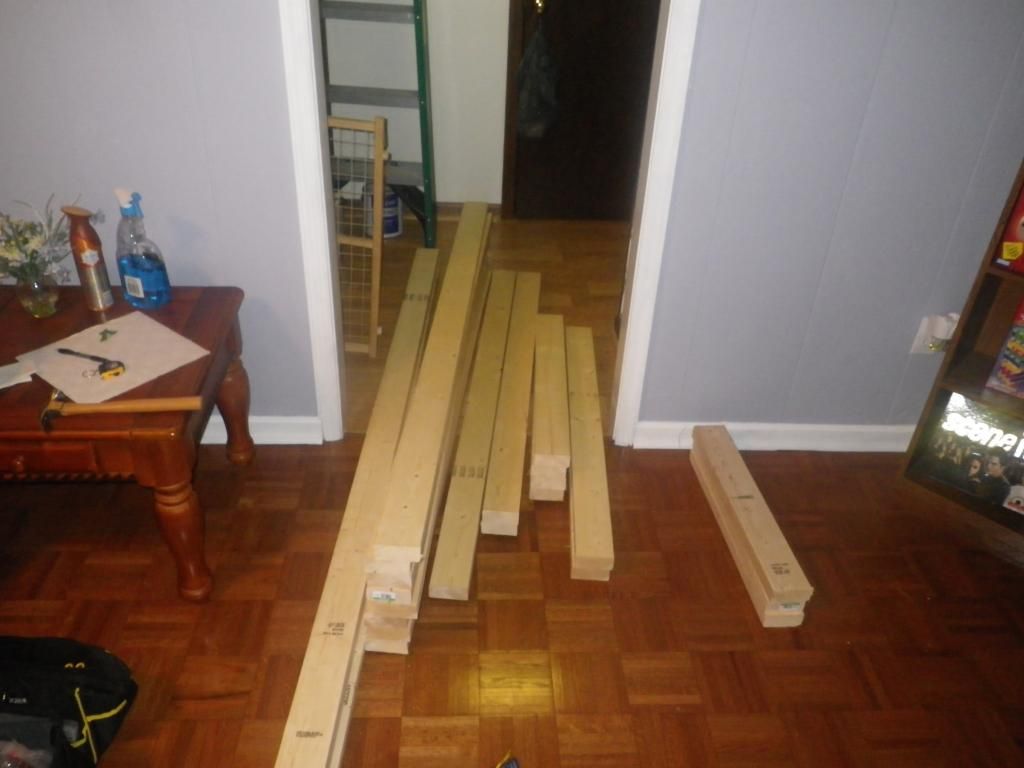 Cut 2x4s
Start cutting and aligning frame for table top and shelves.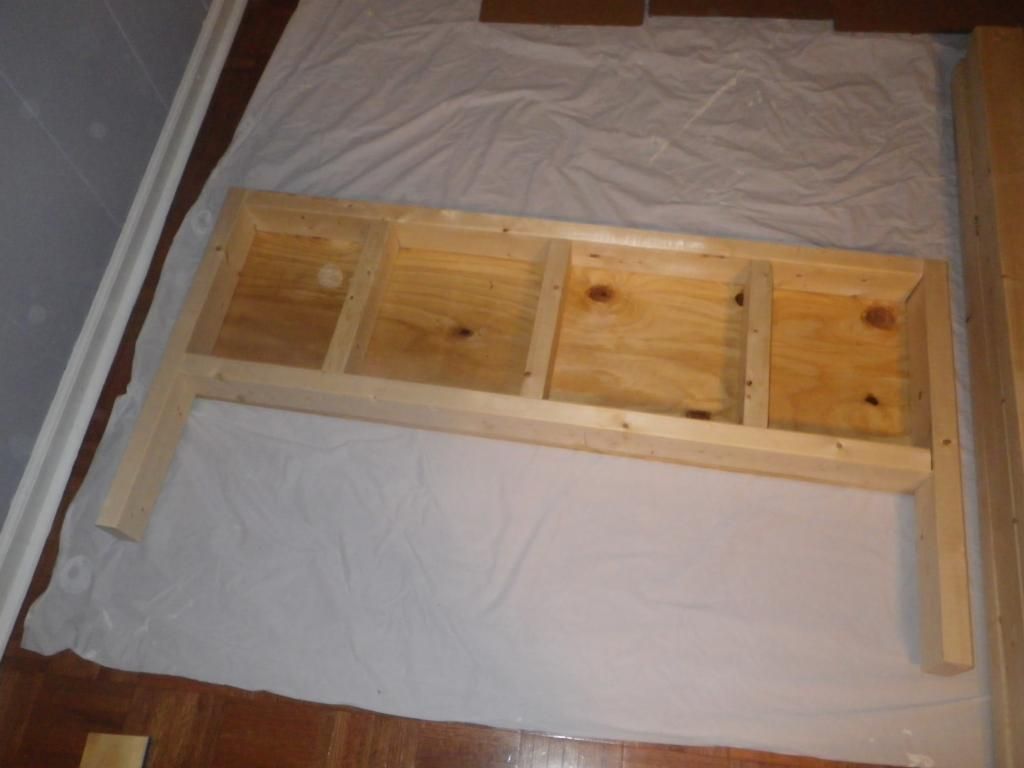 Aligned lower shelve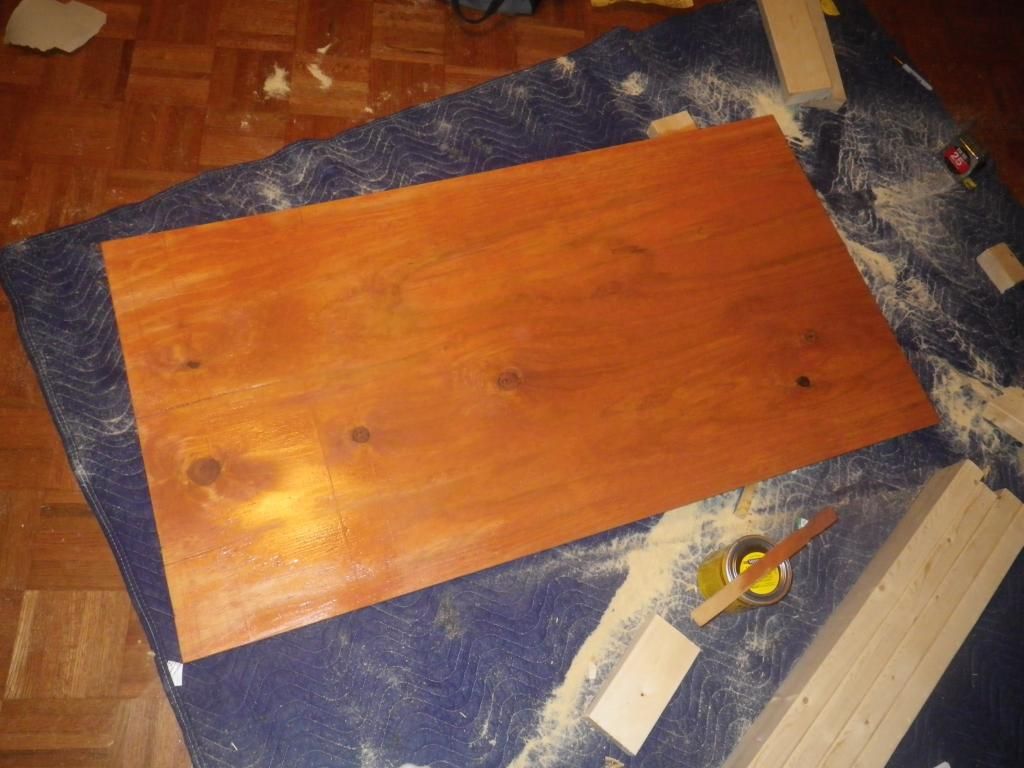 Staining table top
More staining
Screw table top and upper shelve into frame.
Add legs.
Attach lower shelve.
Add legs to top shelve.
Finished product.
It was that hard to do and I'm happy with the final product. Just have to add a peg board to the back to hand material from and then it's all done. Thanks for reading.