I took this past Monday off work since I had a crazy week last week and revisited a stream I fished a couple weeks ago. I fished to a substantial waterfall and decided to turn back since I was solo. Well, it's been bugging whether or not there is brookies above the falls, so I decided to wait till everything in the woods came alive to make the hike around the falls. That stream is definitely a fall/winter stream with the tough access and bush whacking involved. Water levels were great and there were bugs coming off the water like crazy and the dry fly action was constant all day.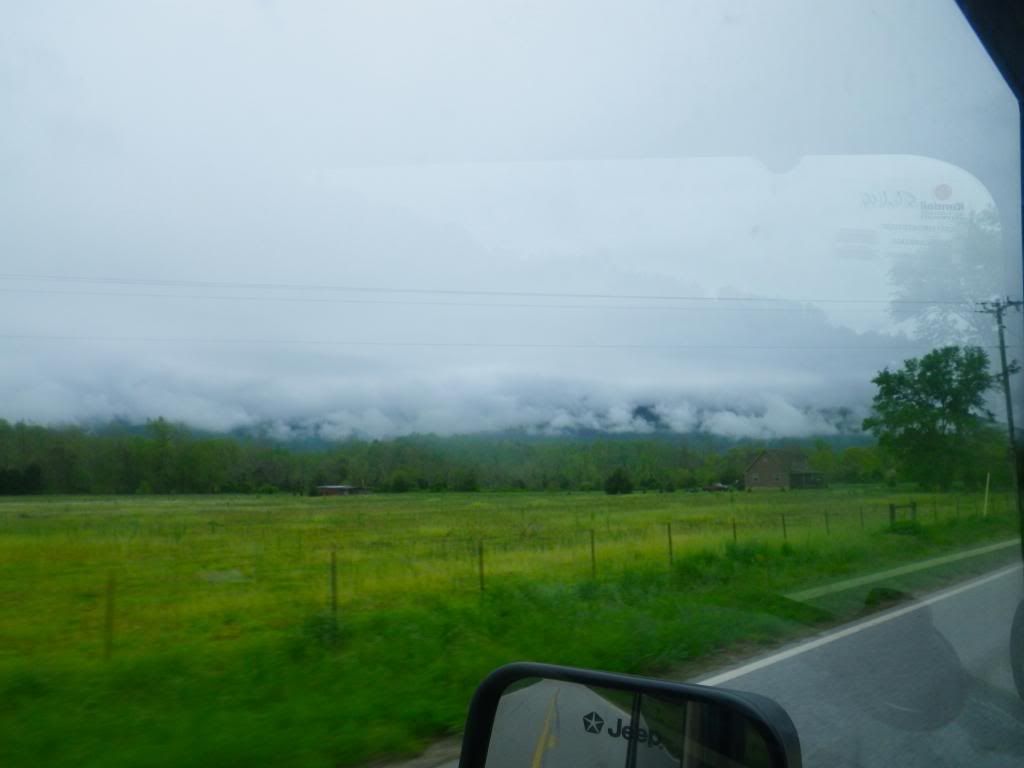 Foggy start to the day.
Stonefly
My favorite shot of the day.
This guy had an interesting tail.
Close up of his tail.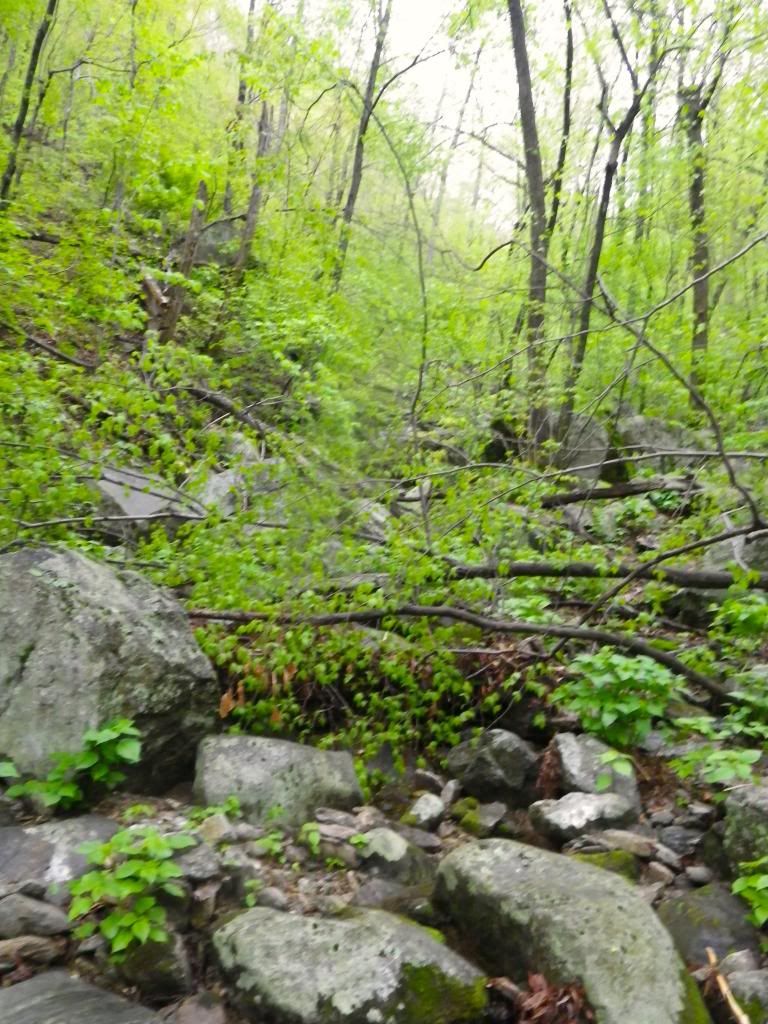 So you get an idea of the tangled mess I was fishing.
Picture of the falls. the two trees are good sized trees and should give you an idea of the height and steepness.
Had to actually hike downstream 50 yards and up the side of the mountain to get around the falls. Fished the next ten pools and came to the conclusion that there is no brookies above the falls. Same too because the section above the falls is nicer then the section below. A bucket transportation may be due in the near future. The fact that the trout can not get above the falls is testament to the size and steepness of the falls.
Instead of messing around anymore with this stream, I hiked out and went to another stream near by to kill a couple hours I had allotted for the above falls section. Here are the pictures from stream two.
Nice sized brookie on a dry.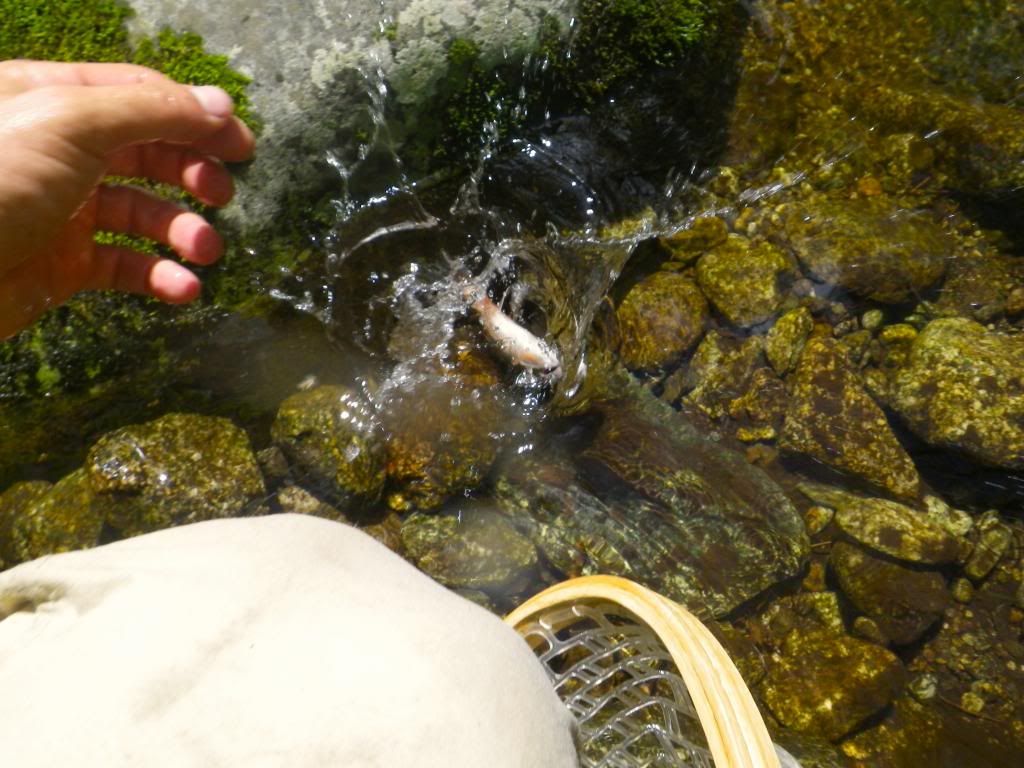 Fumbled fish shot.
Thanks for reading.