Floated a section of the James River today with a couple guys I know and it was a blast. Had the Clackacraft and kayak. Brought about twenty smallies to hand. A guy in the group hooked into a decent sized musky which tore his tippet too shreds.
Such a beast fish.
Caught lots of these as well
Big sucker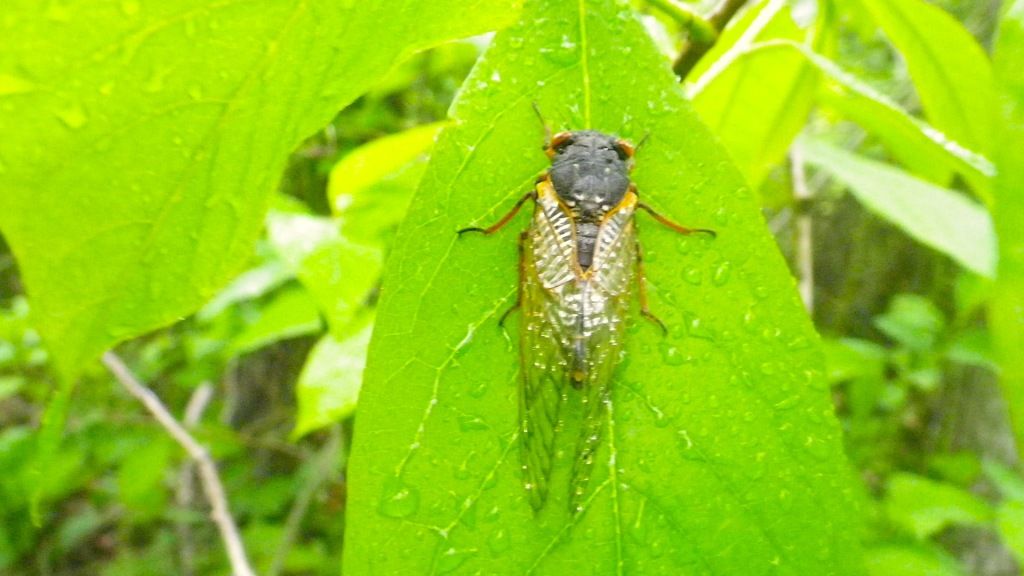 There out! Shouldn't be long till trout and smallies are keying in on them.
Thanks for reading. Planning on floating again this Thursday.