Had a few hours to kill this past Sunday afternoon and decided to check out what the stream levels in the small streams were like. It had been really dry up until a few weeks ago and we have received well over 6 inches of rain in some areas in that span. I have a trip planned in a few weeks to come, and wanted to get an idea of how much water the mountains have been receiving and what the water levels were at. VA is doing well on the water department right now. Stream I fished was the highest I have fished it, and I managed to also dredge up one of the better brookies I have ever caught from this drainage. Good way to spend a Sunday afternoon.
Garter Snake making an appearance.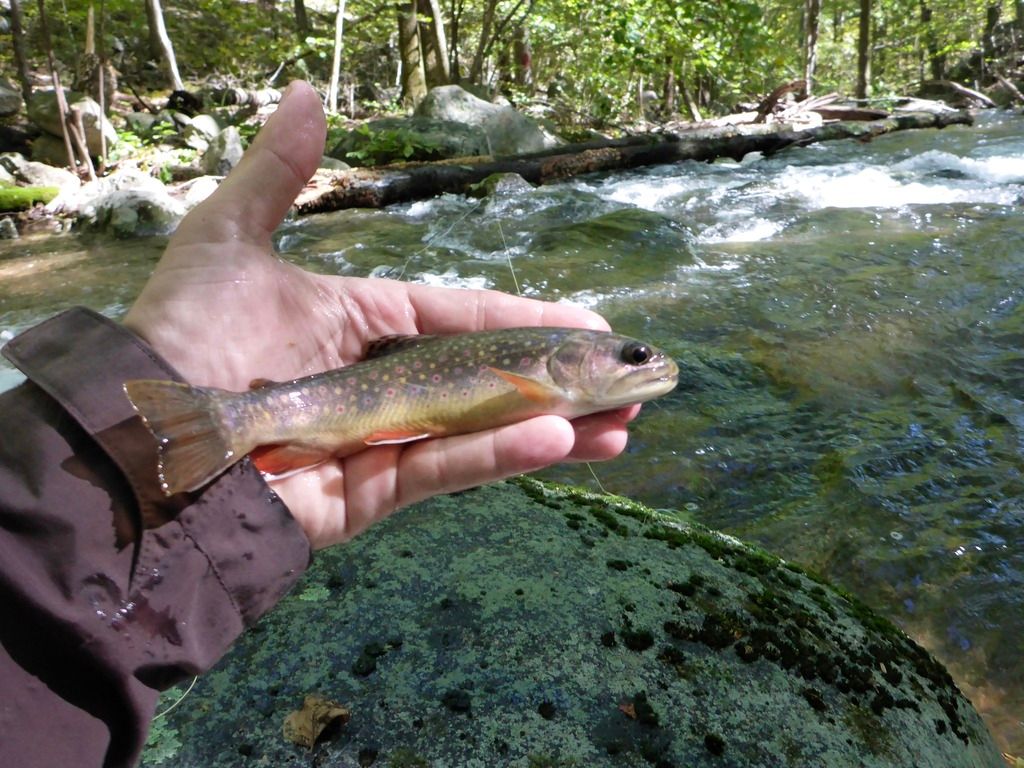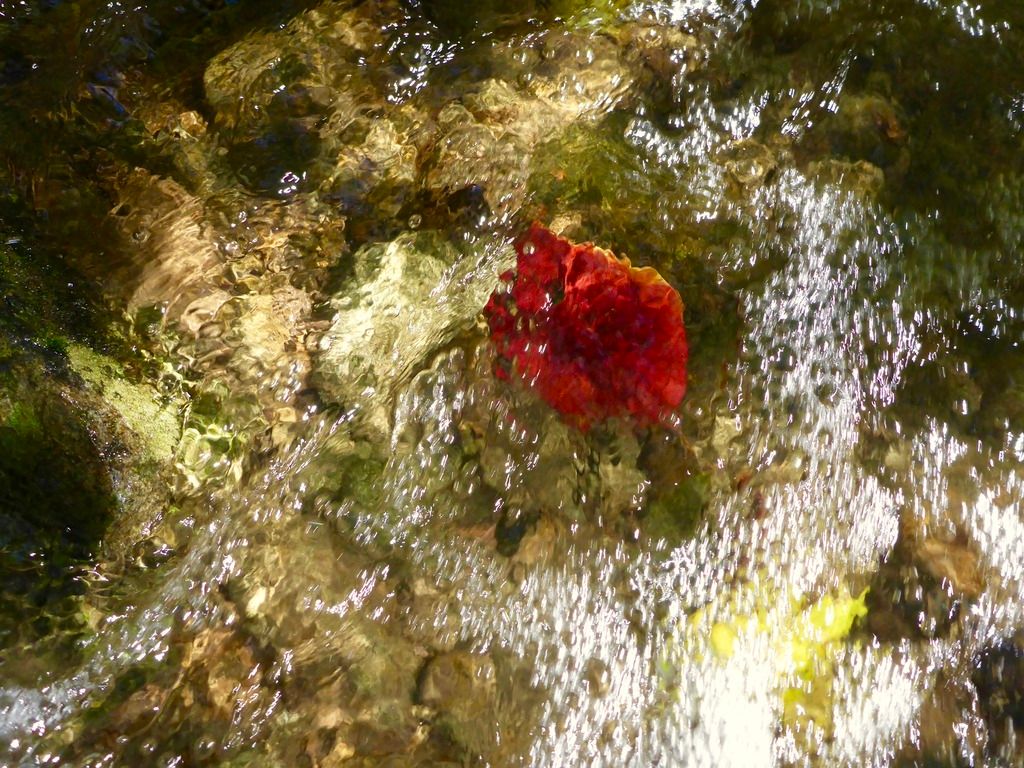 Signs of fall.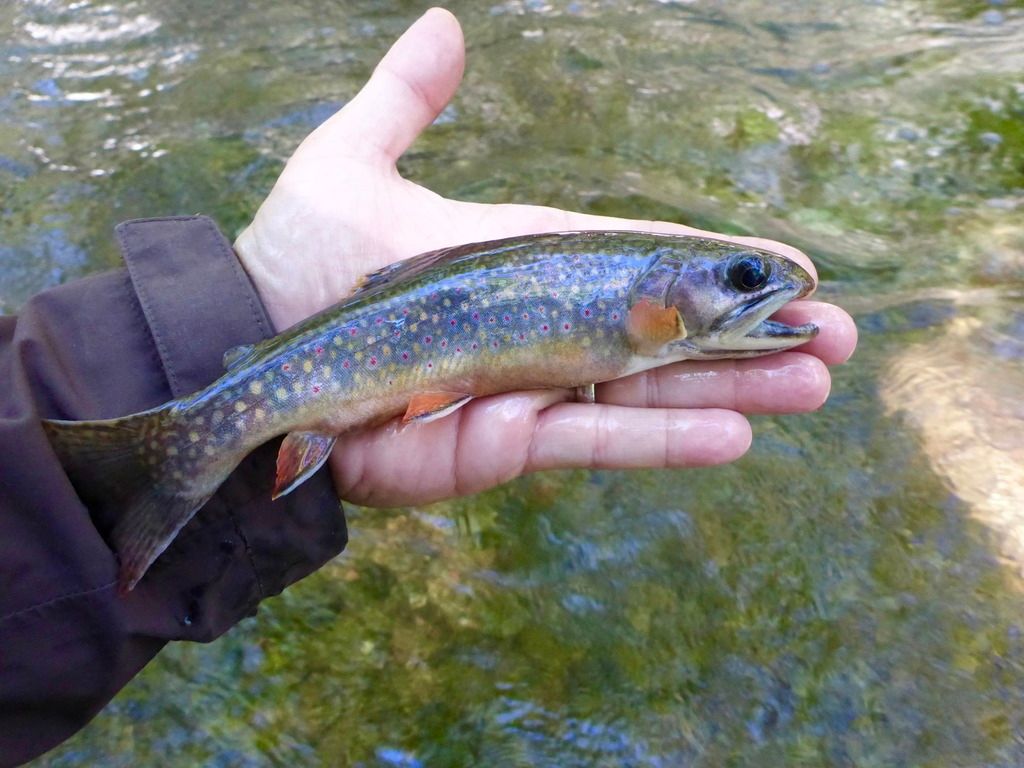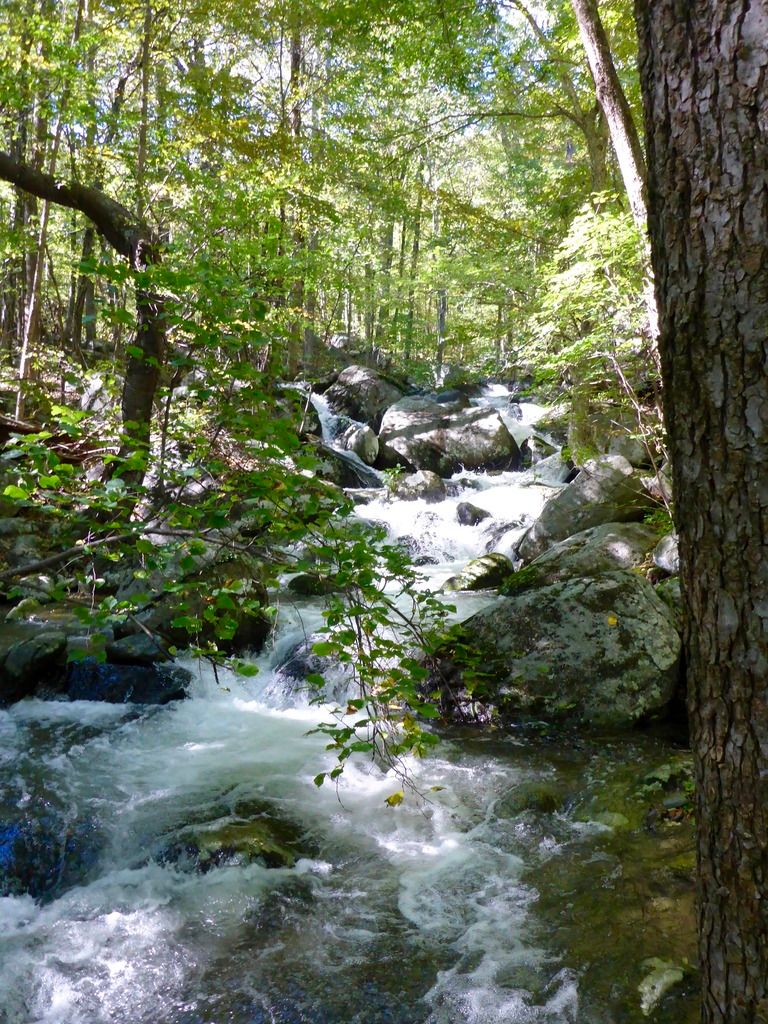 Lots of water pumping.
Fattie from the stream.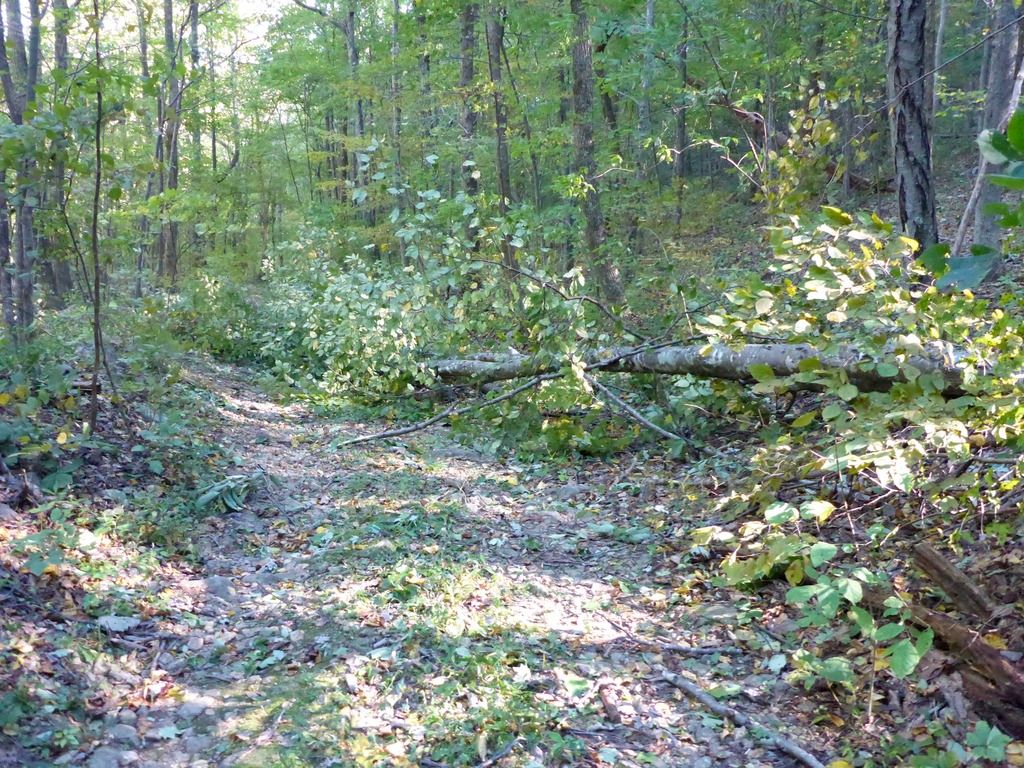 All the rain that we have received was not from Hurricane Matthew, but a different front that was moving from the northwest. We did though receive a lot of wind from Hurricane Matthew following the front that moved through and as a result there is a lot of new downed trees on roads, in stream, and on trails.