Shot a buddy of mine a text to see if he wanted to get back into VA and fish this past Saturday. We changed our plans a couple times to avoid rain and streams that were iffy. Finally decided to hit a local stream in the AM and then hit a stream we were questioning had brookies. A source who I won't name had told us he was told had brook trout , but in all honesty, wasn't his fault and it was good to finally mark that stream off the list for good. Luckily I had a back up stream close by. Was a good time, and between the two of us I'd say we caught a hundred fish. Enough talk, here are the pictures.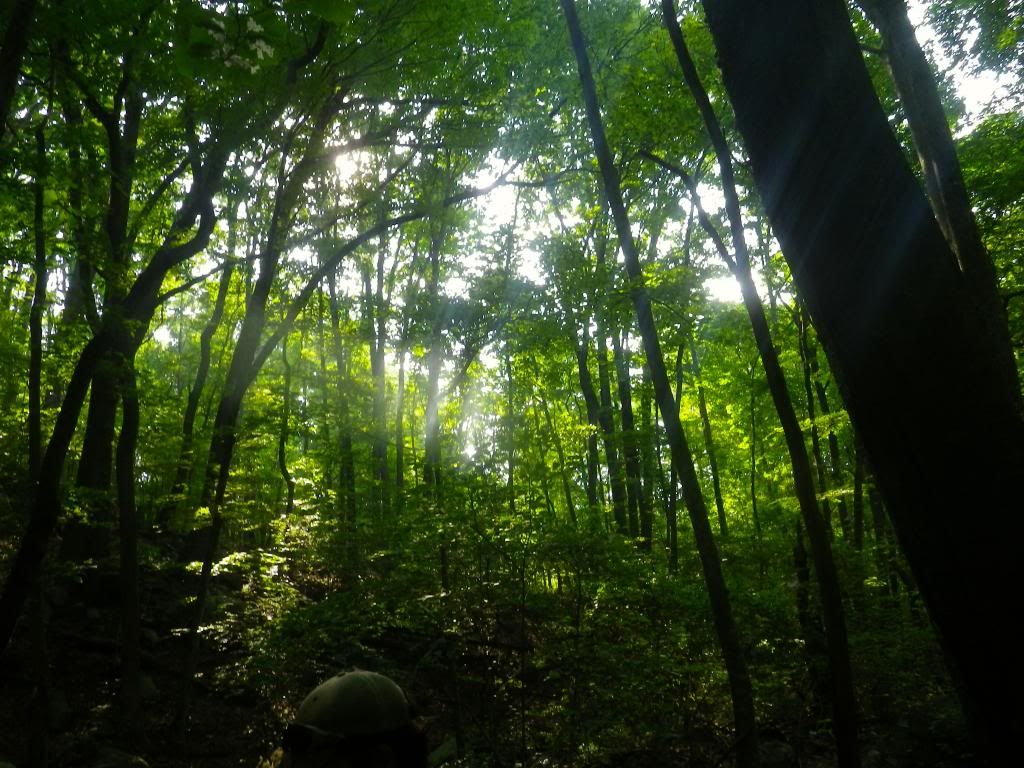 Turned out to be a great day.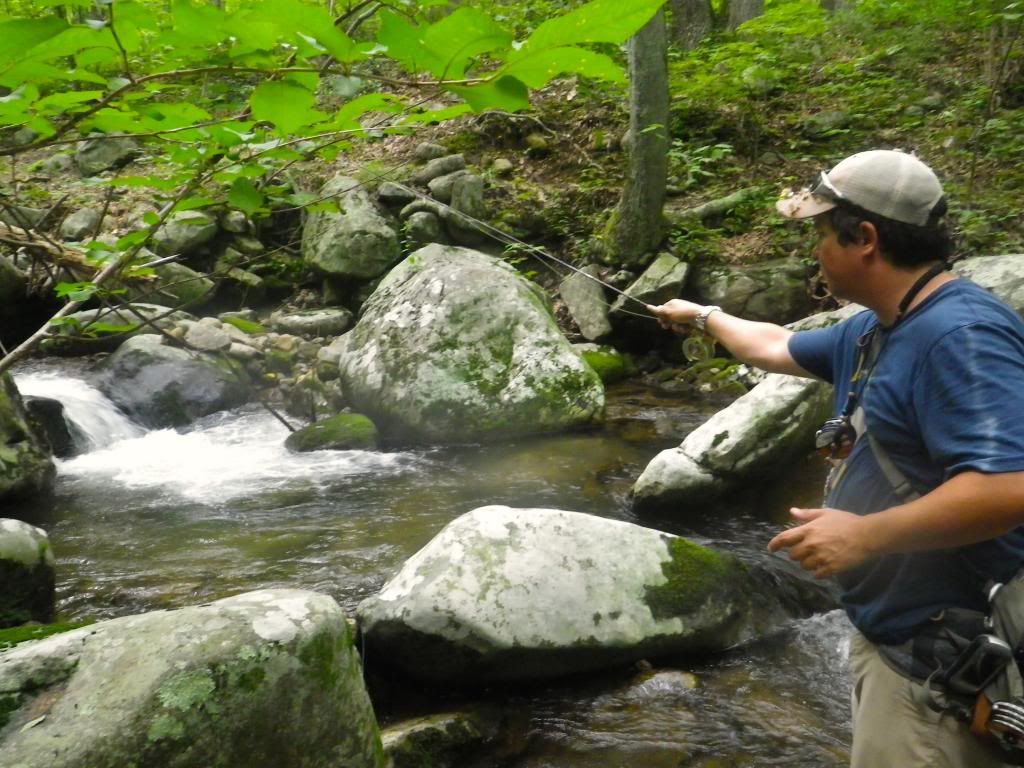 Friend working a pool.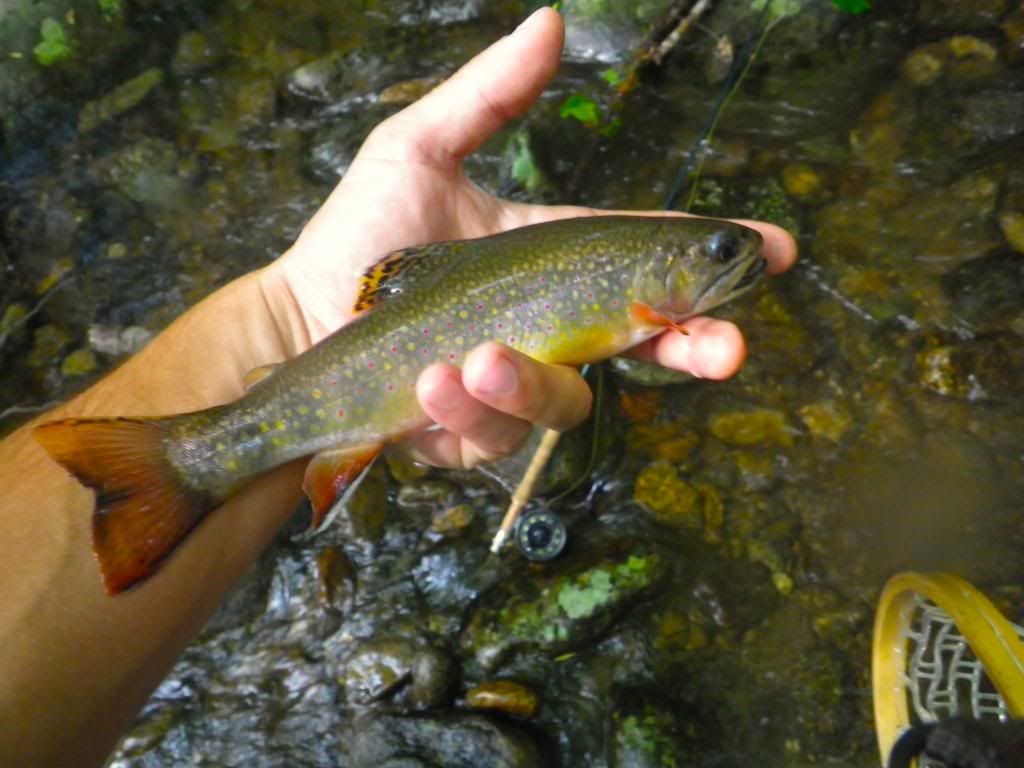 Biggest fish caught. Only 8 inches, but he took a dry. My friend had a 11 incher come up and look at his dry but never hit it. It was a good fish.
A dead decomposing snake.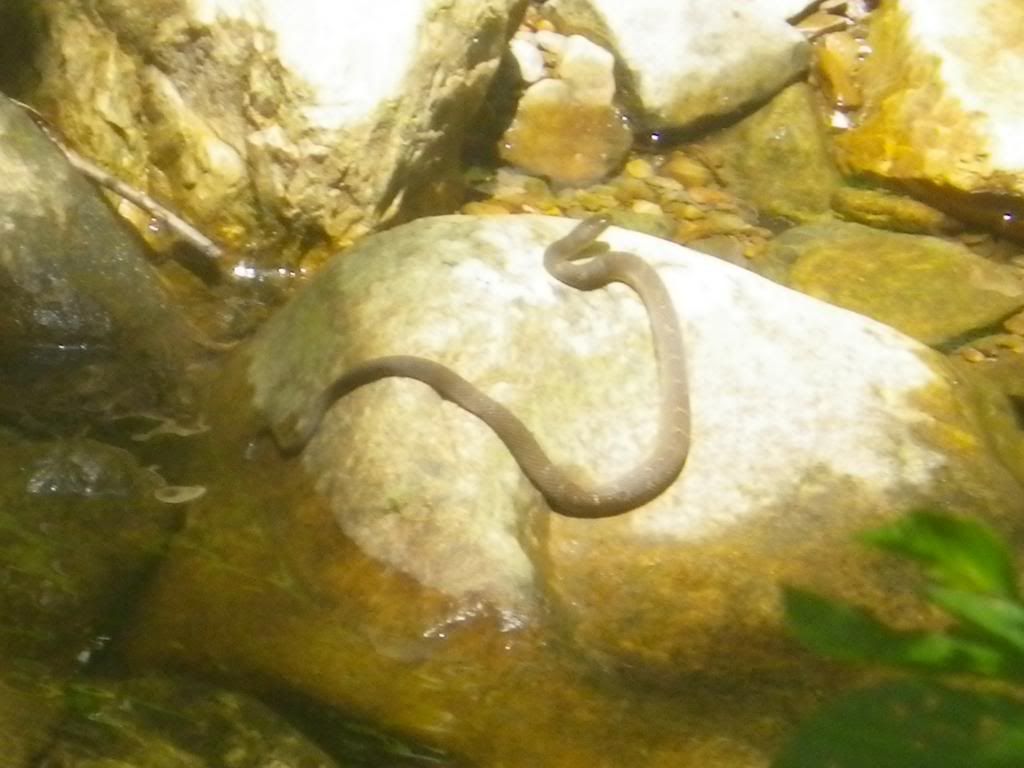 On the second trout stream that was void of brookies, we ran into this timber rattler. Shortly after this, we are bush whacking out of the stream and my friend steps on a snake and it takes a swipe at him. Luckily the snake missed. I asked if he saw what kind it was but he didn't, nor did we want to go back and look for the snake. Just a reminder to be safe out there.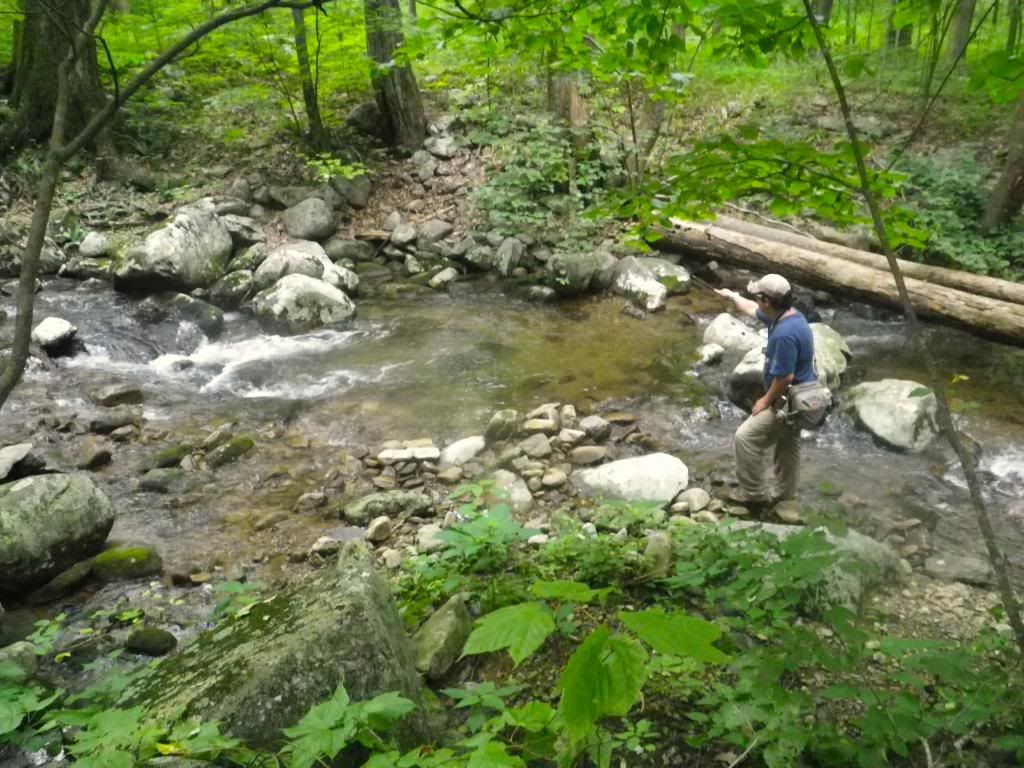 Here's the third stream.
Thanks for reading!