President of the company I work for has been wanting me to take him out fly fishing for a while. He is from Colorado and always fly fishes out there, but has never even really thought about fly fishing out here in VA until I started working for him. After work yesterday, we went out for a couple hours and I was able to get him on some fish. Pulled a couple in myself in between helping him and showing him the ropes. Had a good time with him and thing he is hooked. Excuse the blurry photos, the Pentax hates taking pictures during low light.
Quality fish, Awful picture.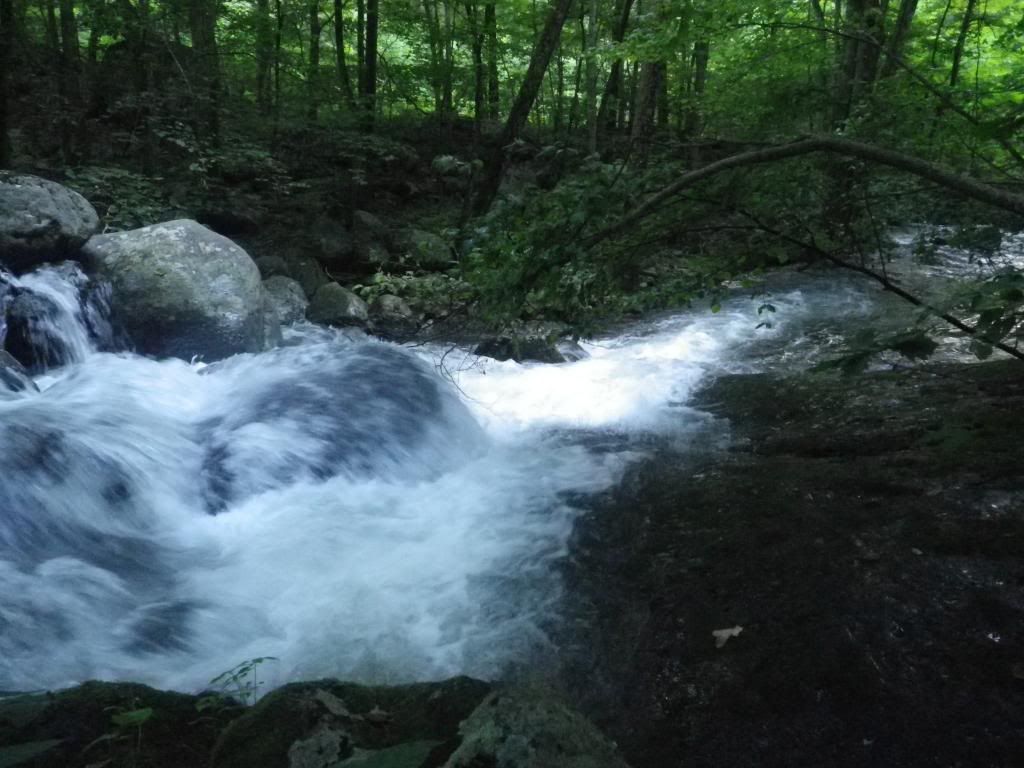 Waters still a little high.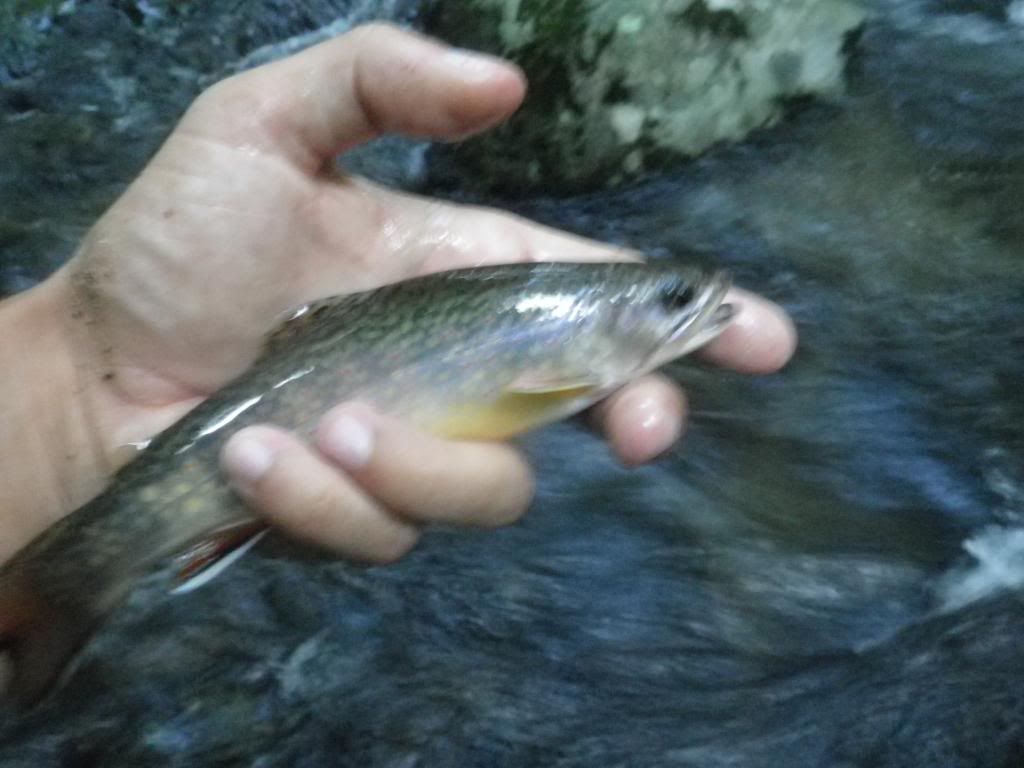 Another blurry picture.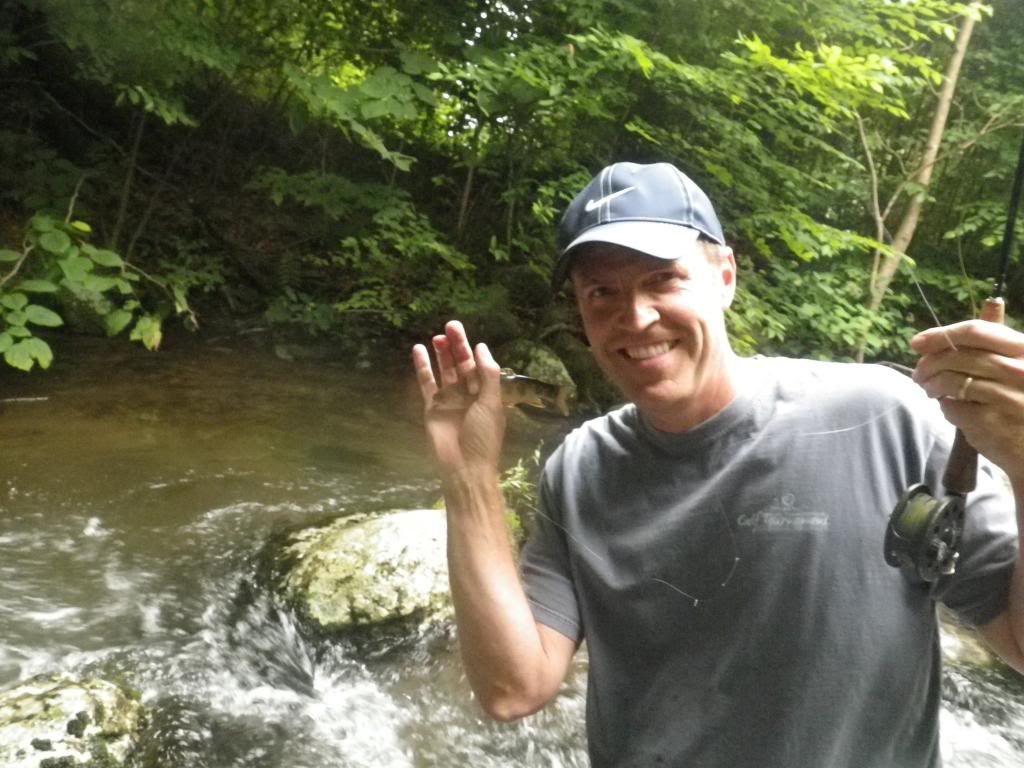 His first VA trout.
Thanks for reading.