Been a while since I've been out fishing. Decembers are normally busy for me with Christmas festivities and other obligations, but throw in a new job, housing being up for sale, and a 6 month old and you get even busier. But I managed to sneak away the day after Christmas. With all this rain VA has been receiving I decided to hit something high elevation. It rained most of the day Saturday and put my new Stetson to the test. I was impressed with how the hat made it seem like it wasn't even raining out.
Managed to catch a few on a Stimi. Guess a 70 degree December day will get the trout looking up.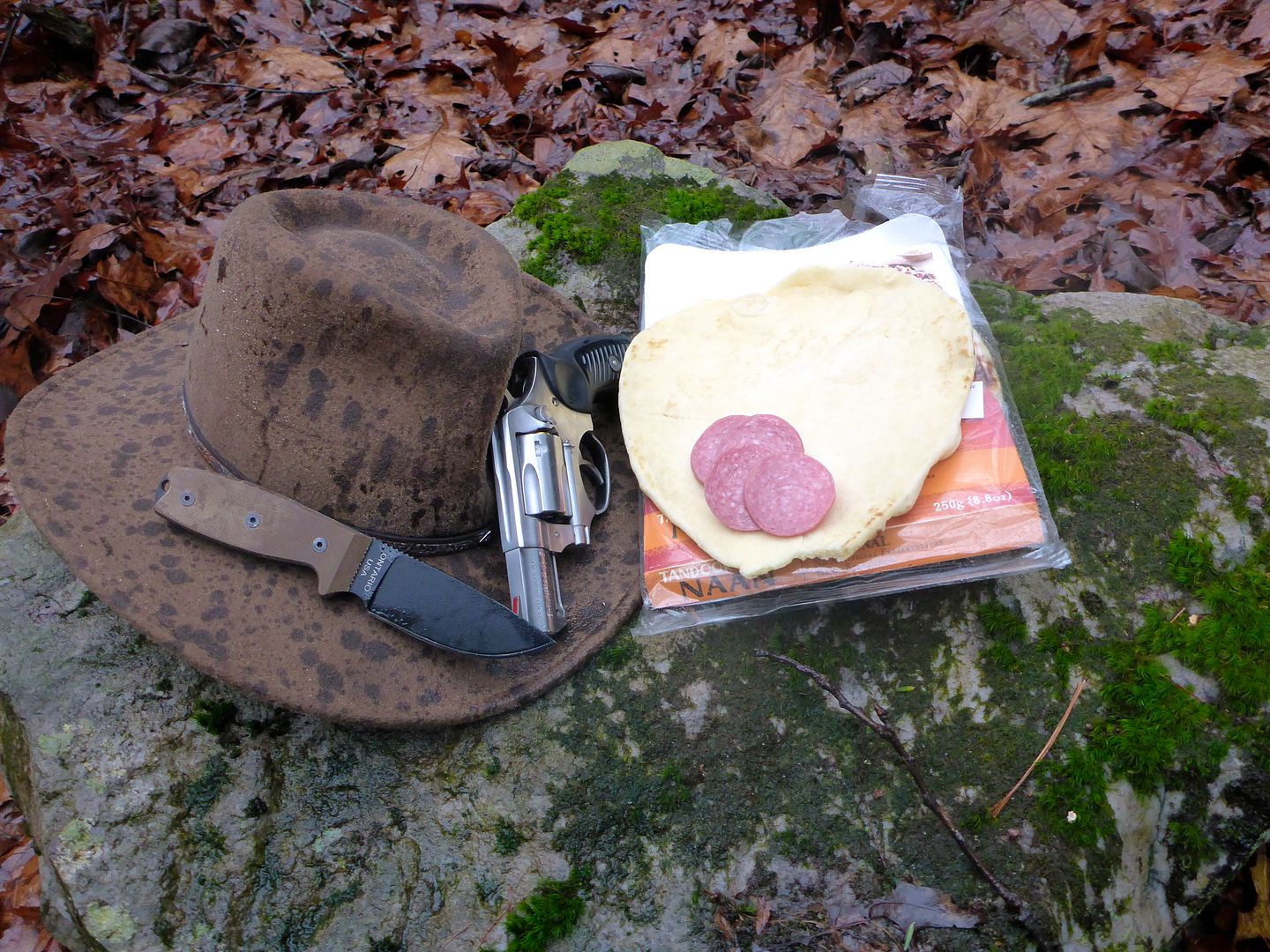 New hat, what I was packing, and lunch.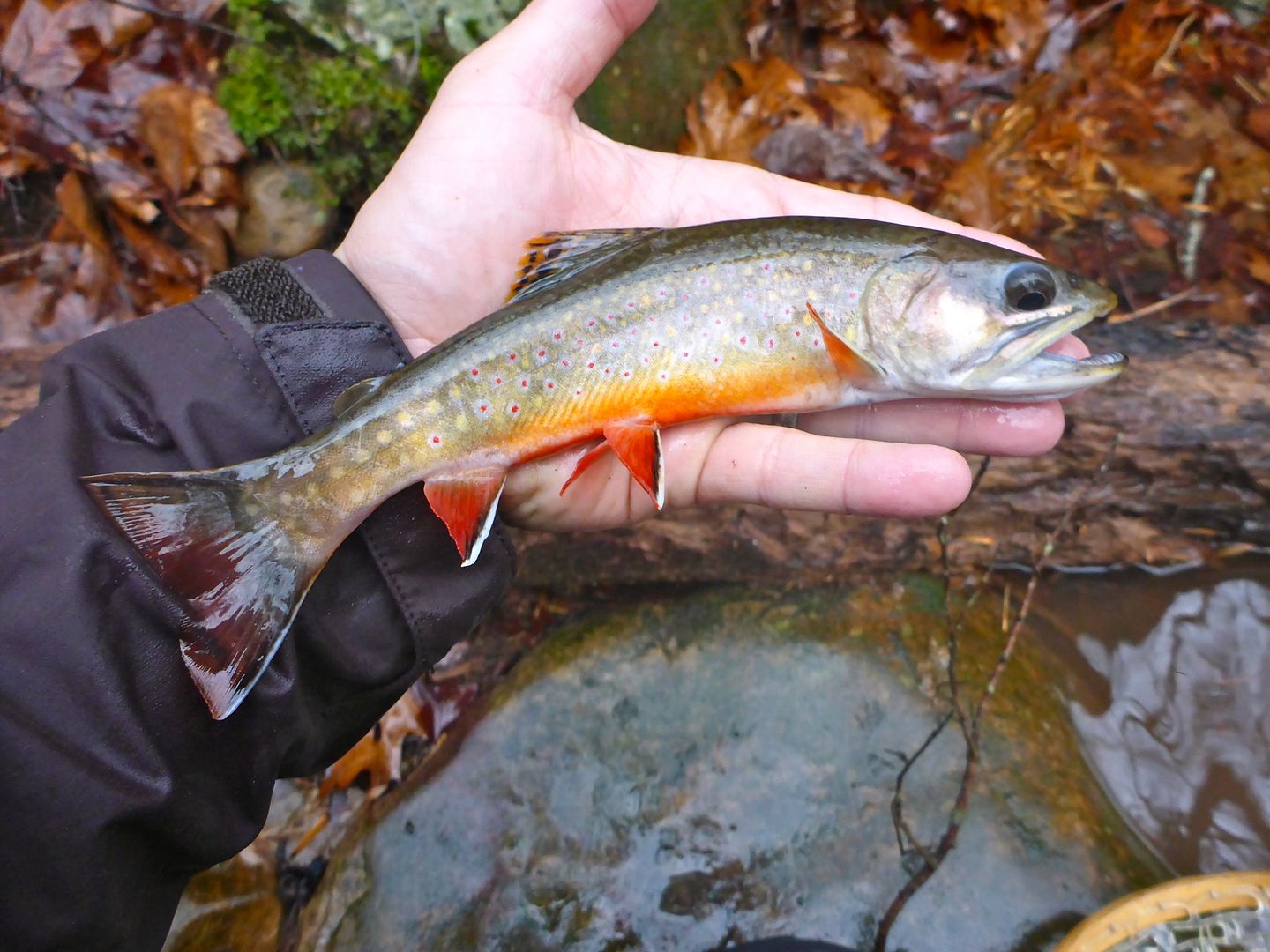 Managed to drudge up this pretty fish with a heavy tungsten fly. Worked the pool first with and dry/dropper and pulled a few smaller fish. Switched to the heavy stuff to see what was lurking on the bottom.
This little guy took a size 12 fly.....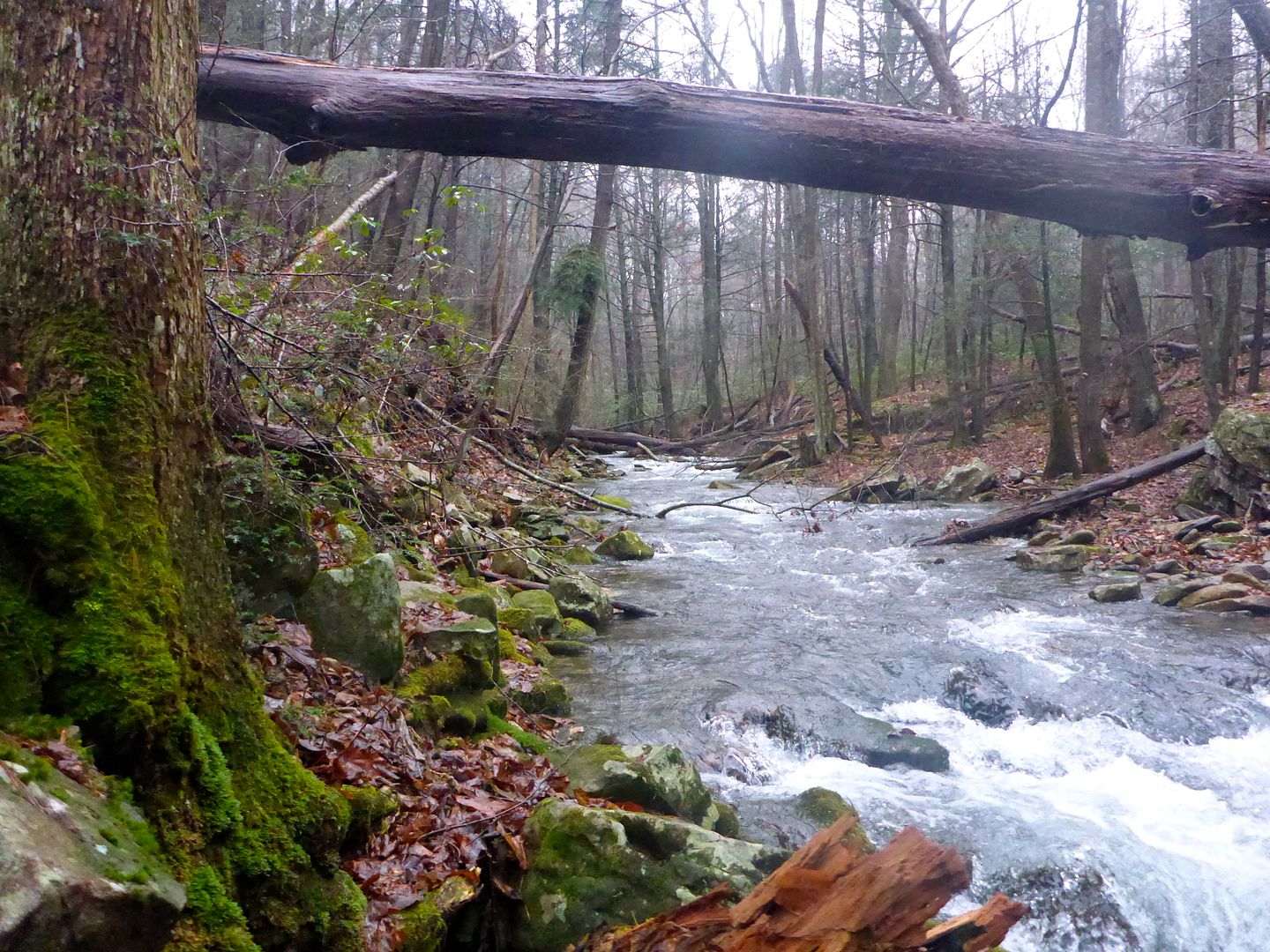 Stream was up quite a bit.
Crazy to see anything green sprouting this time of year.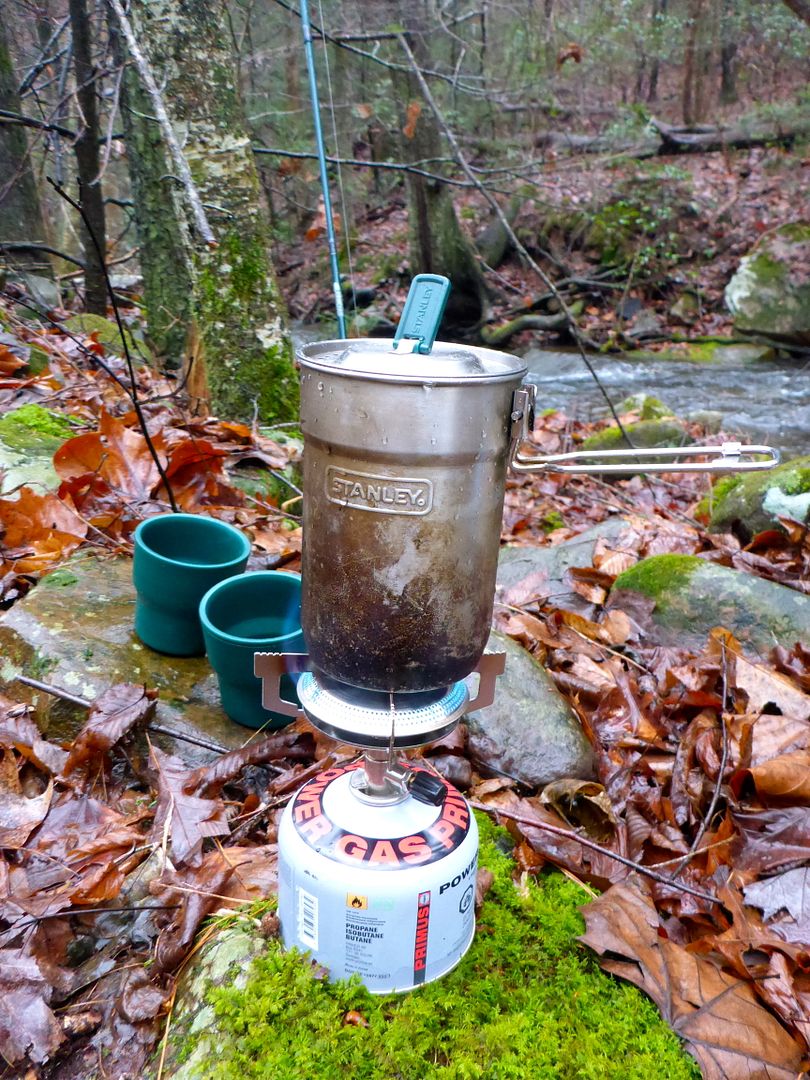 Coffee break.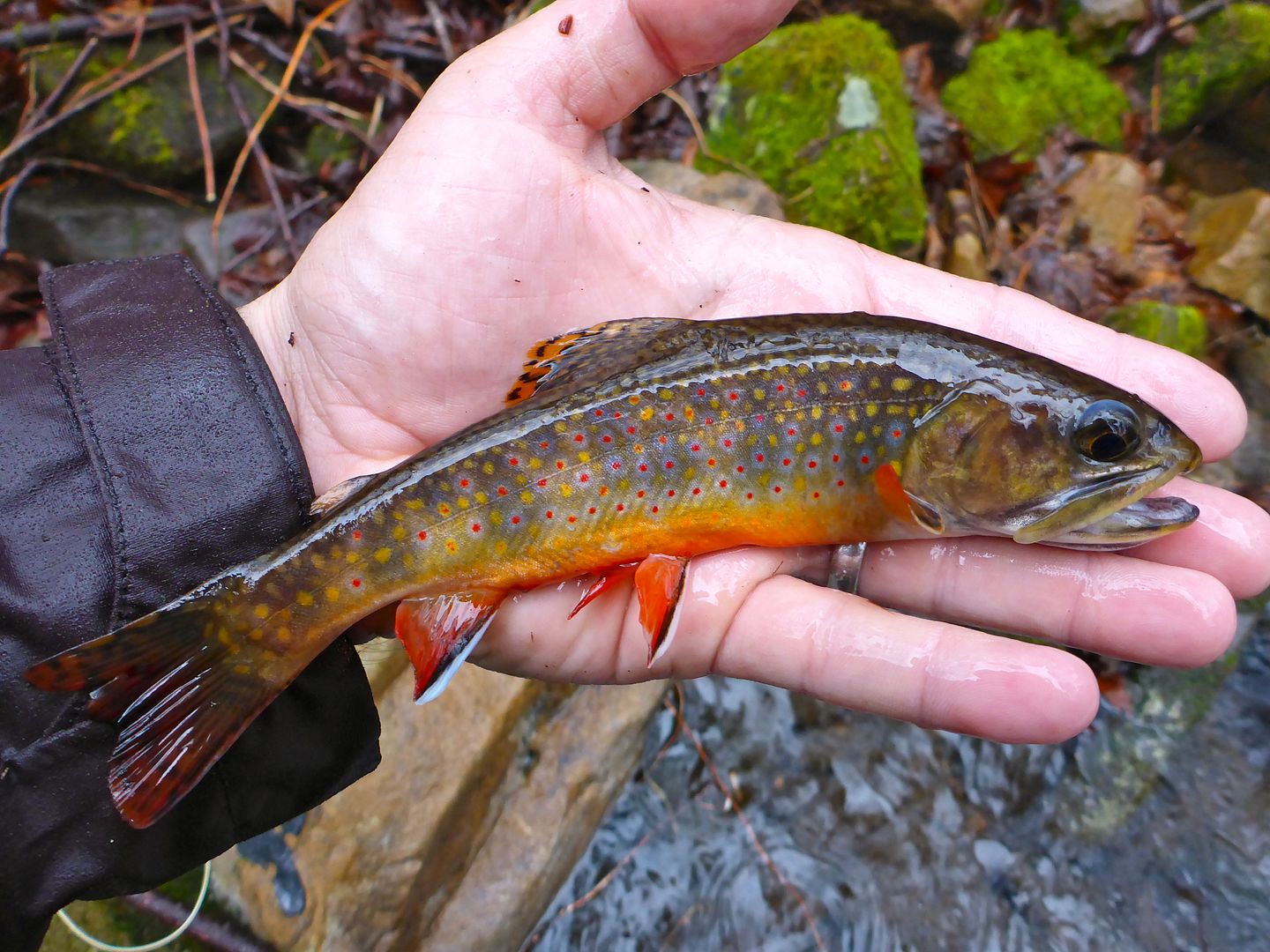 Most colored up brookie of the trip.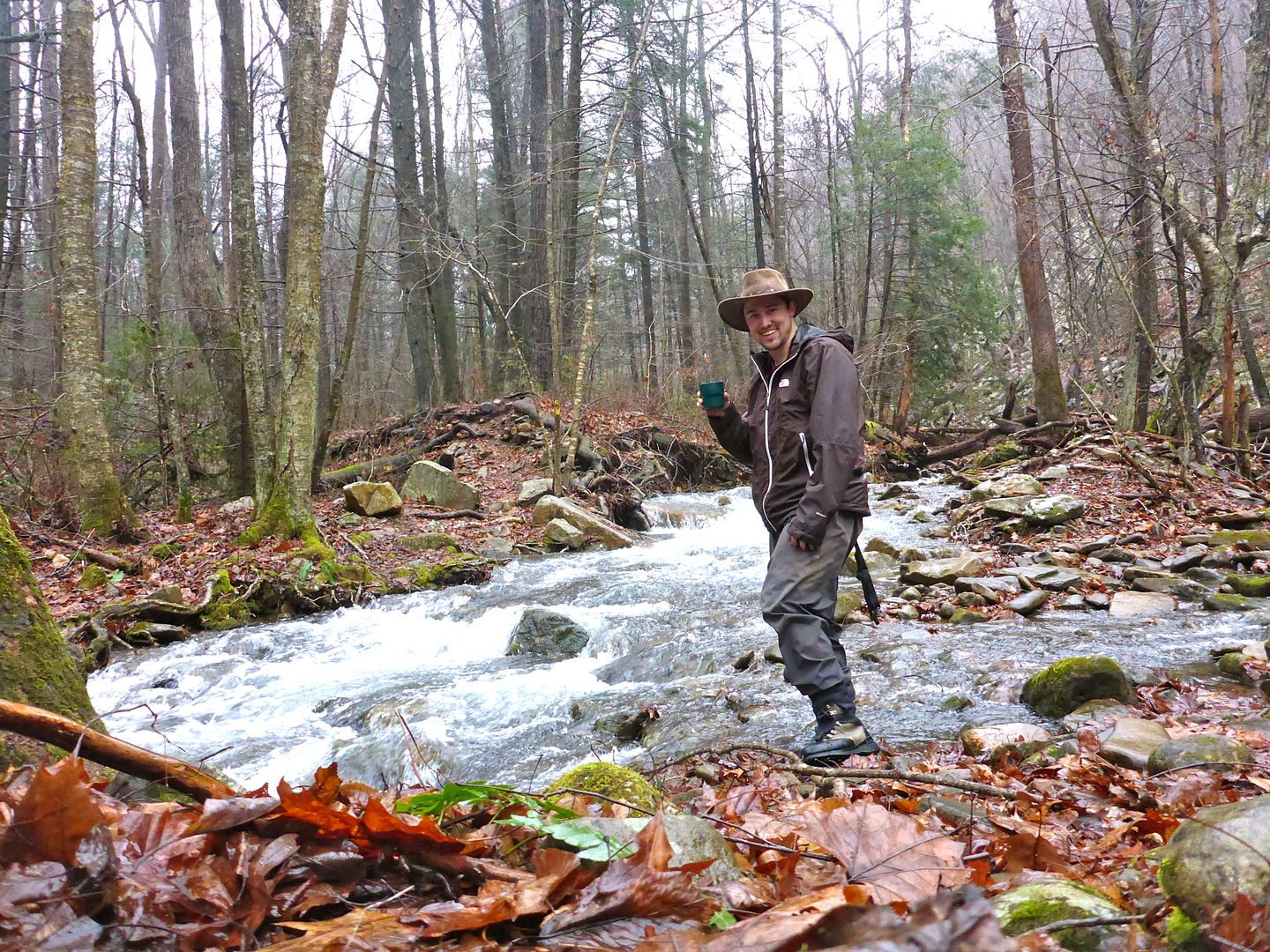 Cheers until next time.