It has been a couple weeks since I've posted something in the blog. That is because my wife and I welcomed this little girl to our family on June 12th.
She has been great and a complete joy for my wife and I. I've been adjusting from a life of little priorities, to a life with more important priorities when it comes to how I spend my free time for the past couple weeks.
The wife and baby have been doing great though and my wife gave me a pass to fish this past Friday. My friend kidnapped me from the in-laws house and I headed for a trout stream that has been good to me over the years.
Brother was looking through my blog and said "you sure eat a lot of summer sausage". Got that right, life is too short to eat a bologna sandwich on a trout stream. I like to do it right.
The stream thru the gorge section
Ring neck snake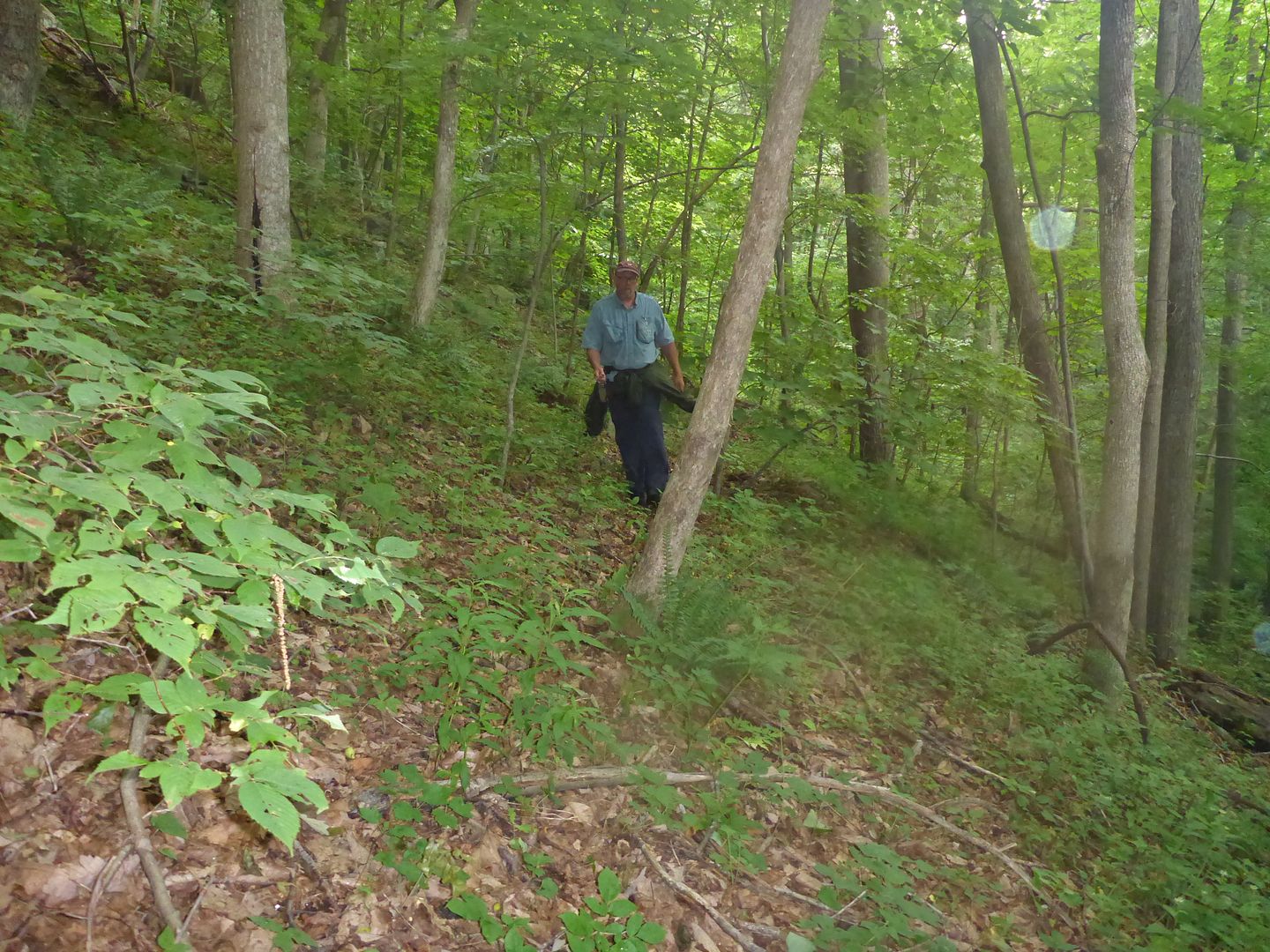 Bushwhack out.
Good to get out for a little bit. Might be the last time I'm able to hit a trout stream this summer if we keep getting 90 degree days. Fingers crossed for more rain, cool days, and some free time soon.