My week of fishing turned into a week of stepping in dog crap and saying the word "No" every 5 seconds. I had the day off today and I decided to fish a stream that is new to me but been on my radar for a while. VA got slammed with rain Saturday so figured the water would be high, but it was fishable. Fish were picky and tough though. They were sitting deep and they were sluggish. The wind didn't help either. The stream rewarded me for my efforts with a handful of big brookies. Took 3 hours to get my first hit, but when the sun finally started hitting the stream the action picked up.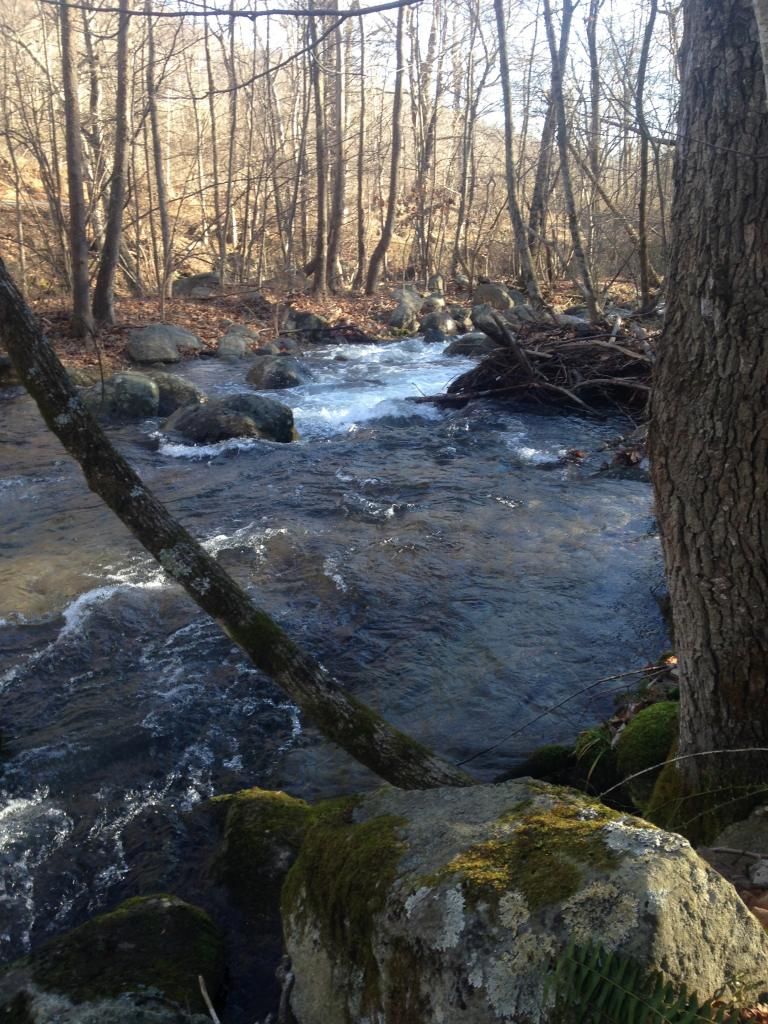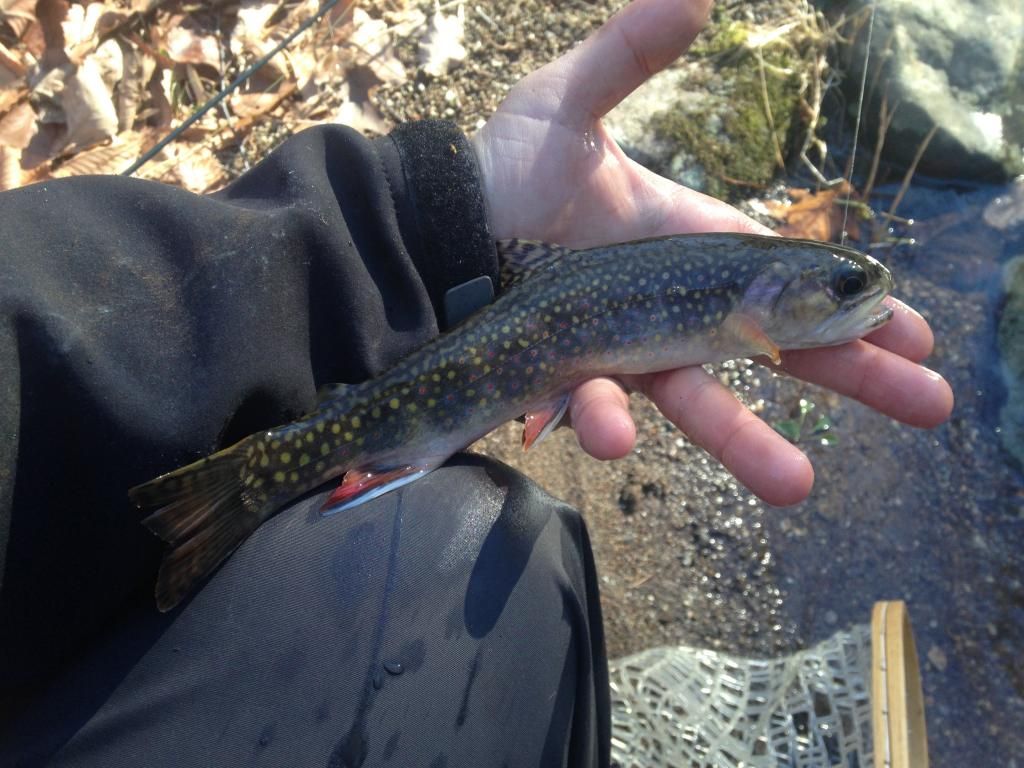 Ran across this on the stream side. Doesn't look like an animal killed it and there wasn't a farm around.
Was planning on staying longer, but the wind got to be a bear to fish in. This stream will be added to my list to hit in the spring. Goodbye 2013, and thanks for reading.