Floated the James with a friend yesterday. I chucked for musky in musky holes and rowed the guy in the smallie waters. It was an all day float. Was in the water around 7 am and we were pulling the boat out in the pitch black dark. No musky were caught. Had one good follow in the first 15 minutes of our float and towards the end I think I had a strike at a mouth of a creek. Line went tight and I felt a head shake and that was the end. Never saw the fish though. I was honestly happy with the first follow though. This section isn't really known for good smallies but we both caught a couple. Nothing big but made for fun when we were out of the musky holes. My friend is also the king of riverside float grilling.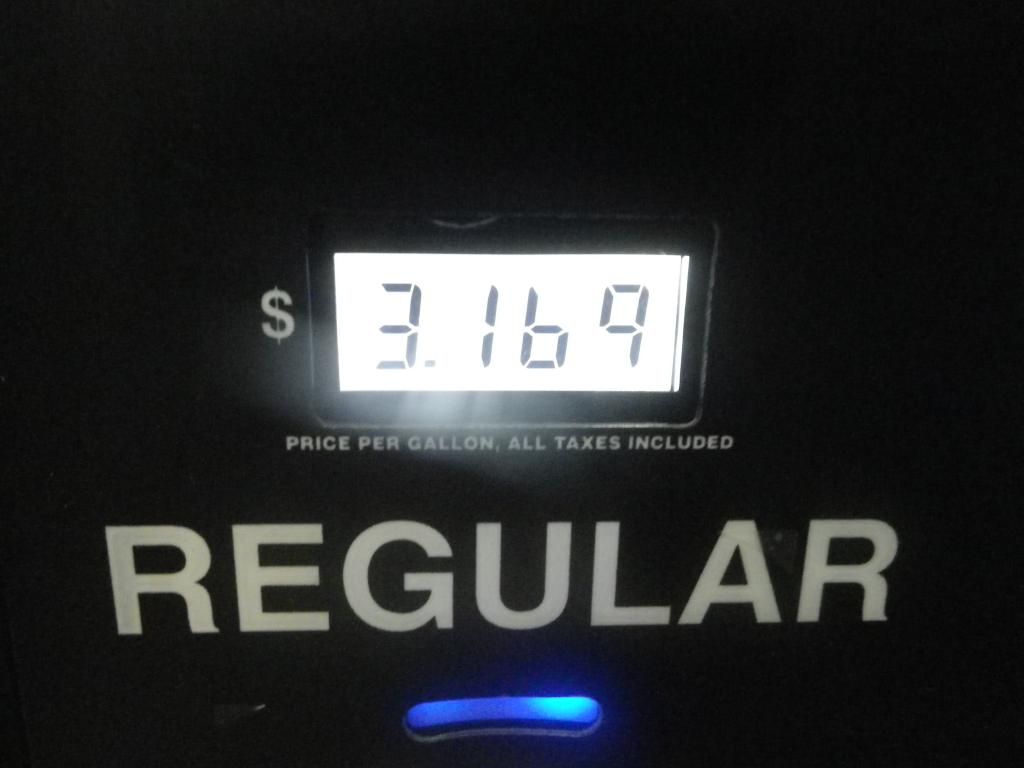 Gas prices are a whole lot better here in VA than it was in GA or NC last week.
McDonalds was calling my name that morning....it was a bad decision for my stomach.
Musky fly.
Friend ripping smallie streamers.
Some unrip pawpaws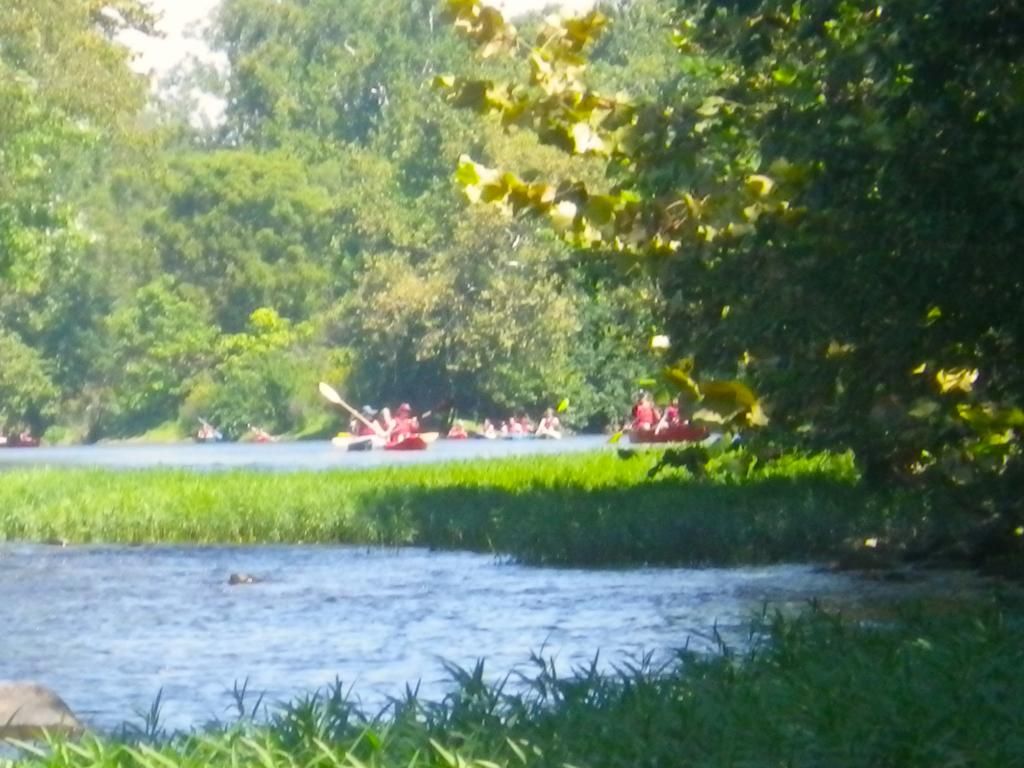 Flock of kayaks means....
Time for a lunch break.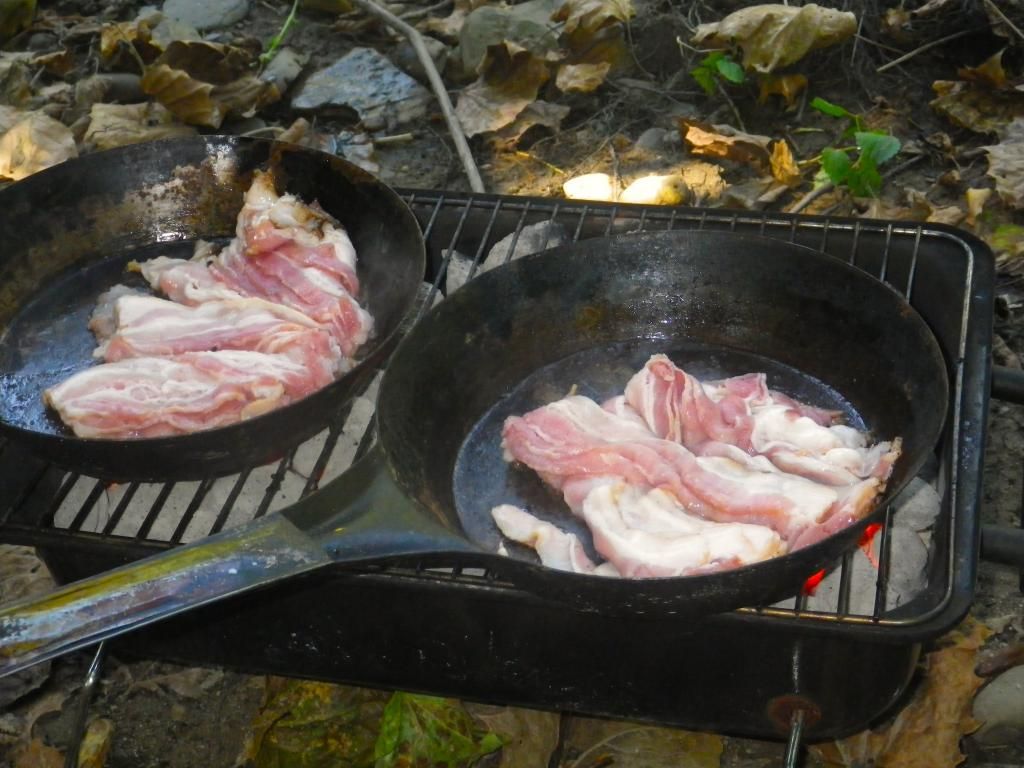 Bacon
Plus Hamburgers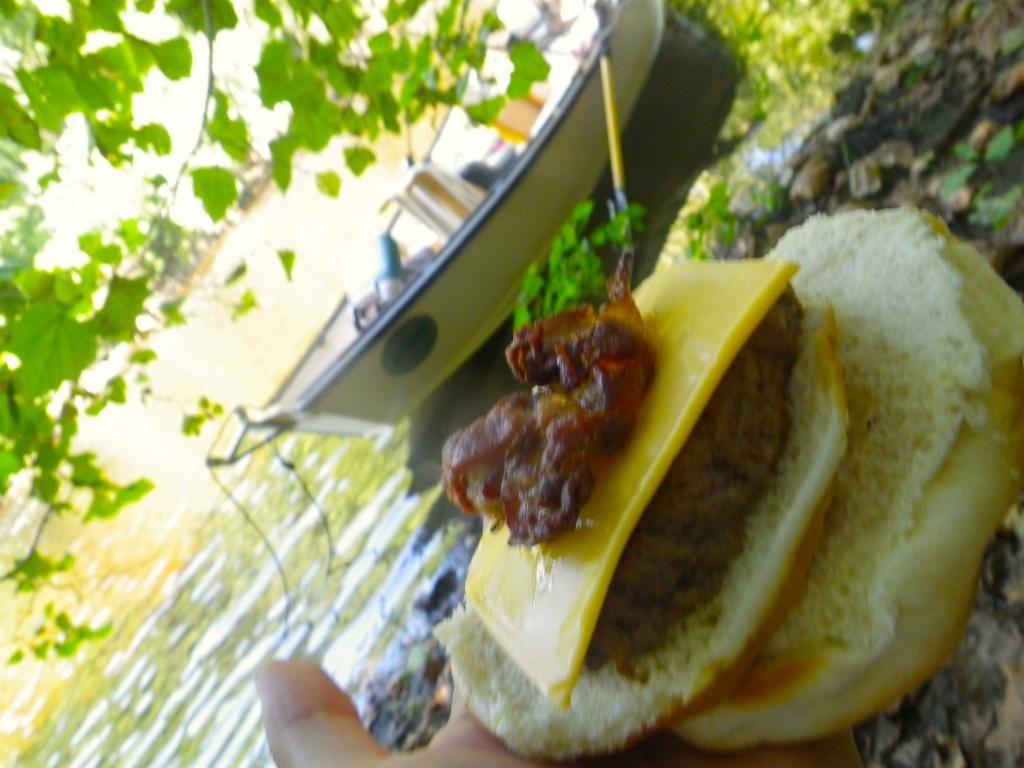 Equals a darn good hamburger.
Top it off with campfire coffee.
Some Michgan karma. (I was happy latter that day to watch Michigan put it to Notre Dame)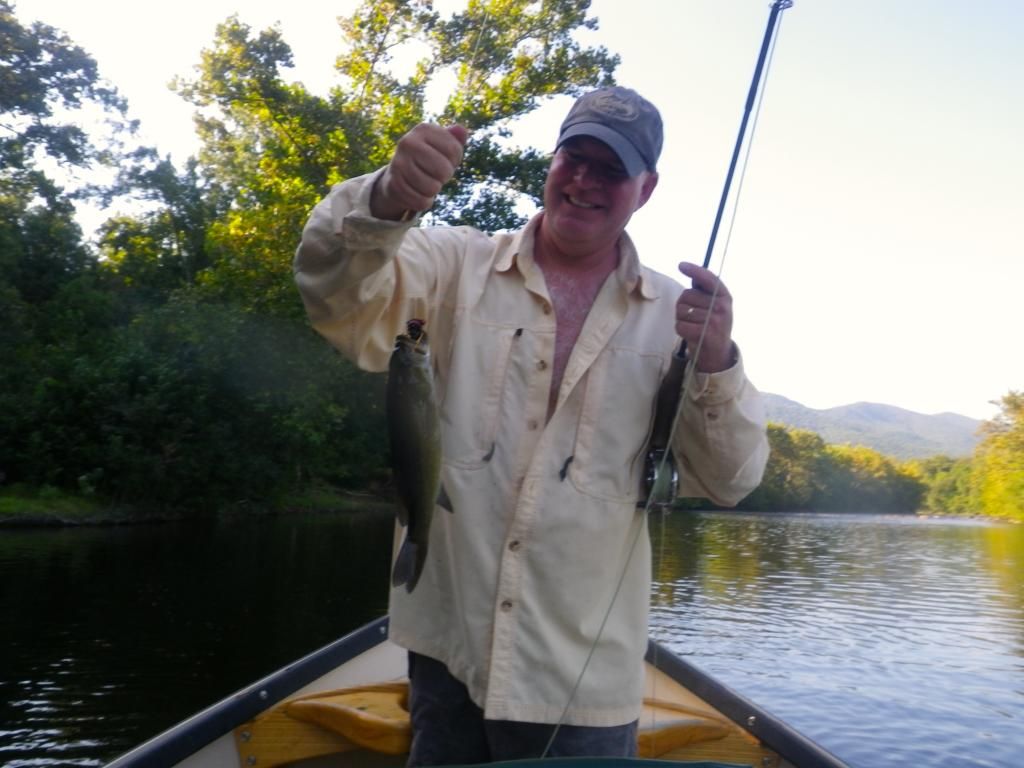 Friend with a better smallie for the day.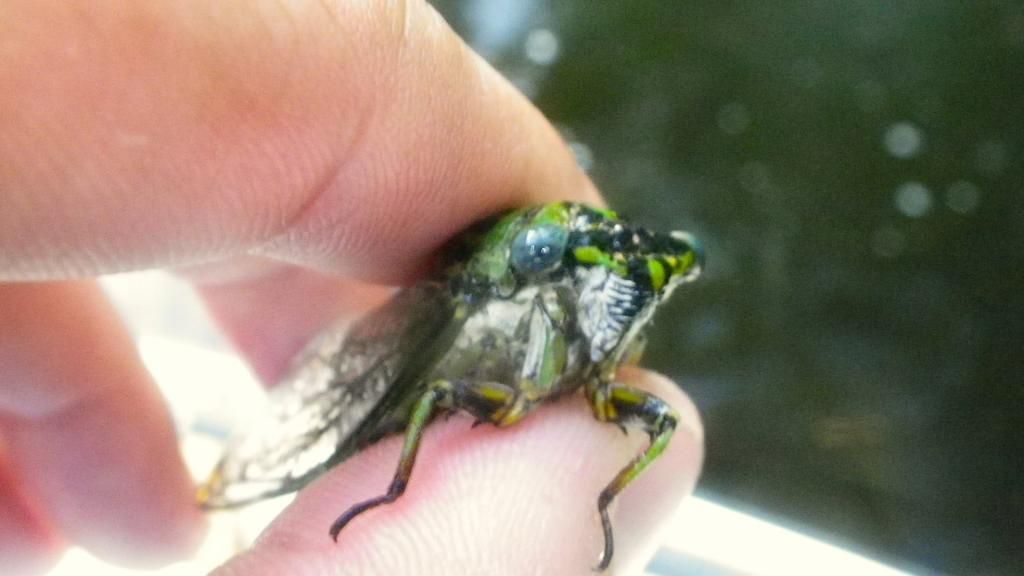 Annual Cicada