Floated the very controversial Jackson River Saturday with a friend of mine and his son. Couldn't of asked for a better day weather wise, 78 degrees and partly cloudy. With all the rain Virginia has received, the Jackson River was about the only river in Virginia that was worth fishing. They were generating so we chucked streamers the whole time. White was the only color we had action on. Nothing to write home about, but it was fun day and catching trout on streamers sure beats catching them on nymphs.
Olive streamers got no lovin from the trout.
Ignore the stupid look on my face. haha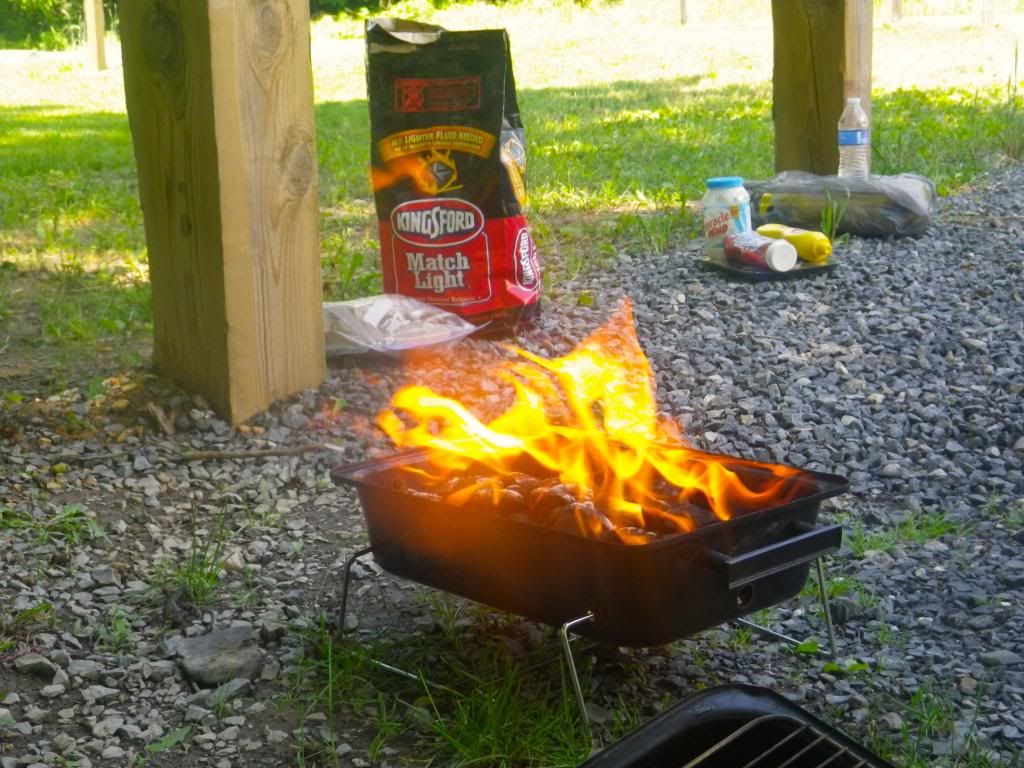 Fired up the grill for some steaks.
Cliff Bugger Beast boxes make for good backup plates.
My friend's sons first trout ever.
Dave's big trout of the trip.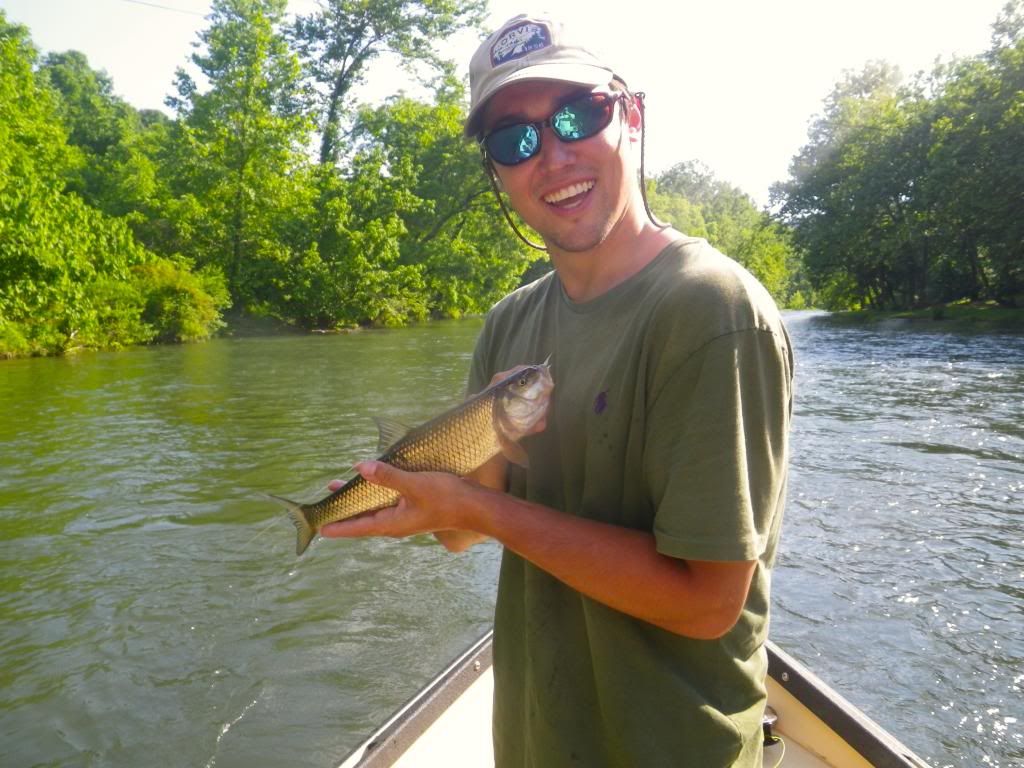 Fall fish got some love too.
It was a nice float with some good trout caught. Thanks for reading.