Been watching Saturday's forecast for about a week prior for the temperature and rainfall throughout the week. Had a good storm roll through Friday and they had forecasted a high of 82 for Saturday so I decided to do a little brookie fishing. I have recently moved out past Forest and now live about twenty minutes from the stream I fished today. It is a gorge stream that holds water well. When I got to the stream the water was a little low, but still very safe to fish.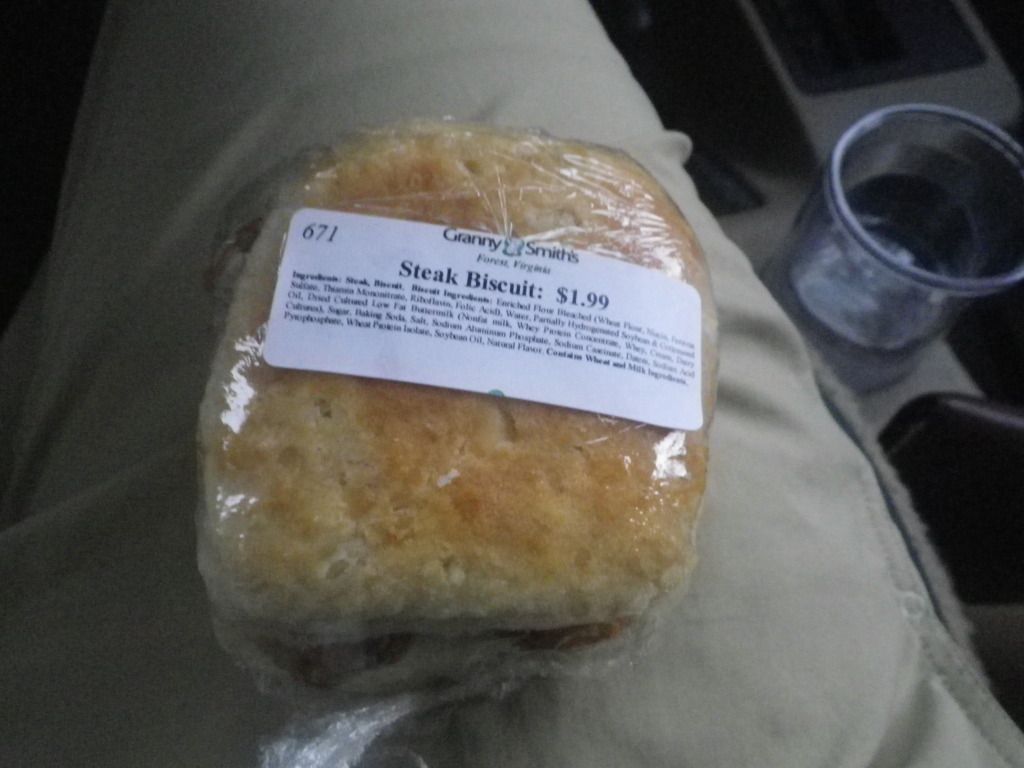 A freshly made biscuit sandwich for breakfast.
Love not having to leave as early as I use to.
About the average size for the day.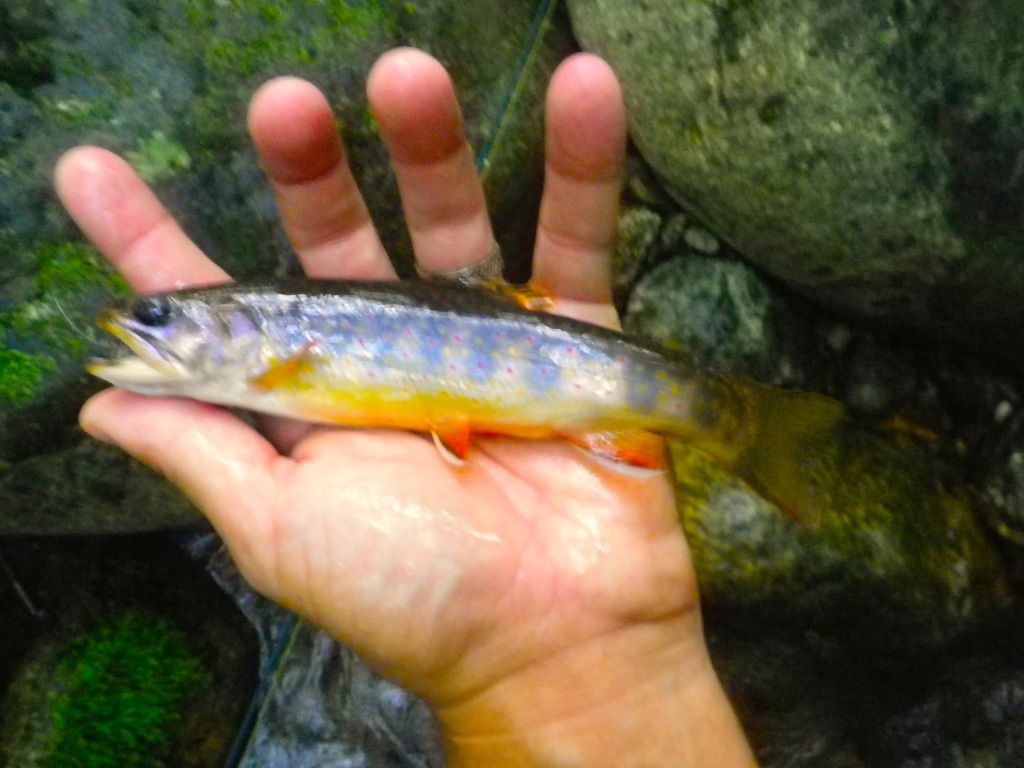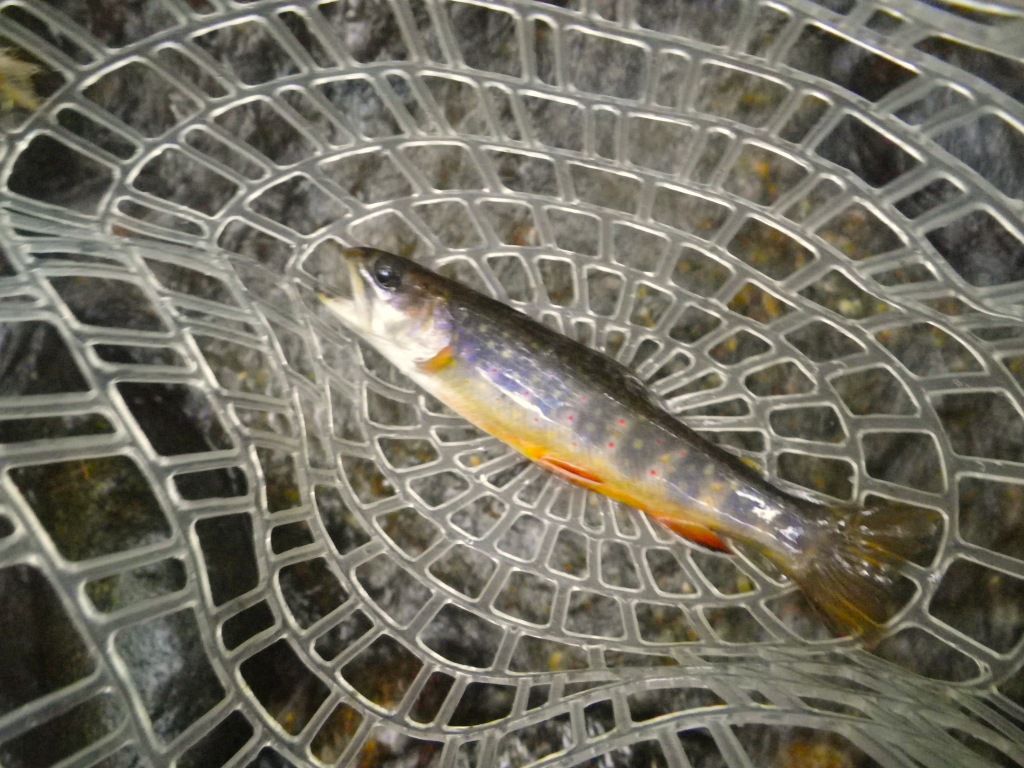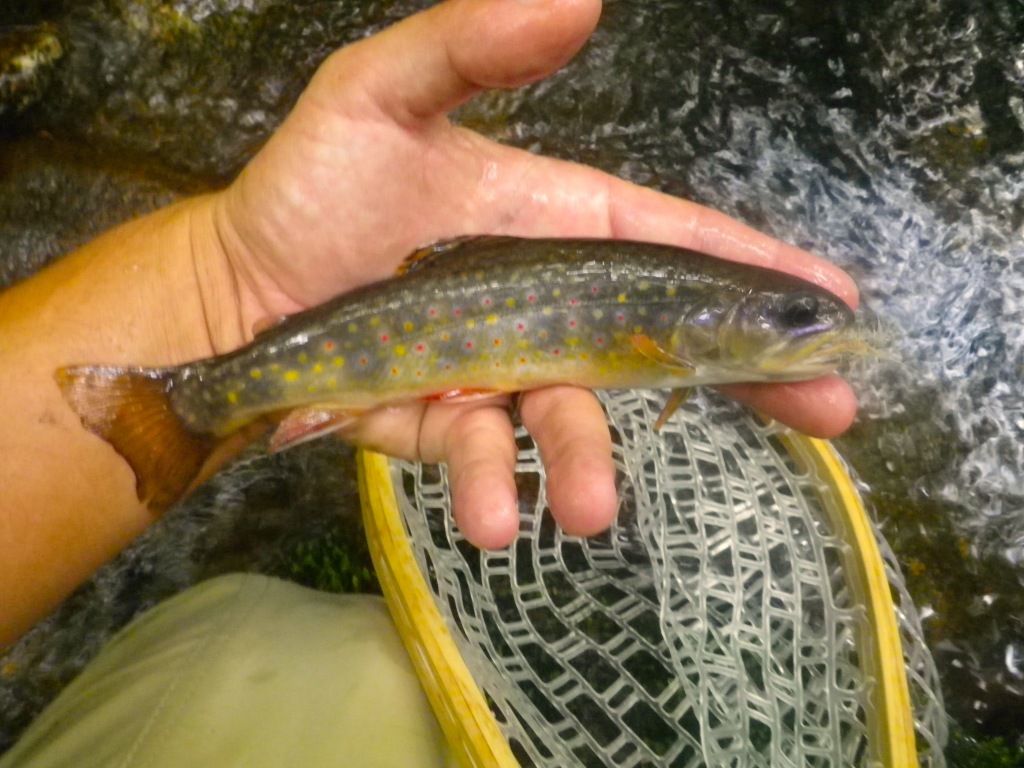 A little bit bigger.
Some new Patagucci swag.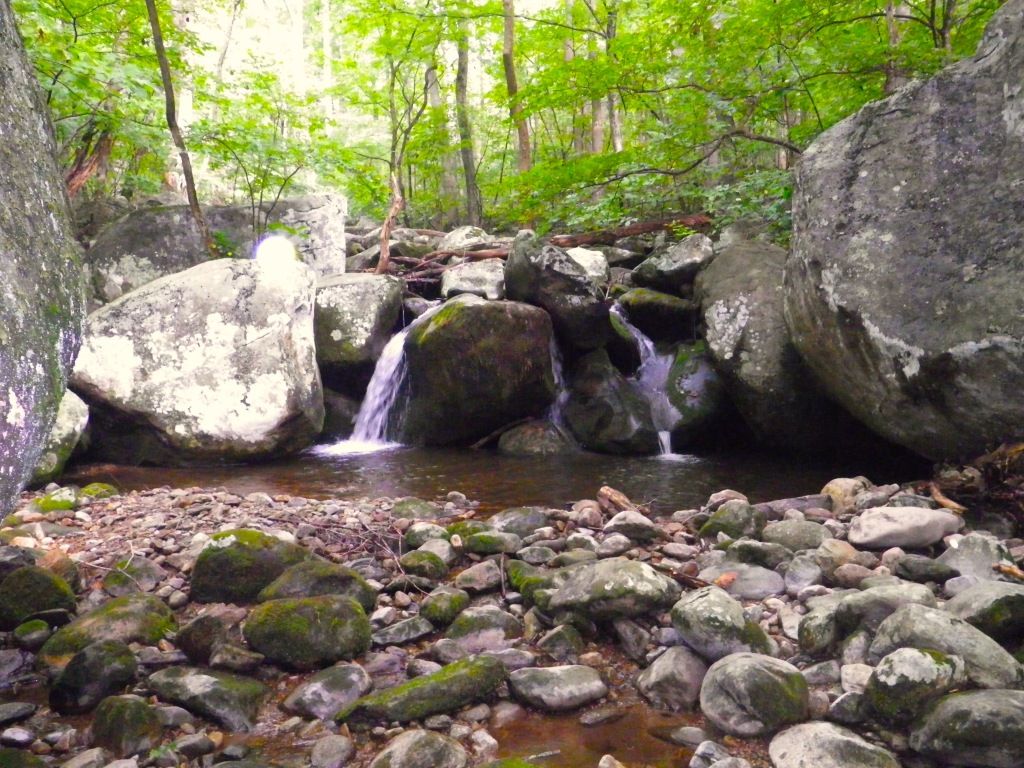 Nice pool to take a lunch break.
About as gourmet as you can get streamside.
Fishing resumed after lunch.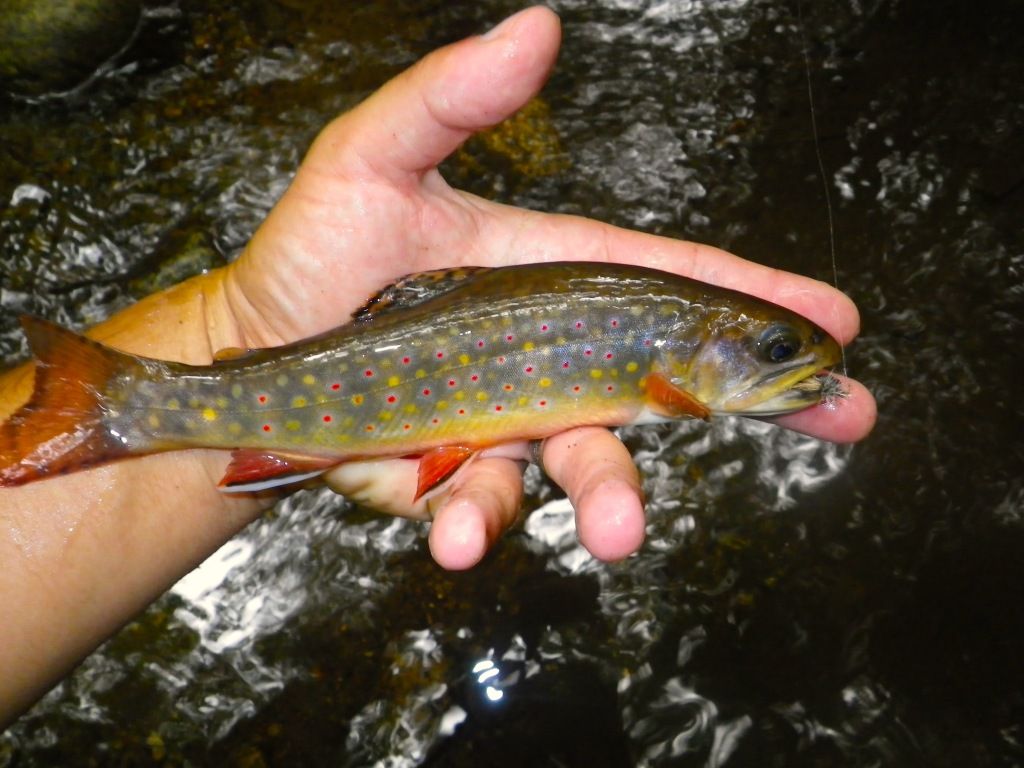 Was rewarded with a bigger wild trout about thirty minutes before quitting time.
It was a very nice way to spend a Saturday morning and afternoon. Fishing wasn't knock your socks off good, but considering it is August, it was awesome. Thanks for reading.