Yesterday was one of those "I'd be stupid not to get out" kind of day with 60 degrees and clear skies. I had a great couple hours on the water and managed to catch a dozen with a couple that were good sized. The GWNF has been surprising me lately and this is a very healthy stream!
The water was a little high from the rain, but still fishable. I wore a jacket for the first 30 minutes on the water, but started to break a sweat. Fishing at the end of January in a t shirt in 60 degree weather is ridiculously bizarre but I'm not complaining. The fish were sitting deep in the pools since the water was high and fast, but that's were the tungsten pink weenie comes in. Don't care what anyone says, it catches fish when nothing else will work.
Previous 3 brookies were caught from this one pool.
Lemonade Tea Break
Close second to being the Big Brookie of the day.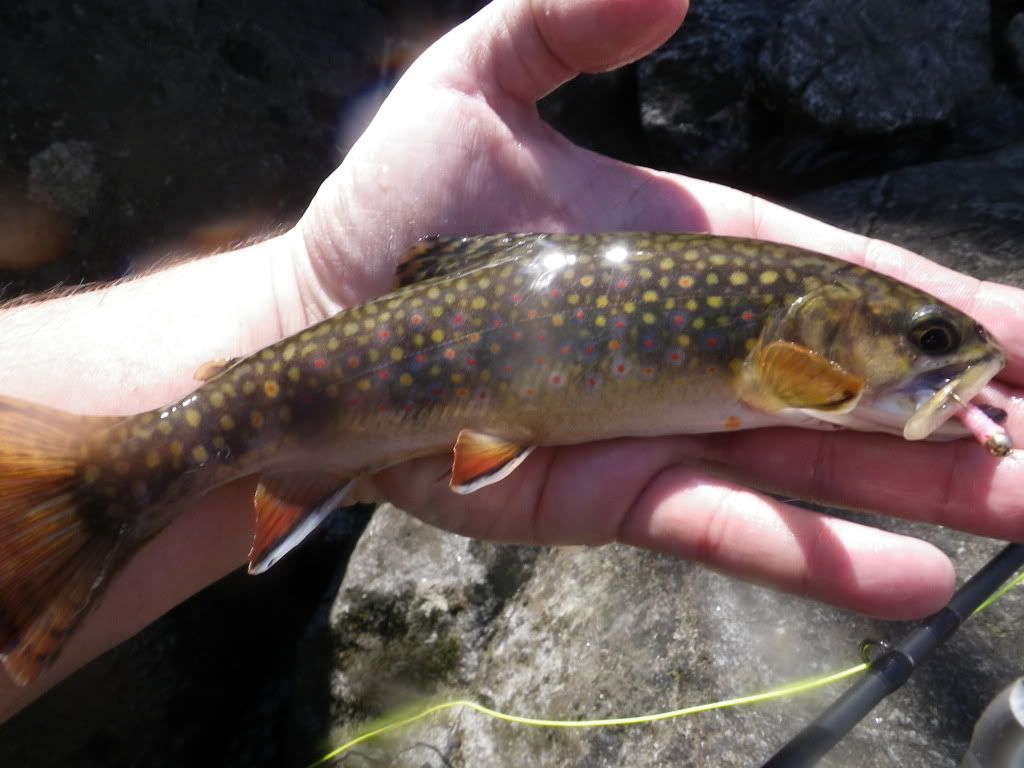 But I think this one trumps the Big Brookie of the day.
Same trout as above, different angle.
Both of these two big brookies were caught from the same pool.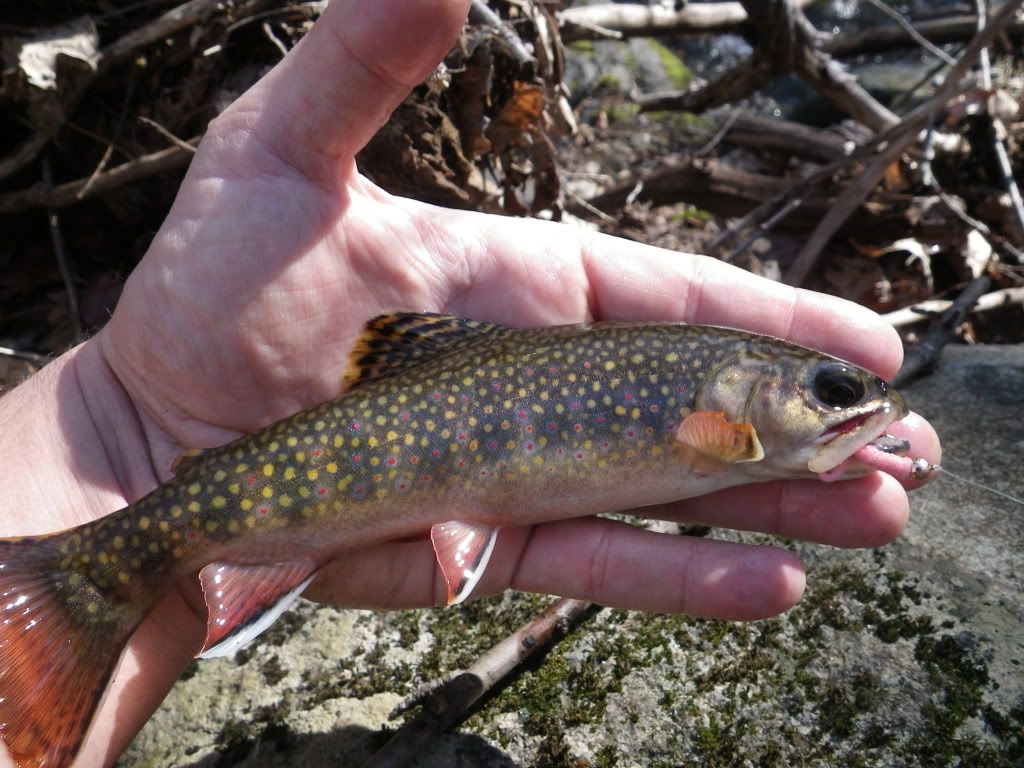 Loved the colors on this guy.
And while I was out I cooked a steak in the fire after fishing and heres how I did it. Have been wanting to do this for a while.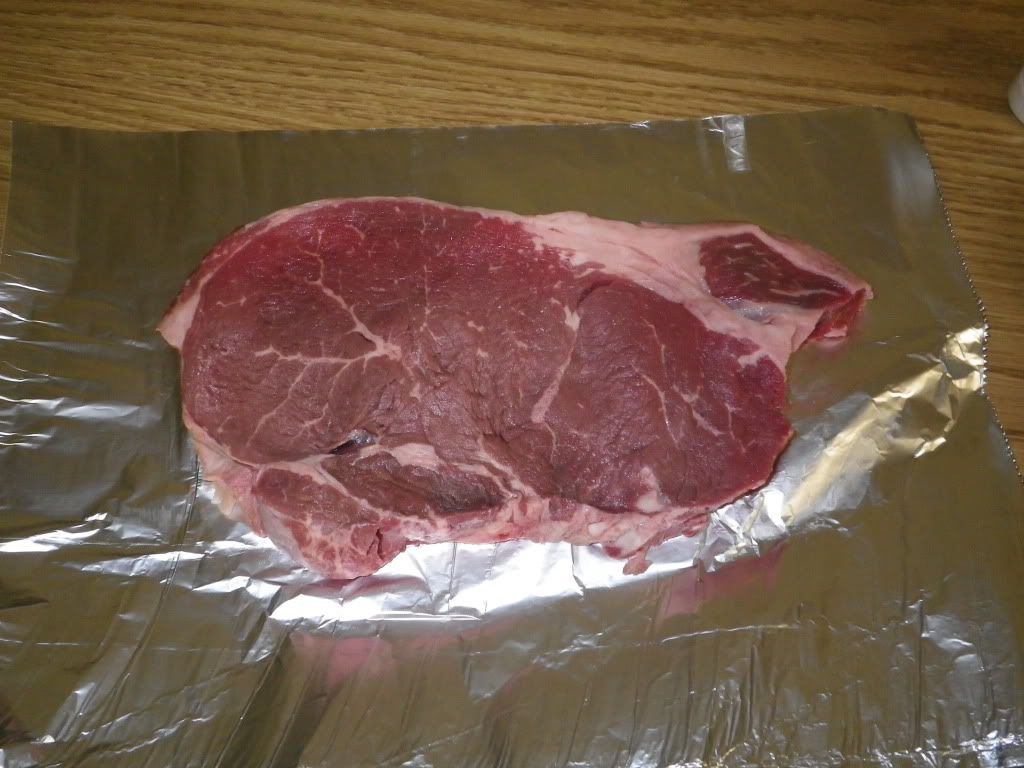 Bought a Steak.
Marinated over night with olive oil, garlic salt, and pepper.
In the morning I wrapped the steak with about 5 layers of tin foil and put it in my backpack and hit the road.
Then after I was done fishing, I started a fire and let it burn down a little to get a nice bed of coals.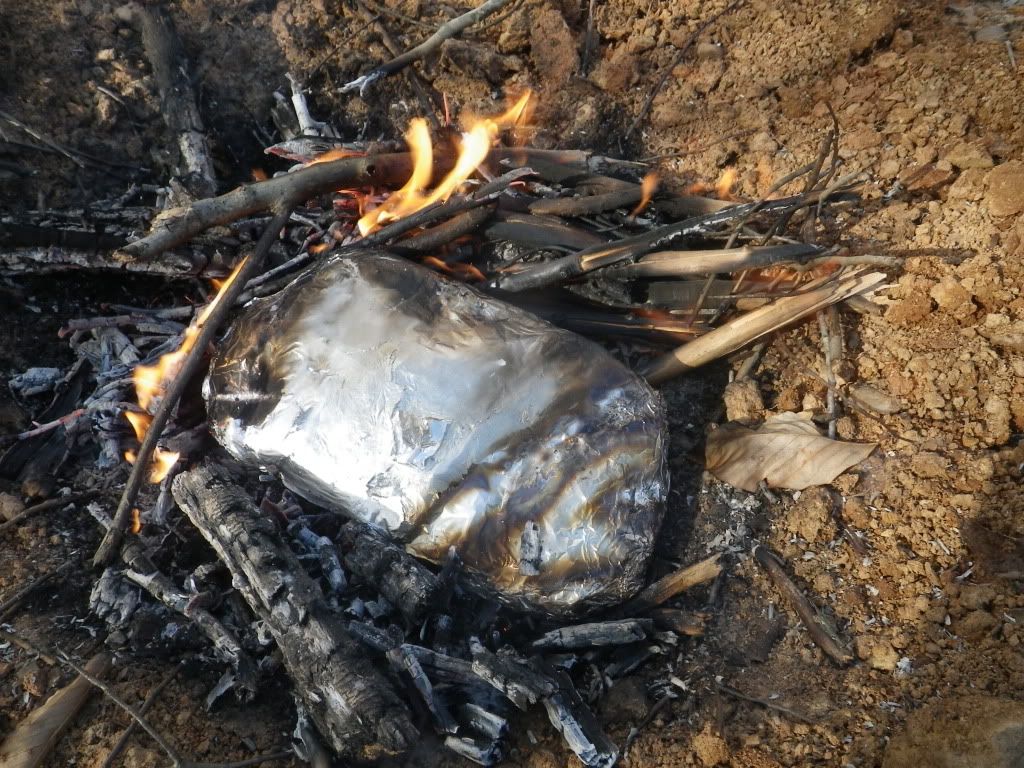 Then when I got a nice bed of coals, I put the steak in it. I let it cooked for 5 minutes on each side.
The steak was about perfect. I usually like mine medium rare, and this was cooked to medium, but it was still tasty. When you cook it in the tin foil, the juices have no where to go but get cooked back into the meat. I was very pleased for my first fire cooked steak.
Nothing like an abnormally perfect Winter day with wild brookies and steak!