It's been a little while since I've posted my last report so here are a couple pics of what I've been catching on some Georgia ponds.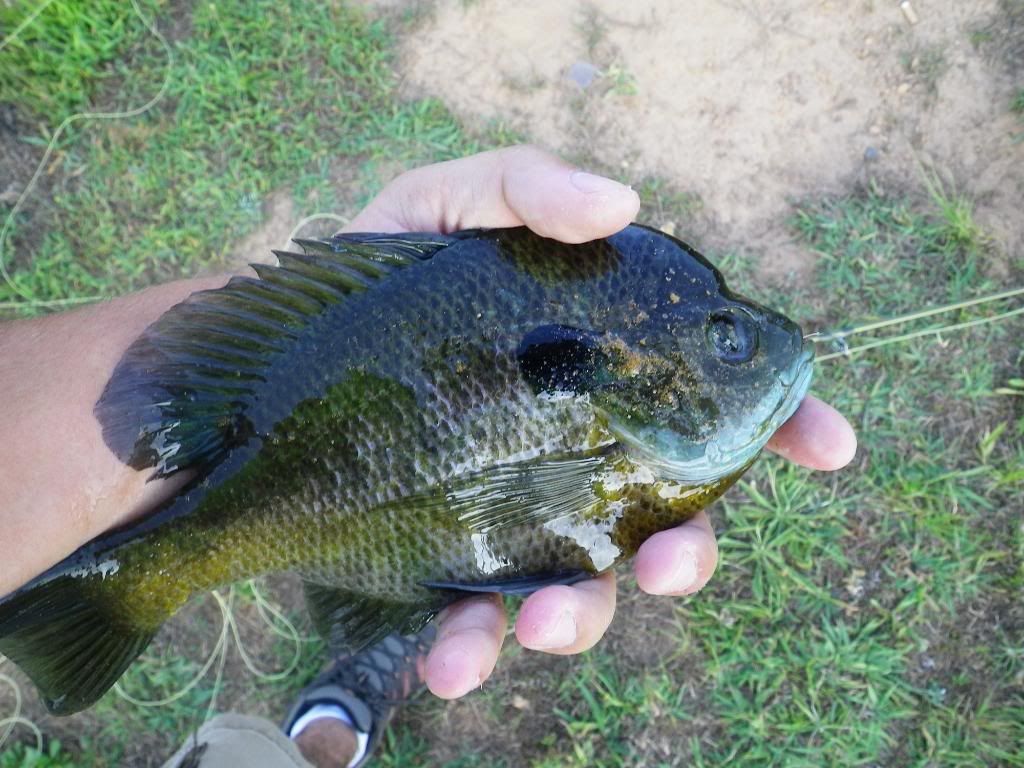 This gill was missing an eye.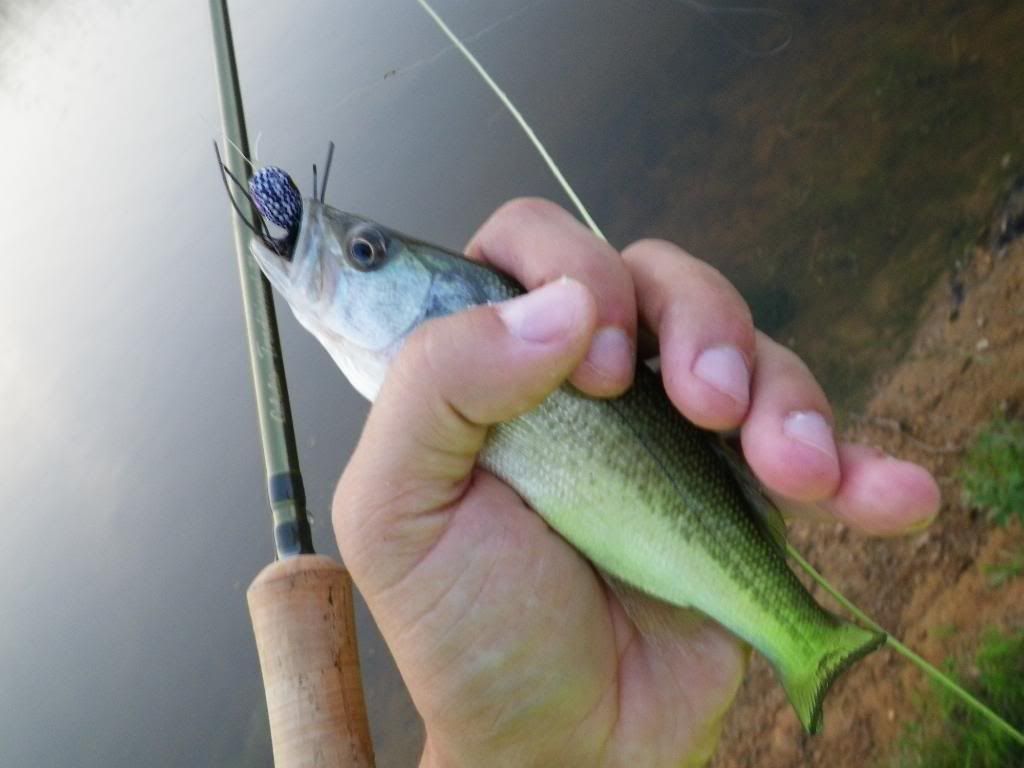 Hungry little bass who thought he was a big bucketmouth. This popper was one J from Jand M flies gave me, Thanks!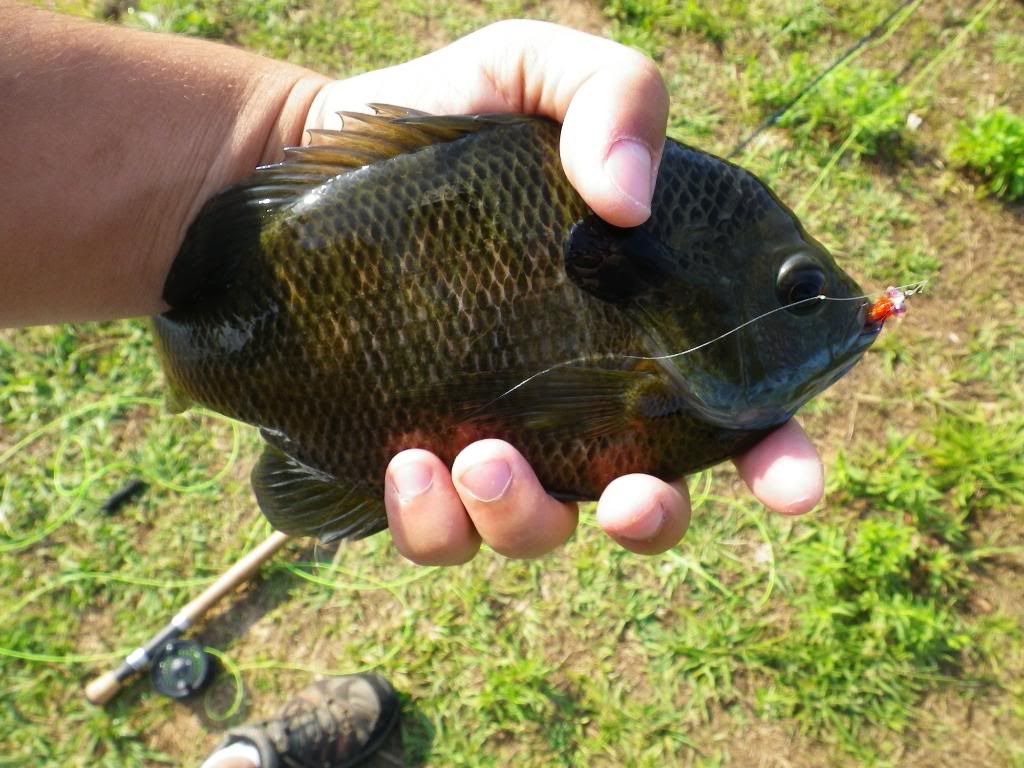 Close up of the fly I'm experimenting with.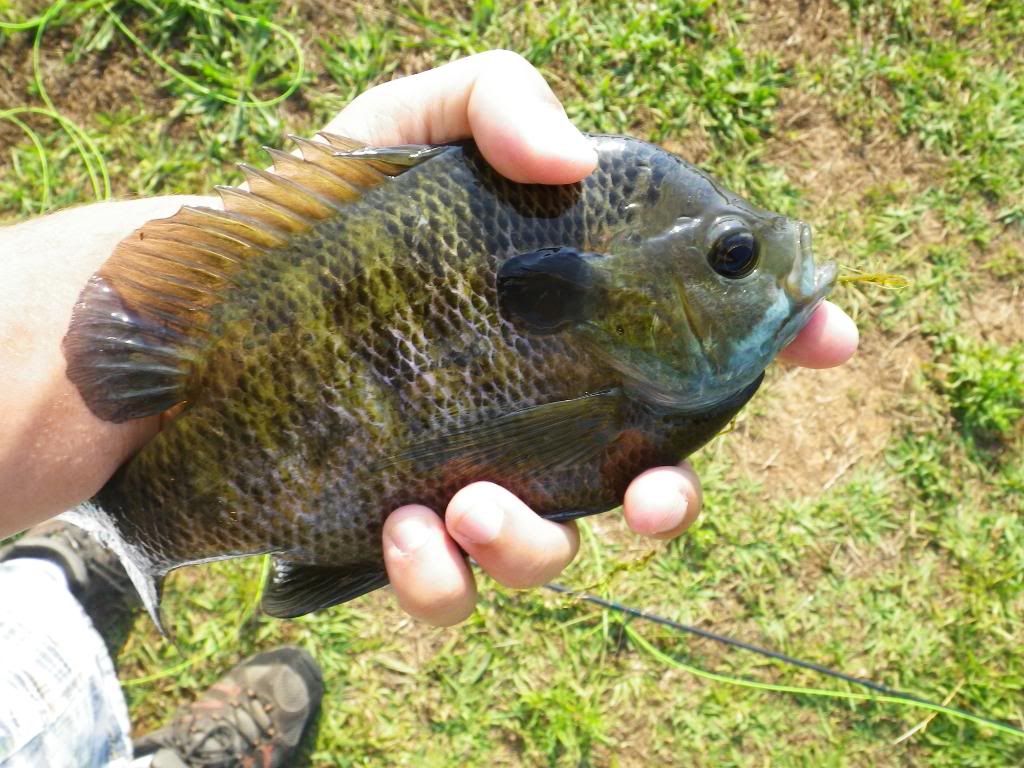 Thanks for reading and more reports coming soon.